Fall 2023 Collegiate Seminar Waitlist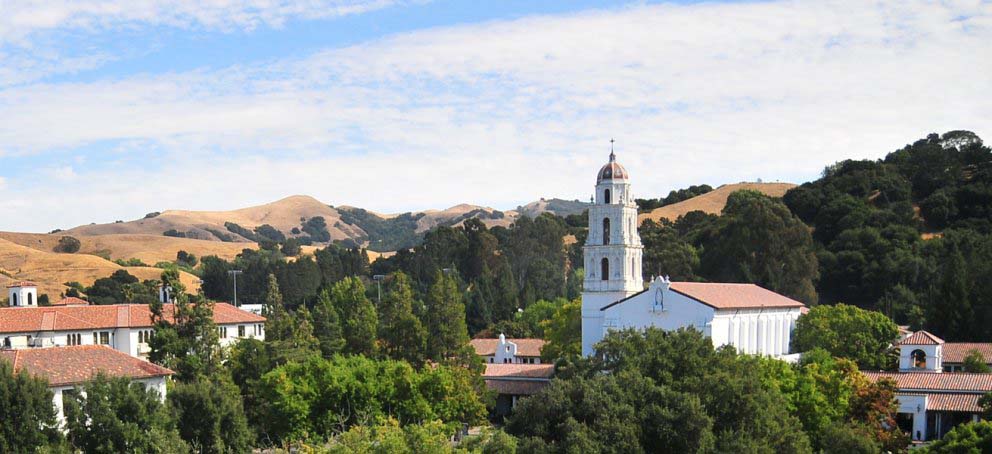 Body
Register for a Collegiate Seminar class that doesn't work with your schedule? 
Didn't get into a class? 
The Collegiate Seminar Program manages our own in-house Waitlist and Add/Drop process. One seat in all lower-level and two seats in all upper-division sections are held to ensure that everyone who needs a section will be added during the Add/Drop period.
Please complete
the form
with your request. You must be logged in to your Saint Mary's email at the time. A summary of your responses will be emailed to you for your records
Please read this carefully:
Students must check in with me the week before the semester begins to find out which section to attend.
Students must attend all sessions of the class they are directed to in order to be added to it.
Students are added during the add/drop period.
The waitlist is not first-come-first-serve. Graduating seniors and those with difficult work/life schedules will take precedence.
Not all requests can be granted
Seminar faculty cannot advocate for a student. Please do not contact them to ask if they may add you to their class.
This fall we are offering:
SEM 250 (sophomore seminar only offered in fall)
SEM 327 (transfer seminar offered in fall & spring)
SEM 303 (third year seminar offered in fall & spring)
SEM 304 (senior seminar offered in in fall, spring, & summer)
Questions? Email collegiateseminar@stmarys-ca.edu