Image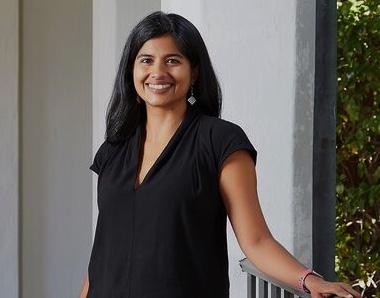 Additional Links:
Personal Website
Manisha Anantharaman
Image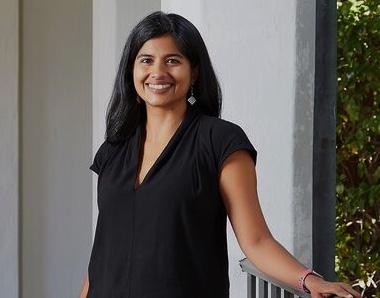 Department:
Justice, Community and Leadership
Professional Overview
I am a multi-disciplinary scholar who combines critical theory, ethnographic methods and community-engagement to explore the potential for, pathways to, and politics of sustainability transitions. I study how economic and political ideologies, social identities, and power relations impact how "environmentalism" and "sustainability" are conceptualized and enacted at multiple scales - from the household, to the city, to the transnational milieu. I also explore how environmental initiatives reinforce or dismantle different manifestations of race, class, gender and caste-based oppression, with a normative goal of advancing social justice within sustainability and decarbonization initiatives.
I am an Associate Professor of Justice, Community and Leadership at Saint Mary's College of California in the Bay Area, where I teach courses on environmental justice, sustainability and development through the lenses of postcolonial/decolonial theory, feminist geography and cultural studies. I am also affiliated with the Global and Regional Studies and the Earth and Environmental Science programs at Saint Mary's.
Visit my website to learn more about my research, publications and outreach work- manishaanantharaman.com