Image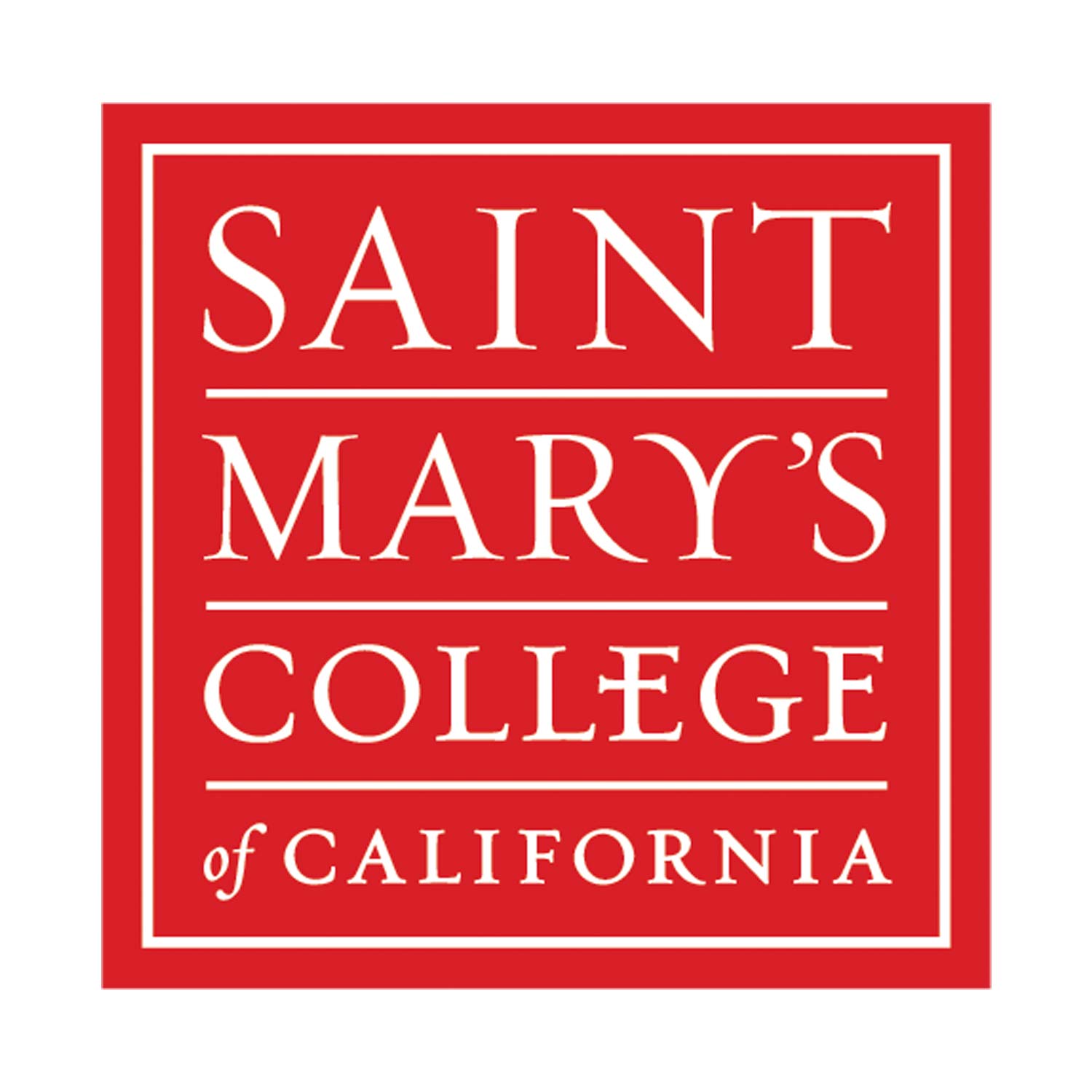 Additional Links:
Personal Website
Marco Aponte-Moreno
Image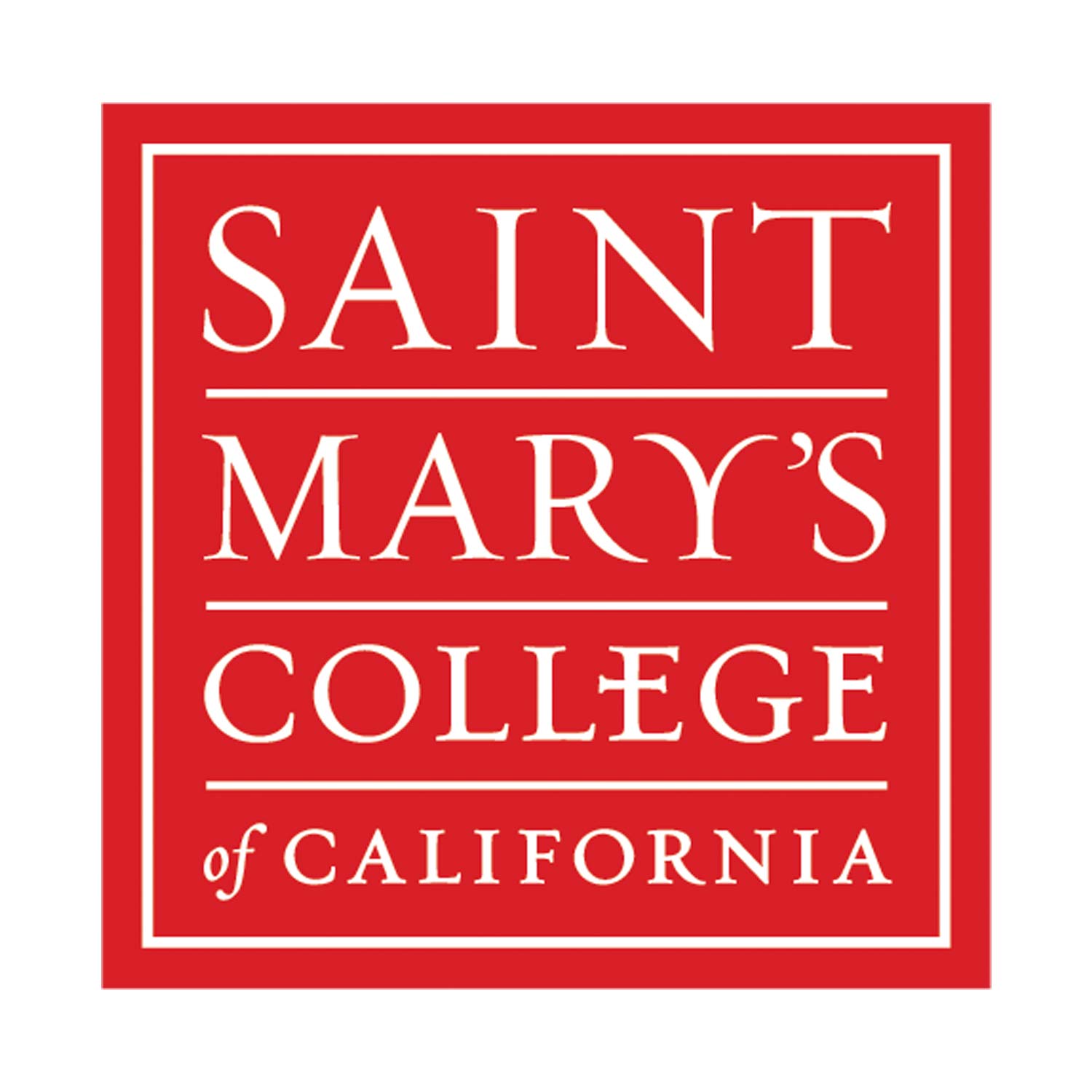 Department:
Management and Technology
Professional Overview
Dr. Aponte-Moreno is an Associate Professor at the School of Economics and Business Administration (SEBA) and the Chair of the Management and Entrepreneurship Department. He teaches a wide variety of graduate and undegraduate courses in leadership, global business, management and strategy. His research focuses on leadership and looks at how the arts in general, and theater in particular, can be used to develop leadership skills. He is also interested in global leadership and writes about immigration as a crucible that shapes leadership styles. He is originally from Venezuela and has written extensively about his country's economic and political crisis. Prior to joining academia, he worked in corporate finance for various international financial institutions including Japan's Mizuho Corporate Bank, France's Crédit Lyonnais, and the British commodities trading company ED&F Mann. He has lived and worked in various countries including France, the UK, the US and Venezuela. He is fluent in English, Spanish and French, likes running marathons, and is a trained stage actor.