Image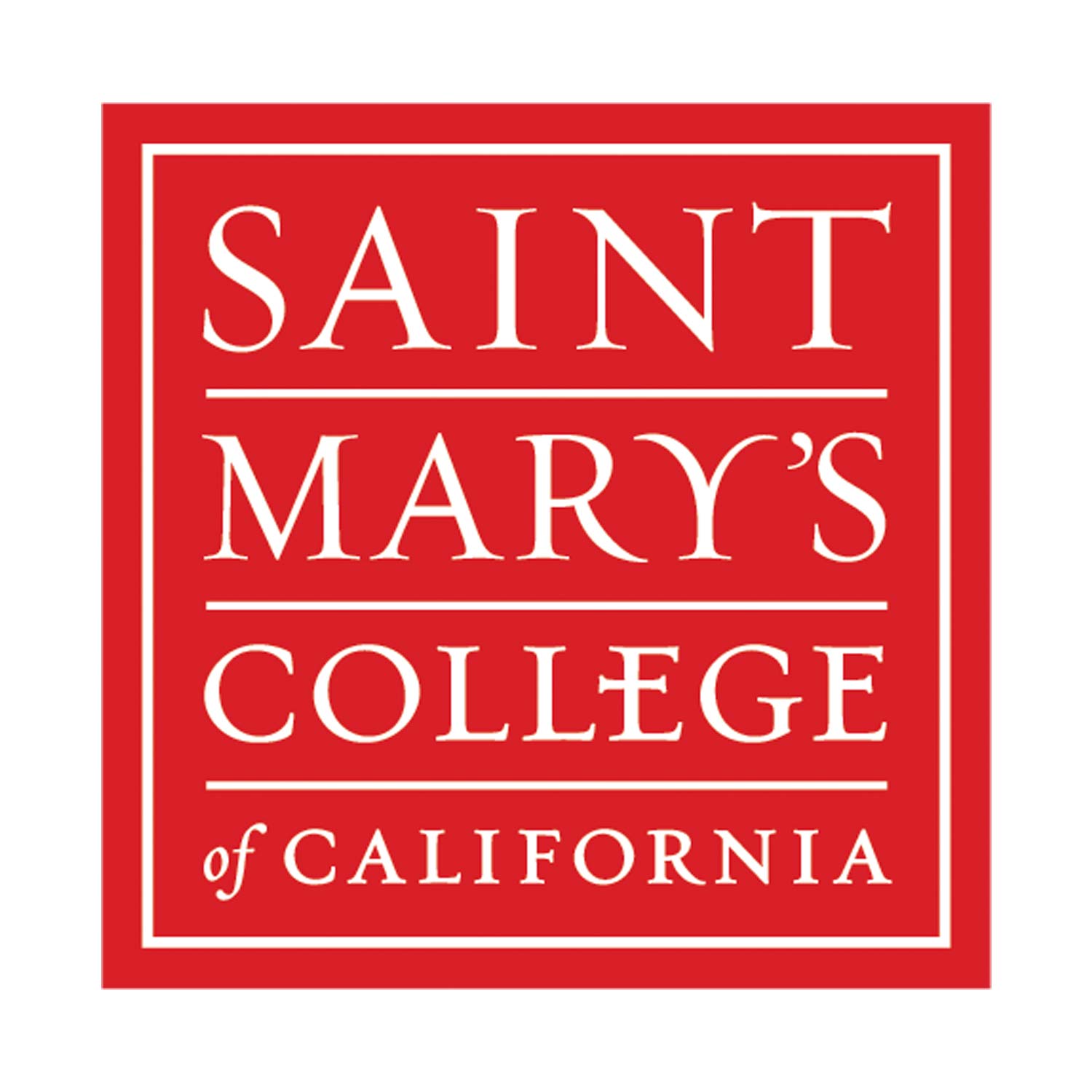 Additional Links:
Personal Website
Kimberly V. Legocki
Image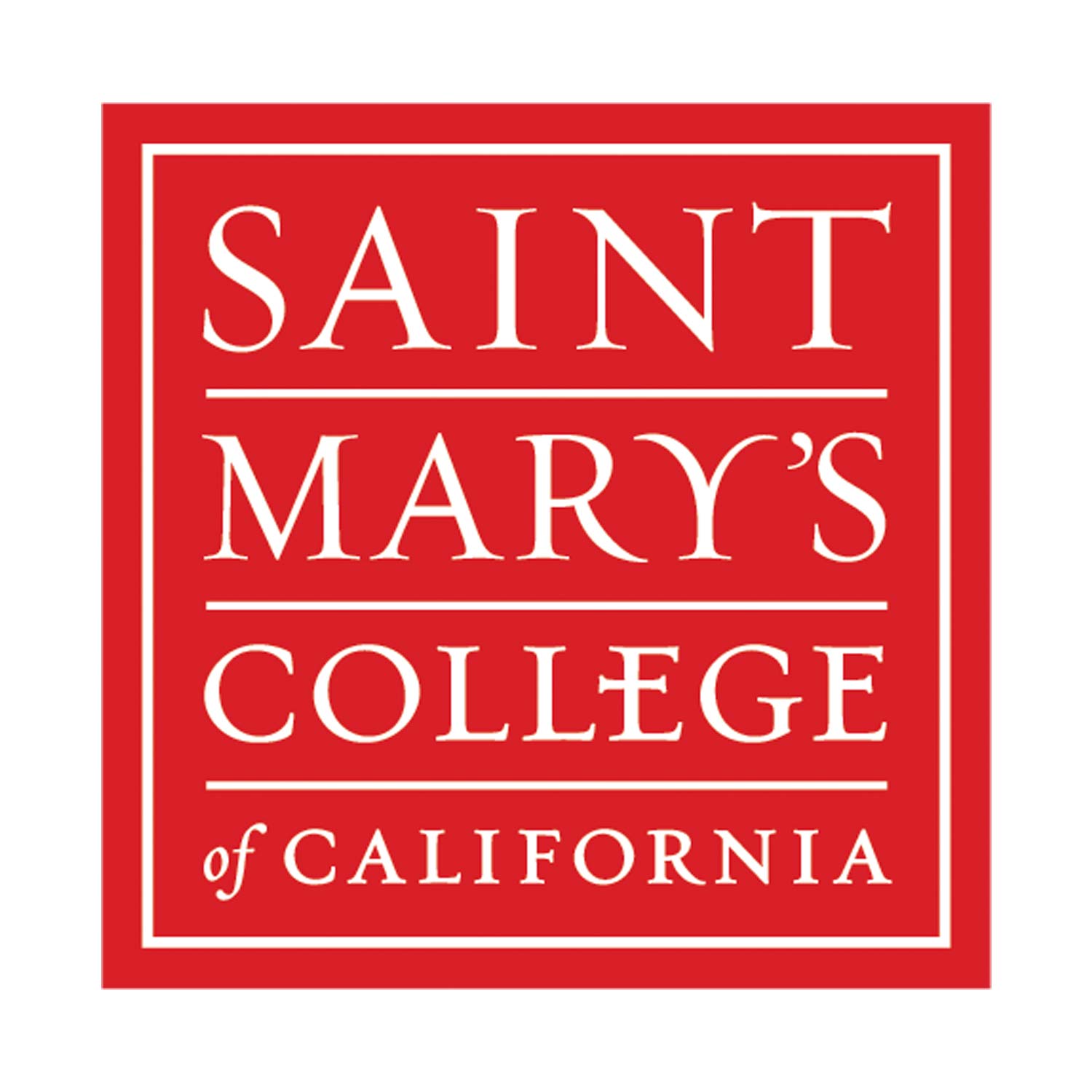 Department:
School of Economics & Business Administration (SEBA)
Professional Overview
Prior to earning her doctorate from Grenoble Ecole de Management, Kimberly V. Legocki worked 20 years in global marketing leadership positions at Piper Aircraft, Regal-Beloit, ATP Software, JohnsonDiversey (SC Johnson) and consulted for numerous early-stage startups. Her research focuses on reputation-damaging issues she encountered while working as a marketing professional, including boycotts, consumer activism, brand transgressions and digital vigilantism. Kimberly's research has been published in the Journal of Public Policy and Marketing (JPPM) and the Journal of Consumer Marketing.