Educational Administration, MA
The Master of Arts in Educational Administration degree program is normally a 1-year program of intensive, advanced coursework, culminating in the presentation of your Action Research Project to schools and the greater research community in May.
Learn More
We're here to help you navigate the application process every step of the way. Here are some resources to give you more information about what you'll need as you get started.
Program Duration
Image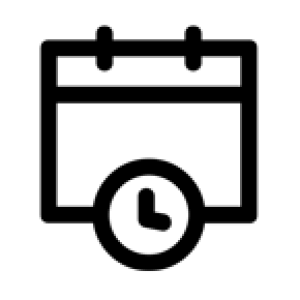 1-year track. This is a program designed to help you grow and succeed.
Learning Environment
Image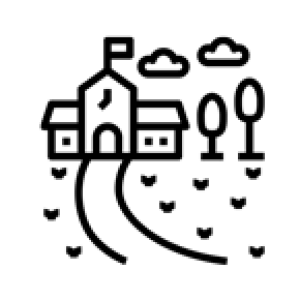 This program meets in-person, Mon-Thurs, afternoon/evening classes
Average Class Size
Image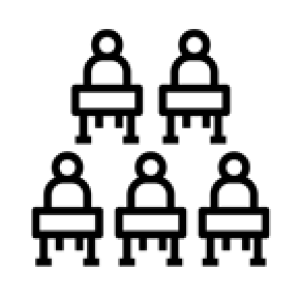 15-18 learners per cohort. Cohort members in the program form a learning community. Your success starts with connections.
Meet With Us
Going back to school is a big step - our team is here to help you through it. To find out if our program meets your needs, fill out a quick form to schedule a meeting with an Admissions Counselor!
Program Highlights
Cohort-based learning environment
Saturday classes
Technology-infused instruction
Design your own Action Research Project (ARP)
Career Options: Become an agent of change
After earning a Master of Arts in Educational Administration, you will potentially be eligible for higher level leadership positions within your school district or organization. 
Want to go even further? You may want to continue on to a doctoral program to further your research skills and interests. 
Learning Outcomes: How this degree helps you give back
Conduct and apply research theory and practices to solve real-life problems at your school site. 
Engage in action research learning as a means of understanding the impact of school systems
Apply a theoretical understanding of inquiry through the context and culture of your school sites
Develop a depth of understanding of the related research that grounds your own action research project
Deepen critical reflection practices