Teaching Leadership, MA
The Master of Arts in Teaching Leadership program helps both novice and experienced teachers become educational leaders in their classrooms, schools, and communities. Our curriculum prepares teacher leaders to transform their personal and professional development.
To view a list of program application deadlines, click here.
Our MA in Teaching Leadership program is designed for
Novice teachers who have completed our 4 course teacher induction sequence (12 units), by May of the application year; and
Experienced teachers with three or more years in the classroom. You will form a collaborative community with learners in your cohort who offer peer support and progress, and grow with you throughout the program.
Learn More
We're here to help you navigate the application process every step of the way. Here are some resources to give you more information about what you'll need as you get started.
Program Duration
Image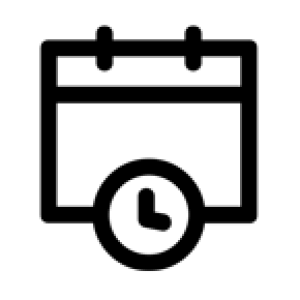 Sequence of 30 units designed to build skills that are applicable beyond the workplace. This is a program designed to help you grow and succeed.
Learning Environment
Image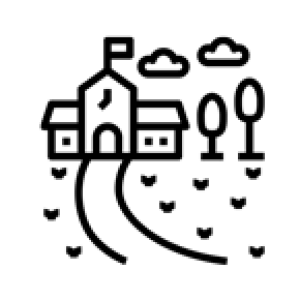 A combination of synchronous and asynchronous courses and meetings.
Average Class Size
Image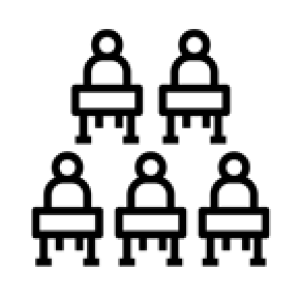 15-18 learners per cohort. Cohort members in the program form a learning community. Your success starts with connections.
Meet With Us
Going back to school is a big step - our team is here to help you through it. To find out if our program meets your needs, fill out a quick form to schedule a meeting with an Admissions Counselor!
Why an MA in Teaching Leadership?
"Developing close relationships with like professionals and working through the same struggles and solutions was very meaningful to me as I developed my skills as a teacher leader." - MATL Graduate
The MA in Teaching Leadership program offers an intensive, practice-based curriculum that helps shape future leaders in education. It is designed to connect theory and practice through integrating academic study, classroom application, standards-based practice and reflective inquiry. 
As part of your learning, you will engage in an action research project in your own classroom.