Post-Master's School Psychology Credential Curriculum & Course Schedule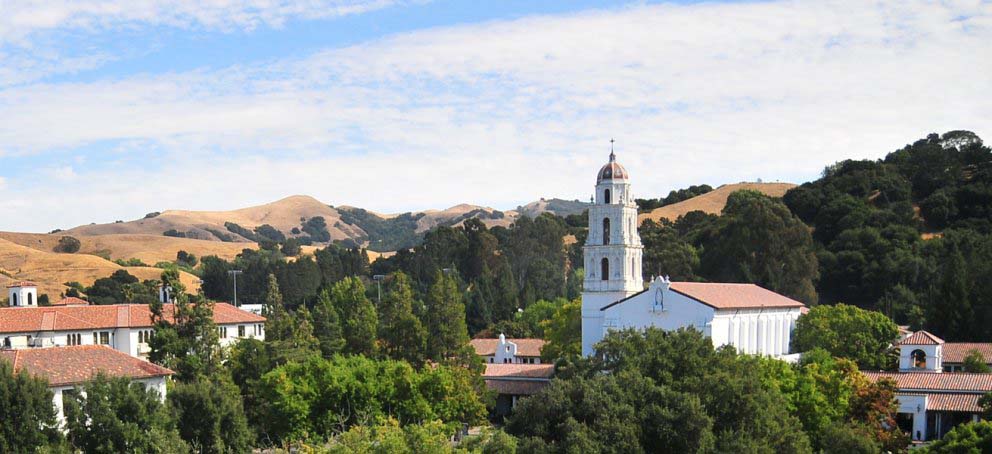 Body
Curriculum
Required Courses & Field Experience:
Per the CCTC, previously earned field experience hours may not count towards the required 1,650 total School Psychology PPSC hours. Therefore, all credential students must take School Psychology Fieldwork Supervision and Seminar (COUN 540) while completing their 450 hours of fieldwork experience, and School Psychology Internship Supervision and Seminar (COUN 541) while completing their 1,200 hours of paid internship experience.
Students must also audiotape several counseling sessions with pupils at their school sites during their year of 450 hour fieldwork placement, complete assignments in conjunction with the recorded sessions, and meet with a Saint Mary's counseling skills supervisor for review of these tapes and assignments.
All School Psychology credential students must pass the School Psychology Praxis Exam (SPPE) in their final year, prior to graduation. Students then submit a portfolio to the National Association of School Psychologists (NASP) to apply for the National Certification in School Psychology (NCSP), which allows for credential mobility across states.
The Pupil Personnel Services (PPS) program in School Psychology has been approved by the Commission on Teacher Credentialing (CTC) to offer an Intern Program for candidates who are entering their field placement and who wish to seek a paid internship in a K–12 school district.
Questions? Want to schedule a visit? Please contact ksoe@stmarys-ca.edu.