Preliminary Administrative Services Credential
Are you ready to begin your path toward a career in educational leadership? The Preliminary Administrative Services Credential will pave the path to future success. Learners both navigate the complexities of their roles as school leaders and know who they are as people in those roles.
Learn More
We're here to help you navigate the application process every step of the way. Here are some resources to give you more information about what you'll need as you get started.
Program Duration
Image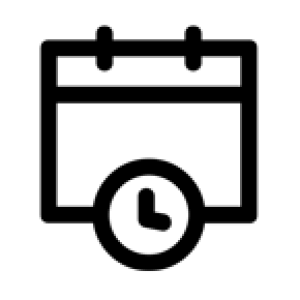 Sequence of 24 units designed to build skills that are applicable beyond the workplace. This is a program designed to help you grow and succeed, not just receive a diploma.
Learning Environment
Image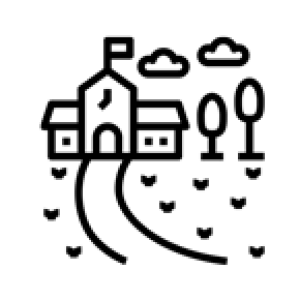 Hybrid program that includes group projects and supervised field experiences.
Average Class Size
Image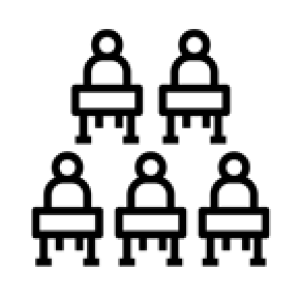 15-18 learners per cohort. Cohort members in the program form a learning community. Your success starts with connections.
Meet With Us
Going back to school is a big step - our team is here to help you through it. To find out if our program meets your needs, fill out a quick form to schedule a meeting with an Admissions Counselor!
Why Preliminary Administrative Services Credential?
"I feel like I am engaged and learning new things. I am also very much enjoying the other students in my cohort. It is so nice to meet new people." – Lydia Rice, current student
With this important credential in hand, you will be prepared, and authorized, by the California Commission on Teacher Credentialing to perform the following services in transitional kindergarten to high school and adult school:
Develop and assess instructional programs and student support services
Supervise, recruit, hire and evaluate certificated and classified personnel
Manage school site, district or county-level fiscal services
After earning your Preliminary Administrative Services Credential, you are eligible to enter into our Master of Arts in Educational Administration program.
Program Highlights
Cohort-based learning environment
Saturday in-person classes with preceding Friday night online
Technology-infused instruction
Unique field experience residency
Partnership with professor, school administrator and leadership coach
Work assignments with private, public and parochial schools
Digital storytelling to create an electronic mixed-media portfolio
Post-Grad Success
You're a teacher, and you're proud of that. And you hope to take your career even further. You want to be an education leader who can effect a positive change in your community. After earning a Preliminary Administrative Services Credential, you are eligible to work in California TK–12 public and adult schools in the following administrative professions:
Principal
Vice Principal
Assistant Principal
Director
Coordinator
Superintendent
Assistant Superintendent
District Office Administrator