Student/Faculty Summer Research Awards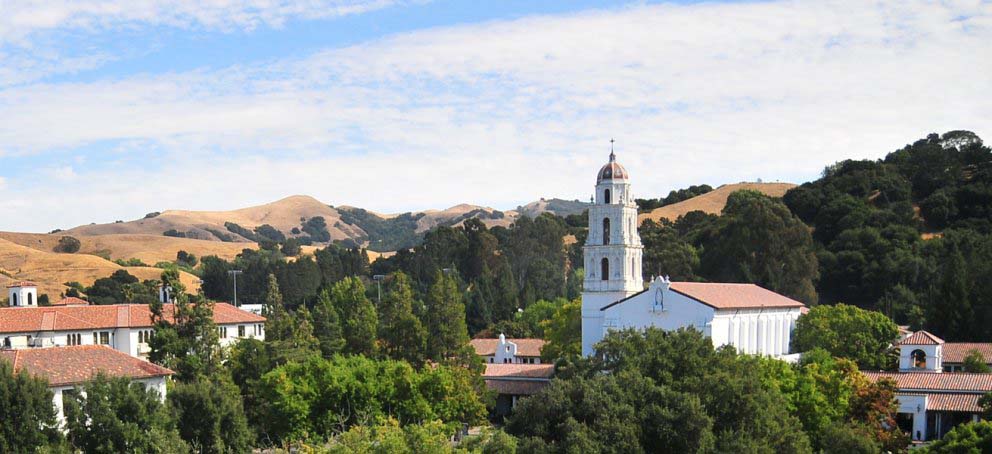 Body
*Unfortunately, the Faculty/Student Summer Collaborative Research Award will not be offered in the 2023-2024 AY.* 
The Faculty/Student Summer Collaborative Research Awards provide recipients the opportunity to work directly with a faculty member on a research project at Saint Mary's for 6 weeks (or the equivalent).
Up to three awards ($3,300 each) will be granted annually. Each award will include a $1,500 student research award, $600 housing allowance, $450 for materials and supplies and a $750 faculty stipend. These awards will support a variety of collaborative activity that may include (but not be limited to) research leading to co-authoring of a paper or co-presenting at a conference; co-production of translations, co-writing, directing, or adapting artistic works or co-curating art exhibitions. ELIGIBILITY - An applicant must:
be a full-time undergraduate student at Saint Mary's College
be planning to be a full-time student at Saint Mary's in the fall semester
be majoring in a liberal arts or business field
be a sophomore or junior in good standing
have a cumulative GPA of 3.0 or higher (including major courses), at the end of Jan Term
obtain the support of a faculty member willing to advise and to collaborate on the project
APPLICATION and SELECTION PROCEDURE
Applications must be submitted through eGrants portal.
To be added to eGrants, send an email to facdev@stmarys-ca.edu with the following information:

Name (first and last) 
Department or Major 
Faculty Advisor for Project (for students) 
Year in School

Students must identify and work with a summer research faculty mentor who will guide their work. 
A complete application includes the application form, signed by the applicant and advisor, with the descriptive essay (see Application) and advisor's letter of recommendation uploaded to eGrant portal.
Deadline for submission is April 1.
Selection will be made by the Office of Faculty Development.
Selection will be based on a) excellence of academic record and qualifications relevant to the specific project, such as courses taken and aptitude for research; b) quality of application statements; and c) recommendation of faculty advisor.
Awards will be announced by April 22.
A payment schedule will be included in the letter of notification.
Students need to follow the same guidelines as faculty in using eGrants. See FAQ
REPORTING
Within thirty days of the completion of the project, recipients must submit to eGrant a report, written in collaboration with and signed by their advisor, describing the outcomes of the project. No further awards will be made until this report has been received.
Recipients of grants should be willing to participate in campus activities explaining their project and the use of grant money (e.g., classroom reporting, campus-wide panel on student research and development, article in the Collegian, student research and development newsletter).
Any resulting publication or award should include acknowledgement of the grant.