Institutional Effectiveness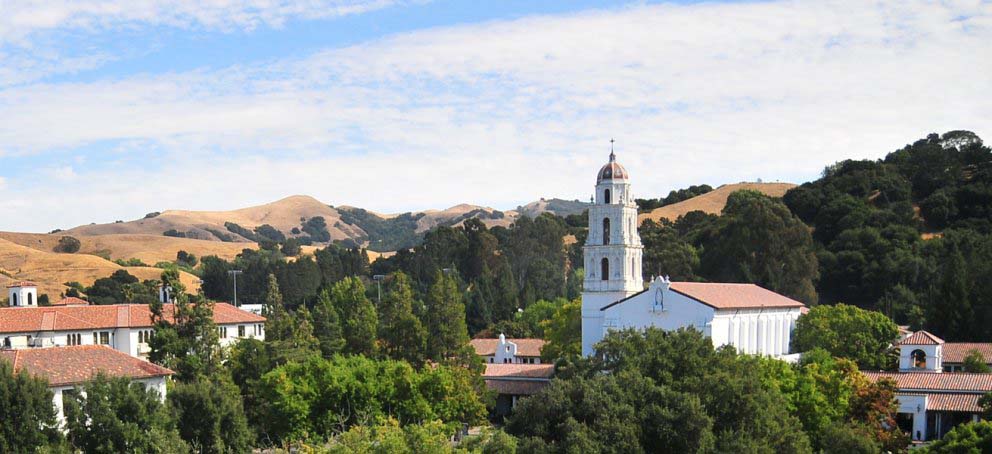 Body
Institutional Effectiveness at Saint Mary's College of California
The integrated Institutional Effectiveness resources at Saint Mary's College of California inform and facilitate continuous improvement of programs across campus in service of the liberal arts, Lasallian, and Catholic mission of the College.
The Institutional Effectiveness team provides infrastructure and resources to support academic and administrative decision making, assessment for pedagogical and curriculum development, institutional priorities and strategic plans, and accreditation. In collaboration with internal and external stakeholders, this work transforms data into information that assists academic and student support units to generate, analyze, and contextualize the data; meet program goals; and turn programming efforts into high-impact practices.
The shared mission of the Institutional Effectiveness team is to provide the assessment vision for the campus; oversee campus assessment activities and their alignment with educational goals, institutional priorities, and strategic planning; and coordinate with campus partners to streamline assessment efforts and strategies to close the loop.
To accomplish this mission, Institutional Effectiveness functions include the following:
Institutional Research
Assessment and Educational Effectiveness
Data Stewardship
Accreditation Leadership