Reporting a Bias Incident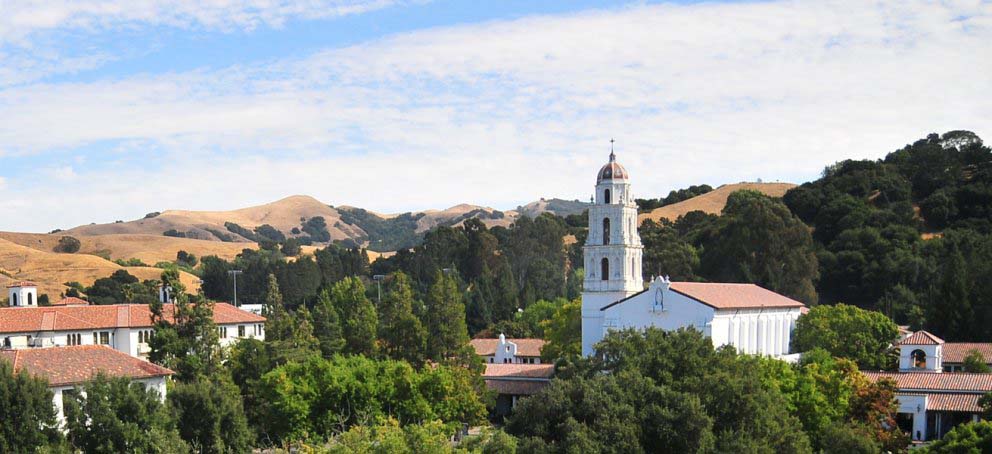 Body
To report a bias incident, please click here: Submit a BIRT Report   
If You Have Been A Target 
If necessary, obtain medical attention, and if you feel unsafe call Public Safety immediately at (925) 631-4282. 
If you have been the victim of a crime of violence, call Public Safety and ask that they contact Moraga PD.
If possible, preserve any evidence and document the incident as throughly as possible (graffiti, phone call recording, e-mail message, letter, and so forth) by taking pictures, videotaping, and writing down everything you or witnesses remember, and keeping the contact information of any witnesses. 
Report the incident to the appropriate authority. Anyone may report a bias incident to:  
             -Public Safety at (925) 631-4282
             -Student Life at (925) 631-4241 
             -RA, RD, or other Residential Experience staff member
You may also report the incident online and/or anonymously. Anonymous reporting, however, may impact the College's ability to respond or pursue appropriate action against the alleged perpetrators. Online reports will be reviewed by the Bias Incident Response Team.
If you are not sure whether or not a bias incident may be a hate crime, report it anyway to Public Safety at (925) 631-4282. 
It is best to report an incident as early as possible to facilitate the investigation. Public Safety and other offices listed here will be able to refer you to a variety or support resources both on and off campus that will be helpful. Please do not hesitate to request this information at any time. It is important to talk to someone if you experience or witness a bias incident or hate crime.