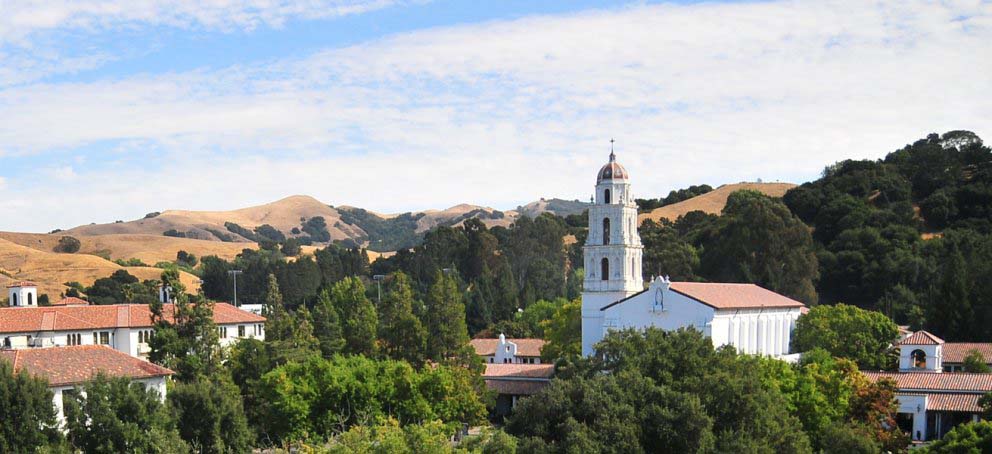 Body
Off Campus Housing List
Here you will find individuals in the community who have a space and are looking for roommates or individuals who need a place to live.  
All housing agreements resulting through this posting are strictly between -landlord (renter) & tenant. The staff of Saint Mary's College screens neither party & plays no part in any disputes that may arise. This list is updated on a regular basis. Listings are removed only with landlord instructions or after thirty (30) days.
The Campus Housing Office does not inspect listings and a listing does not imply a recommendation or guarantee of accuracy or availability. It is in the best interest of the student to contact the landlord or roommate directly and make arrangements to see the accommodations and discuss any rules and negotiable terms. Users should exercise reasonable care when choosing landlords, tenants or roommates. Users of this website should exercise a certain amount of caution and common sense in responding to requests to send them social security numbers or pre-payments.
| Date | Contact Info | Description | Picture |
| --- | --- | --- | --- |
|   |   |   |   |
|   |   |   |   |
|   |   |   |   |
|   |   |   |   |
|   |   |   |   |
|   |   |   |   |
|   |   |   |   |
|   |   |   |   |
|   |   |   |   |