Body
National History Day 2024: Turning Points In History  
Image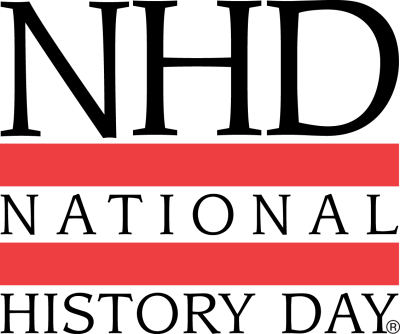 Each year, National History Day gives elementary, middle school, and high school students an opportunity to research a historical topic of their choice that relates to a specific theme. They then create a project in one of seven categories that convey their historical research and findings. The Saint Mary's College History Department hosts the Contra Costa County contest for this event every March.      
If you have any questions, contact Elena Songster at nhd.ccc2@gmail.com
Image
Information about this year's theme can be found at www.nhdca.org/theme.
Contra Costa County (CCC) Competition Important Dates
This year's CCC History Day County competition will take place on Saturday, March 2, 2024.
Registration Deadline: Wednesday, January 31
Cost: $50 per student
Documentaries, Websites, Podcasts: Due Friday, February 9
Exhibits, Posters, Performances: Due Saturday, March 2
Historical Papers: **NEW** Beginning with contests in 2024, registration and submission of all historical papers will follow a different format from other categories. Historical papers will not compete at county contests. Instead, papers will be directly submitted to the state contest by the teacher. Learn more here.
Are you looking for more details about NHD?
Please check for availability and join these webinars!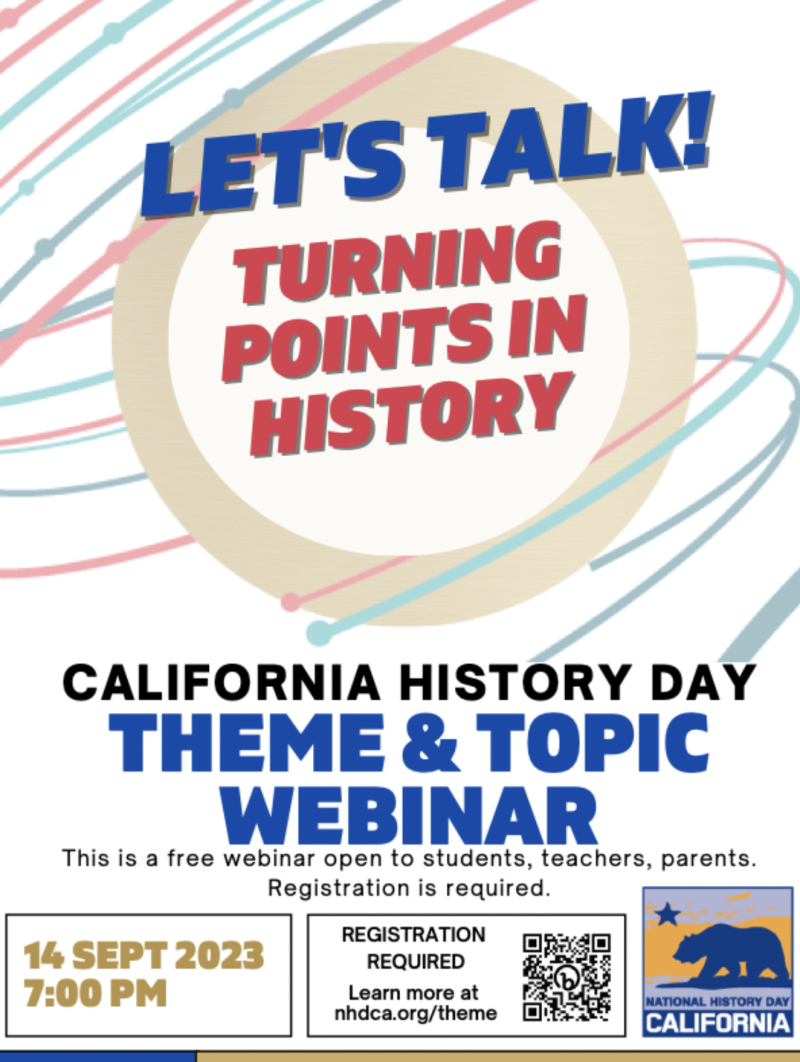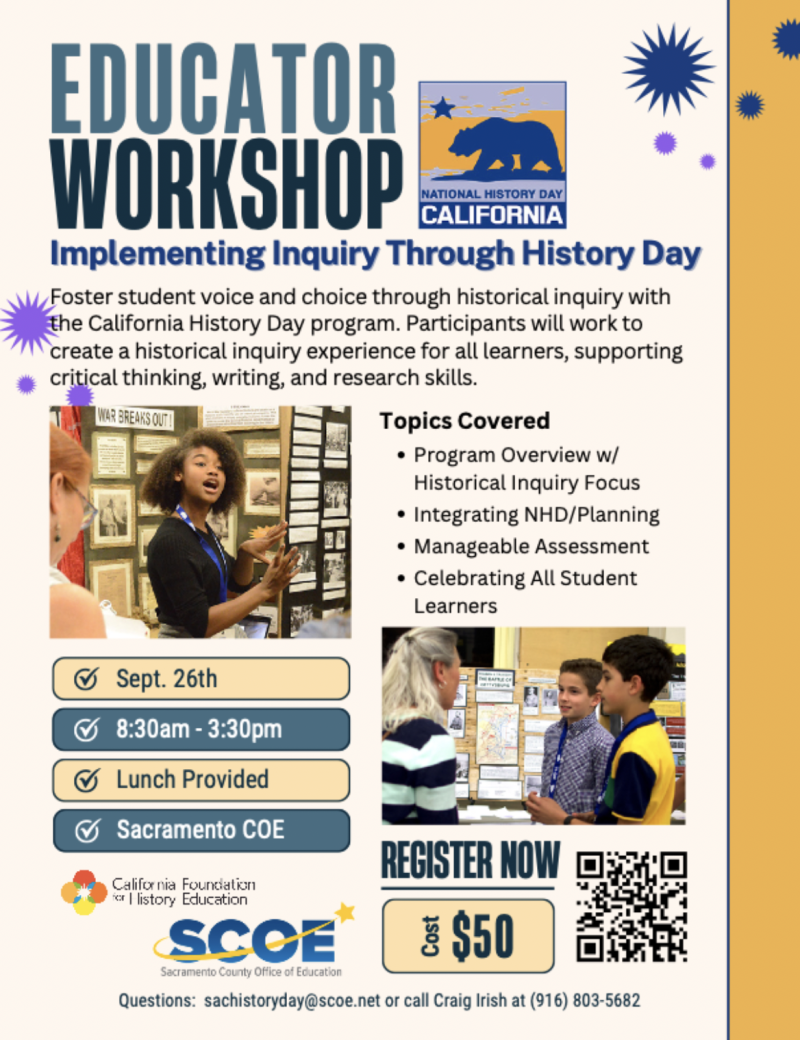 2023 NHD Competition Winners
View the lists of County and State level Winners, Champions, and Runners-Ups.
Sat, Mar 2nd
2024 CCC History Day Competition
Fri, Feb 9th
Documentaries, Websites, Podcasts are Due
Sat, Mar 2nd
Exhibits, Posters, Performances are Due