First-Year Student Admissions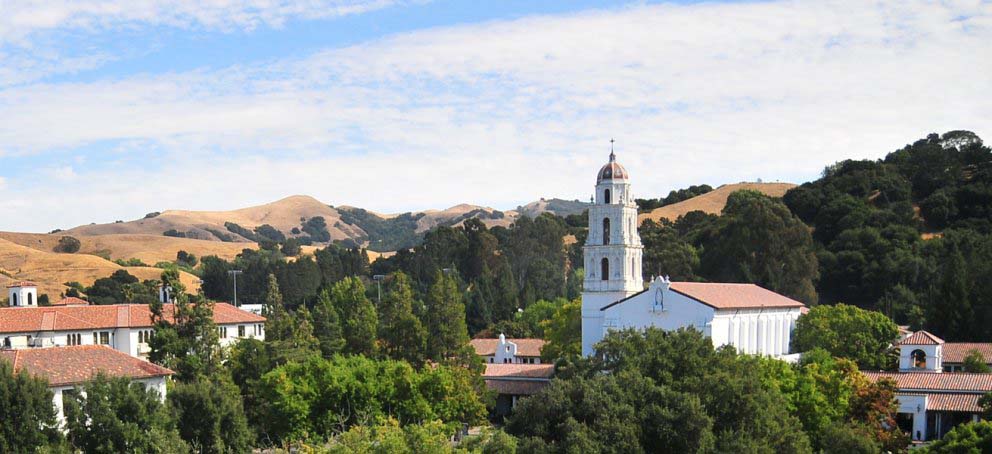 Body
Your next adventure starts here.
College should be a 'must-do' —not just a 'to-do'. At Saint Mary's College of California, an undergraduate education builds on the best of all worlds through meaningful, real-world experiences, thought-provoking classes, and friendships that'll last a lifetime. We know better than anyone that student time outside the classroom is just as important as time inside it —so students have ample opportunities for study abroad, service learning, and internships that connect them with top employers across a variety of industries.
When Gaels graduate, they are equipped with powerful, career-ready experiences and skills and a deep, wholehearted knowledge of who they are. They know what they want, and how they can make the world better, just by being who they are.
Student Testimonials
My older sister went to Saint Mary's. I saw how Saint Mary's enabled her to start a career right after she graduated and offered her opportunities to progress through her studies. I enjoy the small student-to-professor ratio, which has enabled me to learn, communicate, and build forever bonds with my professors and peers. Other schools were too big for me, so I know that I made the best decision by choosing SMC.
I'm a first-generation college student in my family. I applied to Saint Mary's because it provided a strong Business Management program that would help me build my skill-set. On our tour, my family and I were amazed by how beautiful the campus was and how Saint Mary's educational programs prepare students for the future.
Esteban Nunez '24, Business Management
Saint Mary's has already provided me with so many opportunities since I began. The College constantly reminds me that my possibilities for the future are limitless. I am so grateful for the empowerment and preparation that I have received.
Bridget Douglas '24, Business with an emphasis on Entrepreneurship
Contact Us
Office of Undergraduate Admissions
Phone: (925)-631-4224
Fax: (925)-376-7193
Email: smcadmit@stmarys-ca.edu
Brother Jerome West Hall
8:30 a.m. - 4:30 p.m. Monday - Friday
1928 St. Mary's Road
PMB 4800
Moraga, CA 94575