Image
Body
CILSA stands for the Catholic Institute for Lasallian Social Action.
CILSA also stands for collaboration, adaptability, equity, sustainability, and so much more.
What do we do? Invigorated by our Lasallian, Catholic and liberal arts heritage, CILSA galvanizes Saint Mary's students, faculty, staff and community partners to build equity and liberation through community engaged education, leadership development, and organizational and field transformation. 
Check out our student leadership and employment opportunities, the Engaged Democracy Initiative, faculty support, alumni networking.
Image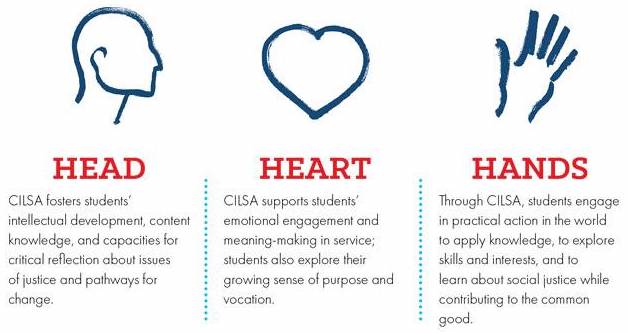 Image

Image

Image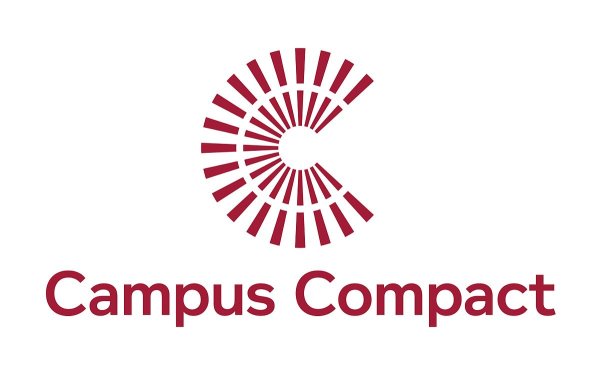 Image

Image

Image