Center for Women & Gender Equity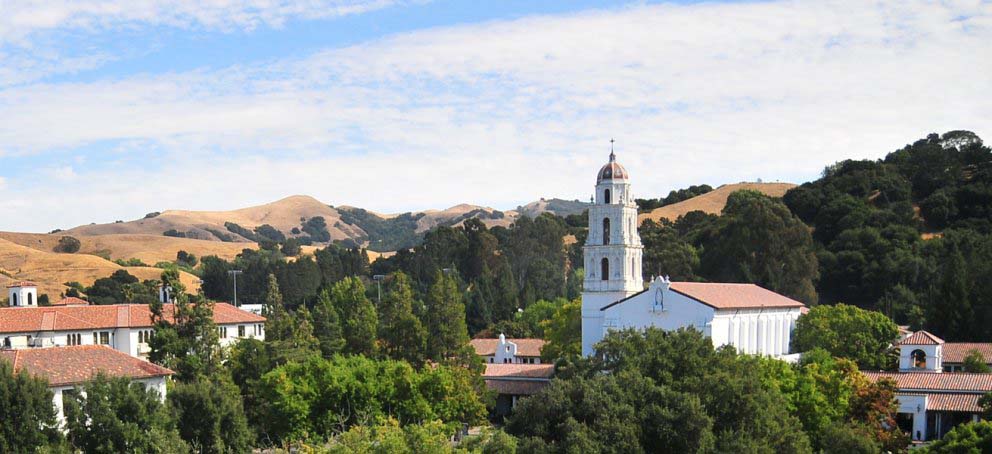 Body
Message from the Director of the Center for Women & Gender Equity
The Center for Women & Gender Equity is committed to using an intersectional approach in everything we do. We know that in order to work toward gender equity, we must also work toward racial justice and take into account  socioeconomic, racial, ideological, sexual orientation, gender and other prongs of our respective individual and community identities. We also know that in order to thrive, it is important to have a safe place to land--literally and figuratively. This is why we offer hybrid programs on Wednesday evenings to make it possible to participate in person or virtually. We also offer Thursday morning coffee & connection from 10-12 with guest baristas, student volunteers and professional staff. We welcome you to stop by and say hello or to pop in with a question or collaborative idea. You can also set up a time to meet one-on-one for support, referrals, or just to check in.  
Please reach out to me at ssobotta@stmarys-ca.edu at any time. 
Our virtual login for hybrid events can be found here: 
https://stmarys-ca.zoom.us/j/92608836193?pwd=WWhsanpybzgxTkZaWi9QS0x5Un…
The Center for Women & Gender Equity utilizes a collaborative, strength-based approach in supporting and advocating for students, promoting gender equity and inclusion. The team made up of a professional staff member, an engaged student team of specialists and a robust community engagement team does intersectional social justice work focusing on how gender intersections with race, class, ideology, sexual orientation and more. Because we understand that we can't have gender equity in a world where interpersonal violence exists, we share space with and are intentionally collaborative with the  Campus Assault Response and Education (CARE). 
We are rooted in an empowerment model.
We are located on the ground level of Augustine Hall. Please come and visit us!
The Center for Women and Gender Equity is a hub of connection and community for women, non-binary, trans and students of all gender identities.

It seeks to support women and people across the gender identity spectrum in their development as they work to find their place on campus, by helping them identify ways to be engaged that support the curricular experience and formulate a post-graduation plan.

It seeks to address marginalization and disparities in resources, support, access and opportunities based on gender, and/or sexual orientation, racial, cultural, religious or ideological identities through thoughtful dialogues, discussion, programming and advocacy.

It seeks to help make the voices of women and people across the gender identity spectrum audible by intentionally creating spaces for story sharing, story writing, spoken word and healing.

The Center is committed to the movement to end violence against women and people of all gender identities (which is a symptom of gender inequity). We work in close partnership with the Office of Sexual Assault & Violence Prevention to continue this work. 
Pivotal Moments in the Center for Women & Gender Equity
An earlier iteration of what is now the Center for Women & Gender Equity (and CARE Center)  was founded in 1999 as the Women's Resource Center in response student activism and needs for support around such things as preventing and addressing gender based violence, advocating for gender inclusivity and more. In 2002, SMC hired its first full-time director of the Women's Resource Center & a one-year coordinator for sexual assault prevention and awareness. In 2003, the college committed to keeping two full-time staff members in the WRC--one to focus on sexual assault advocacy and outreach and one to focus on gender equity programming. 
In 2018, as the WRC prepared for its 20 year anniversary on campus, the professional staff surveyed the campus community as well as other centers around the country doing similar work as they decided how to brand the center for the next decade.
In 2019, the place formerly known as the Women's Resource Center, transitioned to the Center for Women & Gender Equity (which exists alongside and in the same space as the Campus Assault Response Education Center). This expanded title allows for recognition and inclusion of the spectrum of gender identities and intentionality around the Center's intersectional approach to gender equity work.