International Graduate Admissions
Image
Body
Earn Your Graduate Degree in a Diverse Community Located in the San Francisco Bay Area
At Saint Mary's, join the ranks of an active, successful, and welcoming community of trailblazers and leaders making a global impact.
Saint Mary's College of California is more than a place to get a stellar education in a stunning location—although that part goes without saying. We're an inclusive and supportive community where highly respected faculty guide graduate students to learn, explore, and build successful and fulfilling careers and lives. Our beautiful Bay Area campus is nestled in the rolling hills of Moraga, just 23 miles east of San Francisco. Our faculty and alumni connections with tech companies and more throughout Silicon Valley ensures our students tremendous opportunities for professional growth. 
We offer small class sizes, and professors know students by name. Those are a few reasons Saint Mary's earns a spot in the U.S. News & World Report list of the top five regional universities in the West. 
Image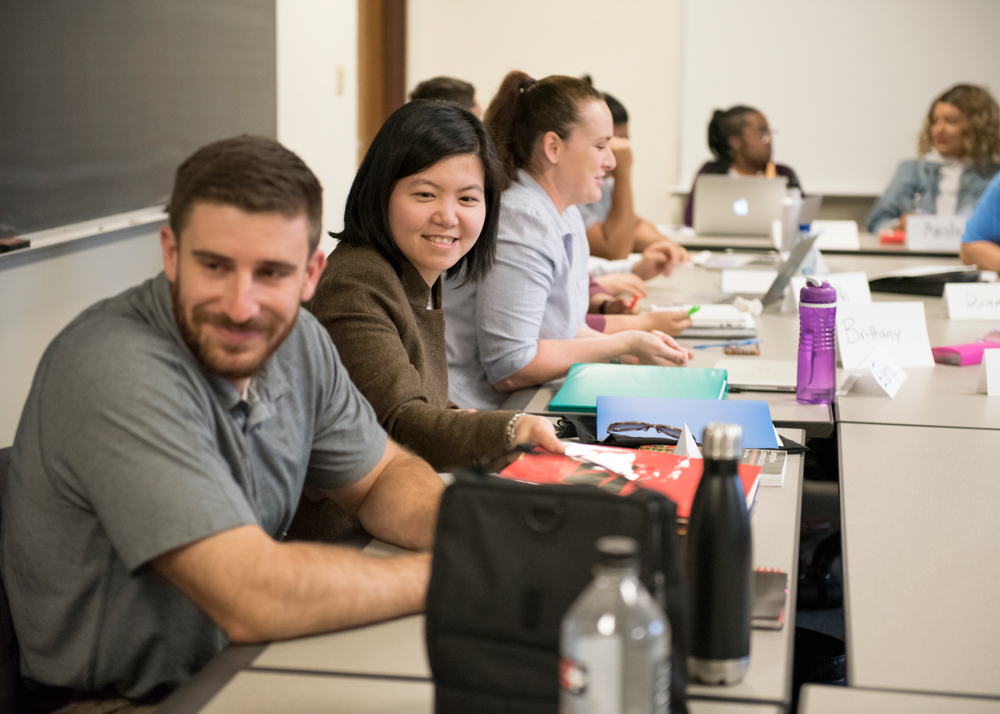 ADMISSION REQUIREMENTS & SCHOLARSHIPS
International Merit-based Scholarships: Incoming international Master's students may qualify for the Provost's International Master's Scholarship which provides up to $10,000 in scholarships. Scholarships vary depending on the program.
Image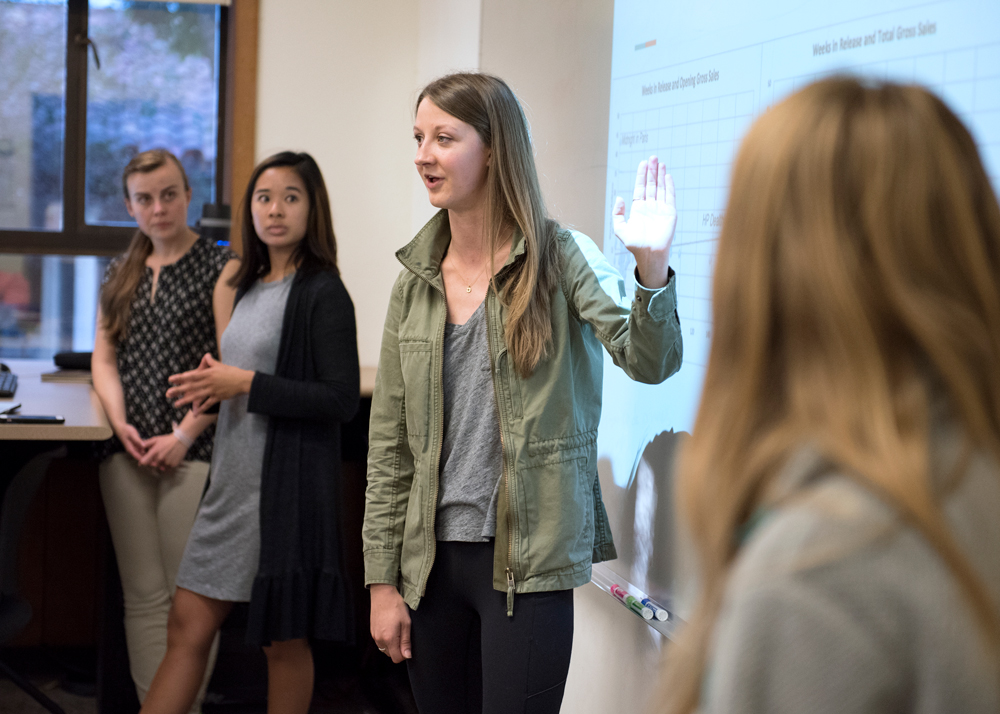 APPLY NOW
Saint Mary's College requires all students to submit their applications and related documents through the online applicant portal.
Image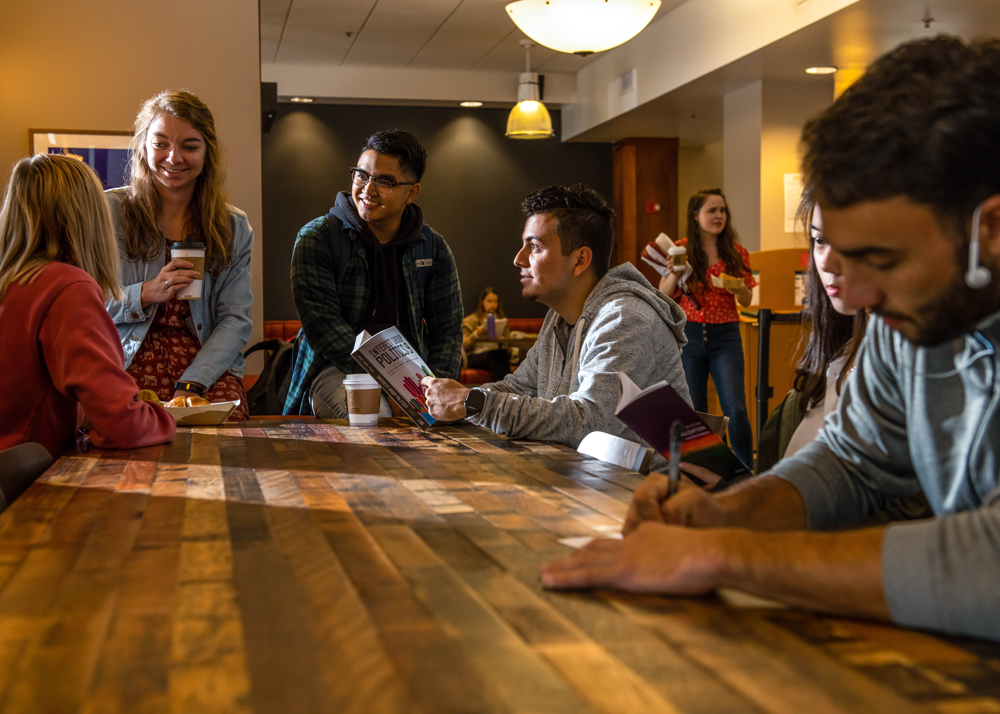 ADMITTED STUDENTS
Once admitted, Saint Mary's College will help make your transition to California seamless. 
EXPLORE OUR GRADUATE PROGRAMS:
In Good Company
Image
Saint Mary's graduate students and alumni have careers with some of the most iconic and dynamic businesses in the world. From Apple to Oracle, Deloitte to Genentech, there's not a better place in the world for experiential learning.
Timeless Values
Image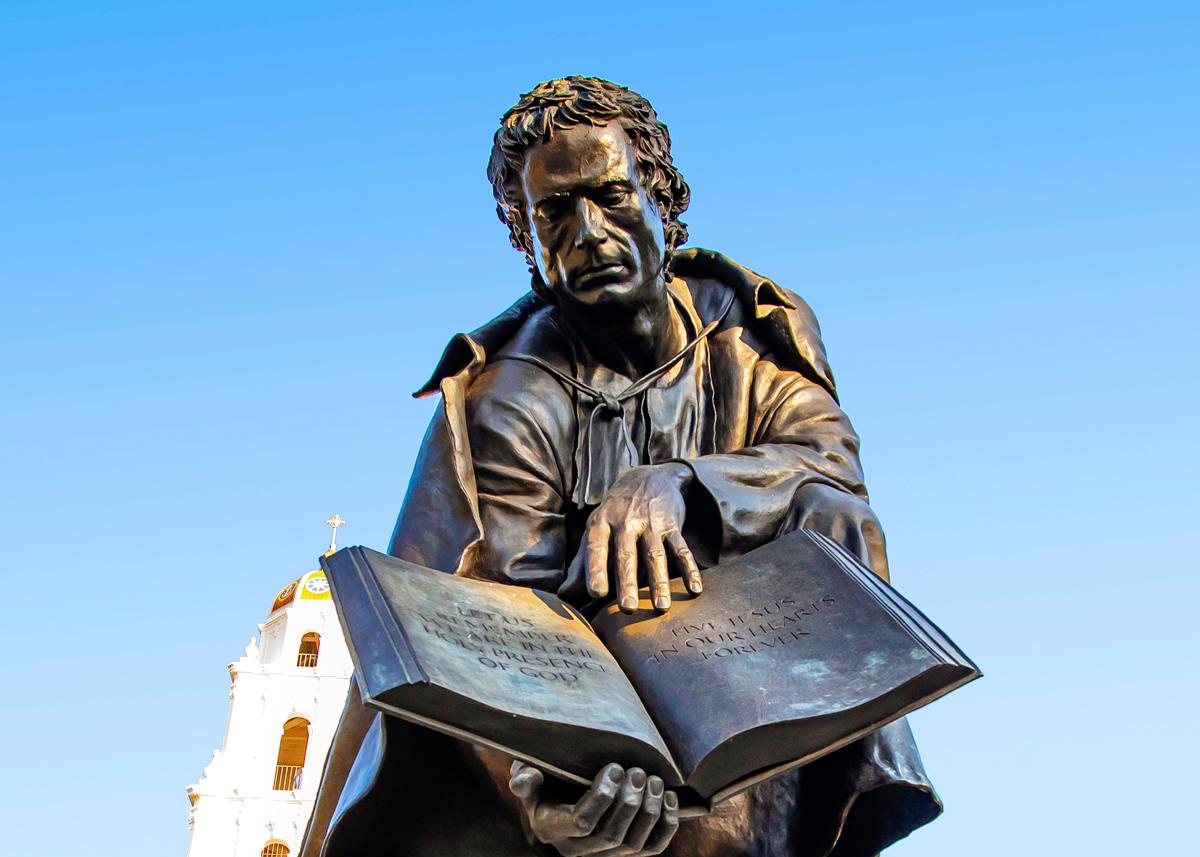 Respect for all and the celebration of diversity are core tenets of our Lasallian heritage and educational mission. These timeless values are firmly interwoven into the moral fabric of our student, local, and state communities. California is known for tremendous energy and opportunity, and the tremendous diversity of the state makes it special indeed.