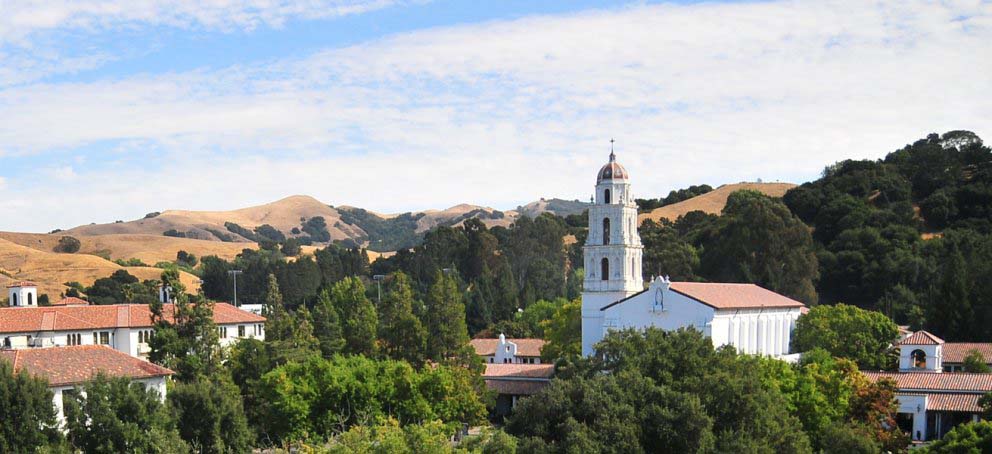 Body
The fundamental aspect of a new student's experience at Saint Mary's College of California is Orientation.  All new students, including transfer students, need to register for orientation. Registration for students starting in Jan Term and Spring 2023 is now open.  Registration for fall 2023 students opens on April 1, 2023. 
2023 Orientation will take place in person.  During your orientation sessions, our faculty, staff, and current students share information to help you successfully transition into the Saint Mary's community. Each session provides critical information to help you transition to Saint Mary's, including introducing you to our academic programs, connecting to resources, and learning more about the services available. Students and guests will all become better acquainted with campus resources and have opportunities to discuss the many facets of Saint Mary's life.
All new students must participate in an orientation session. During this one-day orientation session, students and their family members meet with faculty, staff, and current students who share information and experiences about how to successfully transition into the Saint Mary's community.
One-Time Orientation Fee: $300 - The Orientation Fee is applied directly to a student's account and covers all costs associated with orientation, administrative costs, materials, and staffing.
International Student Orientation
In addition to attending New Student Orientation, all international students are required to attend the International Student Orientation. Workshops offered during this special orientation will assist with your transition to new surroundings and a new culture.
The International Student Orientation makes your transition to the United States easier. Through interactive workshops and presentations, you will be introduced to concepts of intercultural communication and immigration concepts to build a strong foundation to help you settle into your new life at Saint Mary's. During orientation, you will be involved in activities to help you learn about life as an international student at Saint Mary's. You'll also learn about the F-1 student visa, how to maintain your status, as well as how to work in the US.
Cost: $300
For more information regarding International Student Orientation, visit the Center for International Programs.