The 2023 Spring Career & Hiring Fair attracted 80 Organizations to connect with 340+ students and alumni in the Soda Center
Image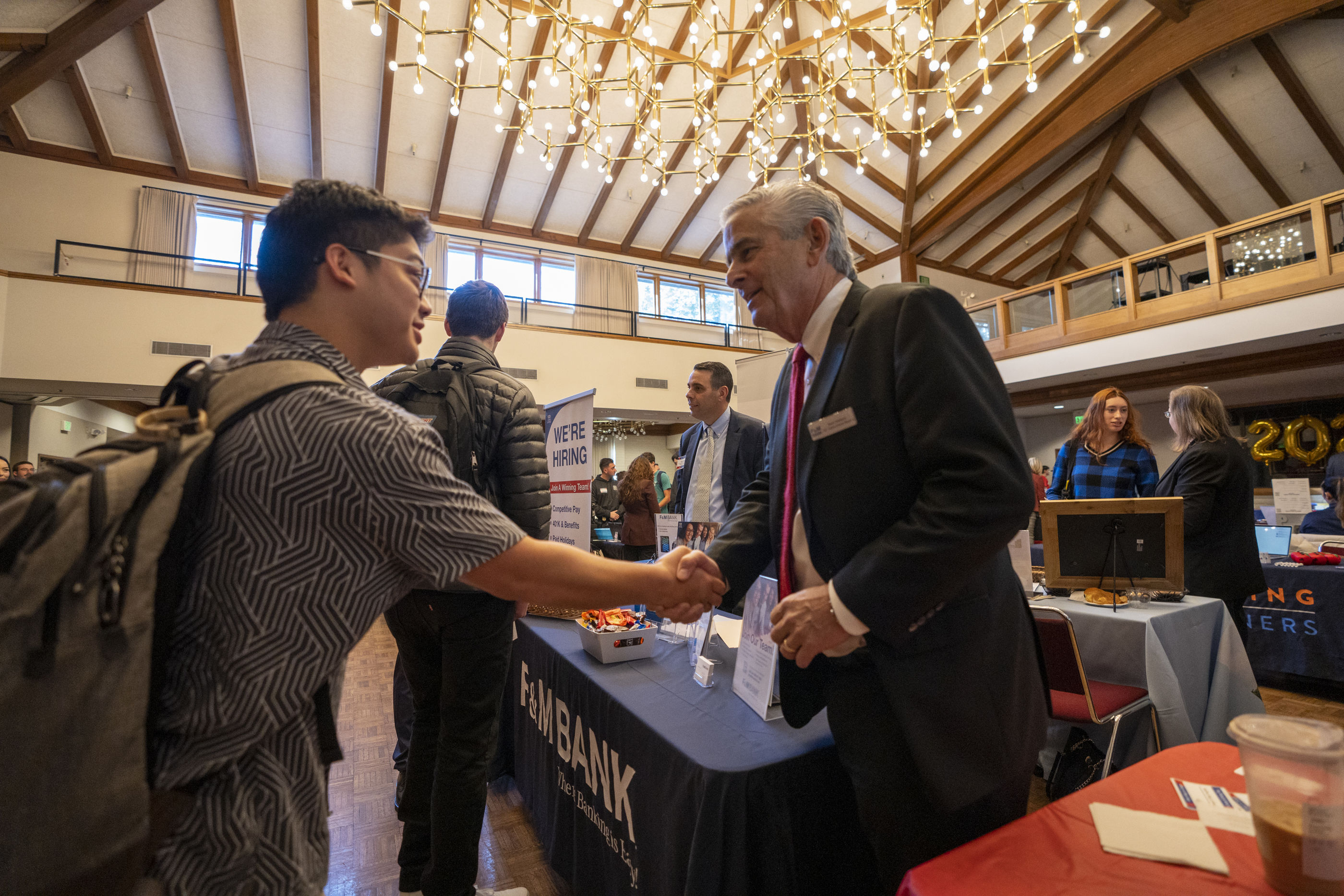 Image Credit
SMC Communications
The 2023 Spring Career and Hiring Fair attracted 80 Organizations to connect with 340+ students and alumni in the Soda Center to discuss potential internships, full-time and part-time jobs, volunteer projects for all schools:  SOS, SOLA, SEBA & KSOE.   Victoria Crum, SMC Employer Relations and Anita Cardenas, Operations Associate, along with the Career Center staff, welcomed employers, including over 45 alumni, back to campus.
Employers were looking to fill summer internships, year-round part-time jobs, and full-time jobs for May graduates and recent alumni. This was the largest SMC spring recruiting fair and all tables filled up, with the widest range of institutions, for profit, nonprofit and government organizations, in addition to schools and school districts.  Several attending recruiters were optimistic about finding strong candidates for open positions, and even scheduled follow up interviews on the spot. 
Image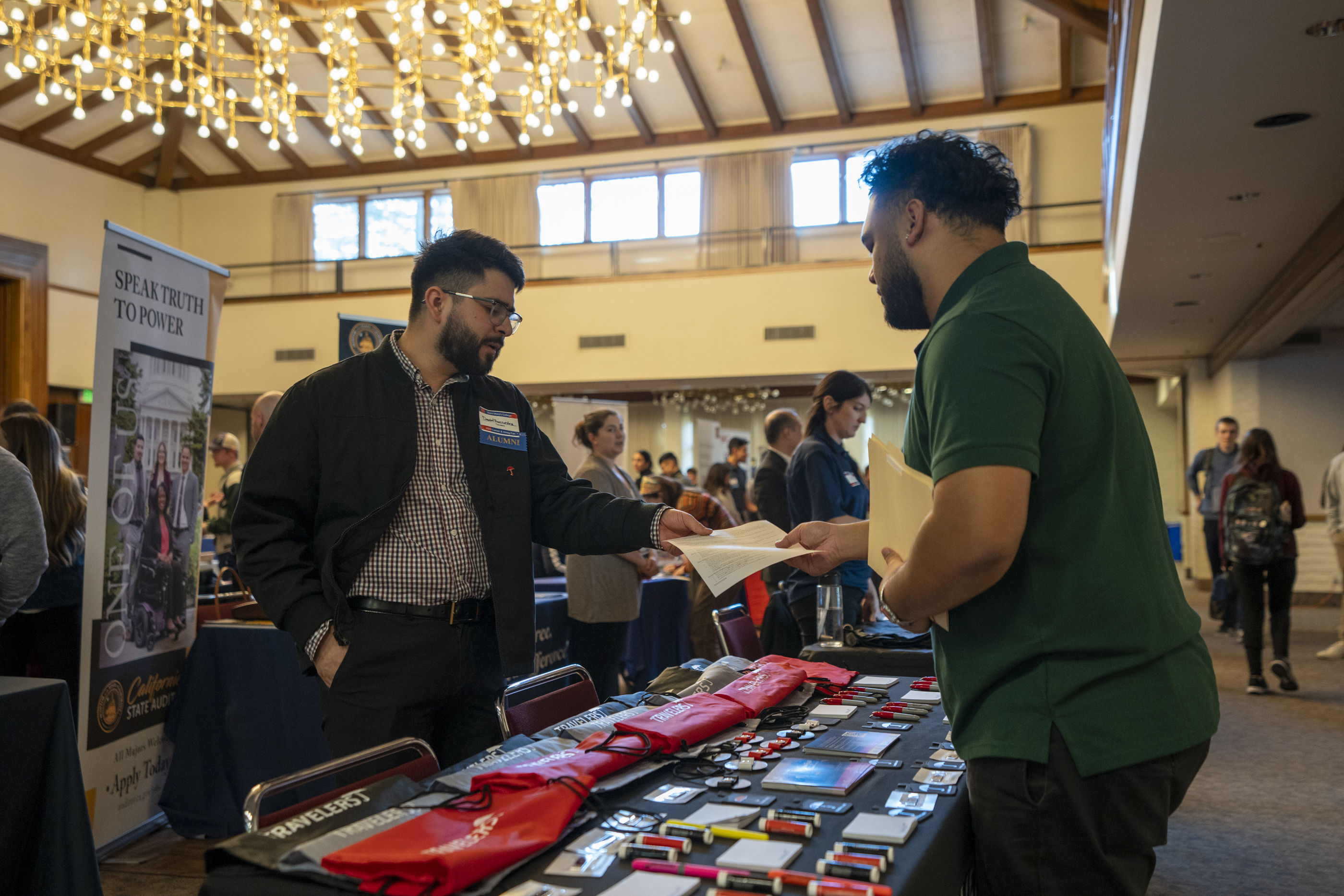 Image Credit
SMC Communications
In the feedback surveys representatives praised Gaels for being curious, engaging and prepared. Students enjoyed networking, and learning valuable tips for job applications and interviews. Overall the positive energy was contagious, for both the representatives and students, which we believe will lead to many enhanced career opportunities and continued strong partnerships with employers.
Image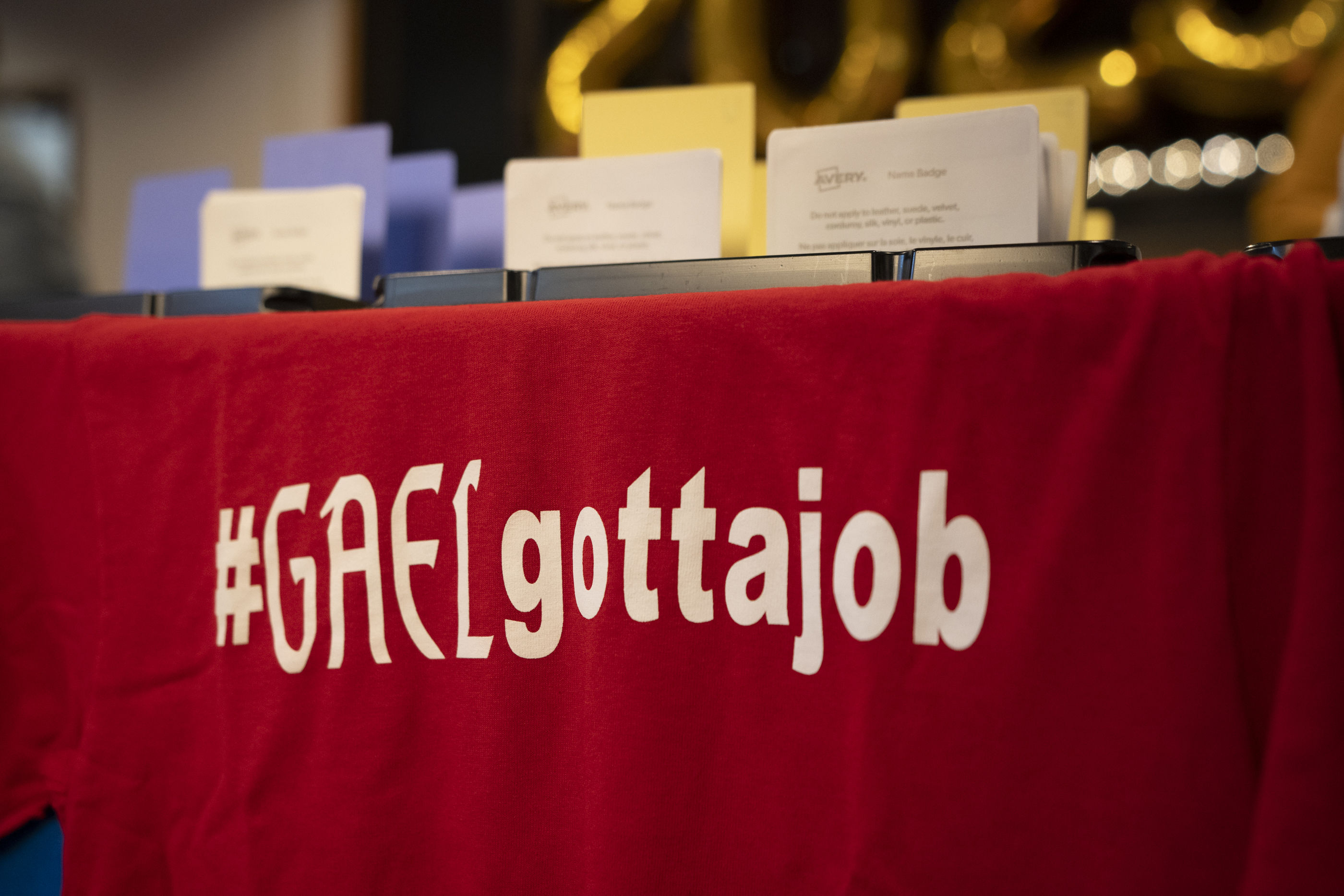 Image Credit
SMC Communications