Image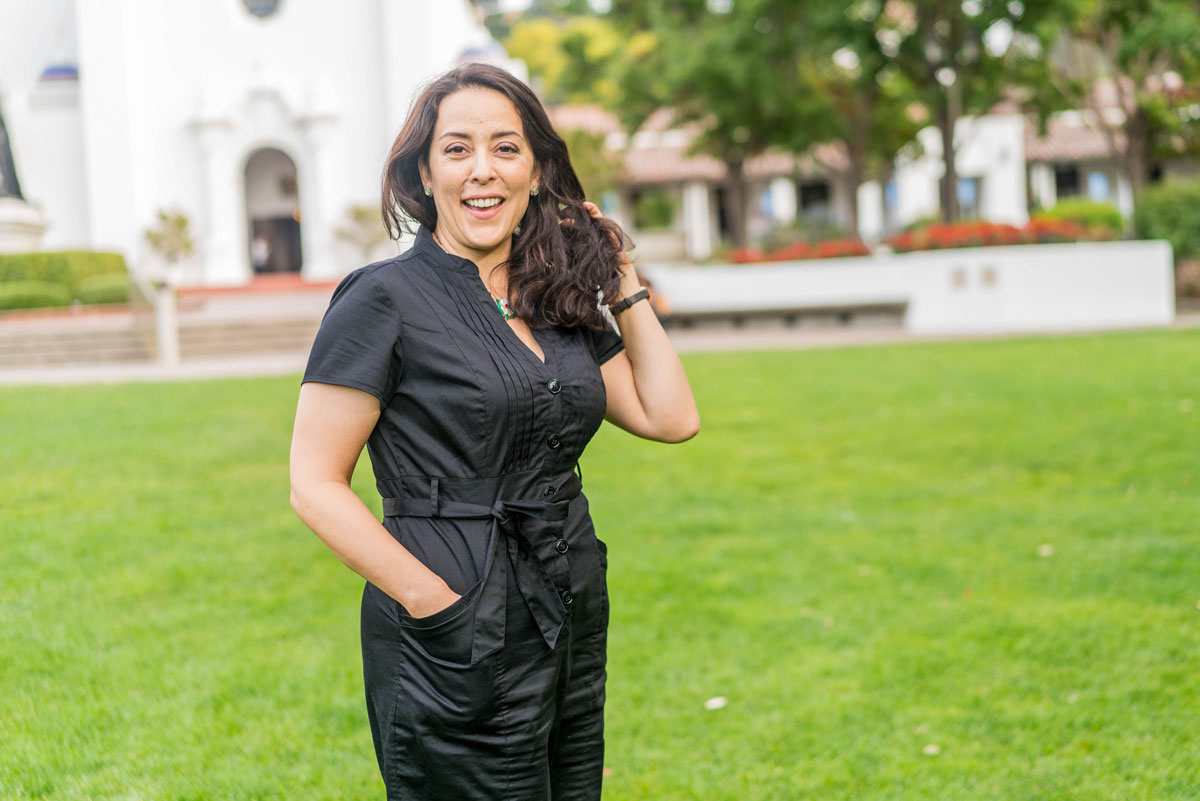 Professor María Luisa Ruiz Receives Summer Fulbright Award
Director of the Institute for Latino and Latin American Studies (ILaLS) María Luisa Ruiz, PhD, has been selected for a 2021 Fulbright-Hays Seminars Abroad Program to Mexico. Ruiz will participate in the summer program called The Third Root: Exploring African Heritage in Mexico. A select group of academics from across the United States will travel through Veracruz, the Gulf Coast, and Oaxaca to study the arts and music, as well as traditional cuisine and medicine.
"Being selected for this prestigious award affirms my expertise in Mexico's cultures, history, and literature," said Ruiz, an associate professor in the World Languages and Cultures Department who also teaches for Women's and Gender Studies and Global and Regional Studies. "By participating in this seminar, I will gain a deeper and more systematic understanding of the field of Afro-Mexican Studies and the experiences, tools, and information necessary to integrate Afro-Mexican content more effectively into existing courses."
"By taking part in the Fulbright-Hays Seminar," Ruiz continued, "I will continue my professional and personal journey toward creating inclusive, respectful, and intentional teaching spaces where students understand that intercultural competencies are a societal and cultural necessity. I look forward to traveling, especially after being at home for the COVID year. More importantly, I look forward to sharing what I've learned with the campus community, creating innovative thematic units dedicated specifically to this rich field, and engaging in conversations about the seminar sponsored by the ILaLS."
Saint Mary's congratulates Professor Ruiz on earning a summer Fulbright award.
For more information on the ILaLS, click here.