Image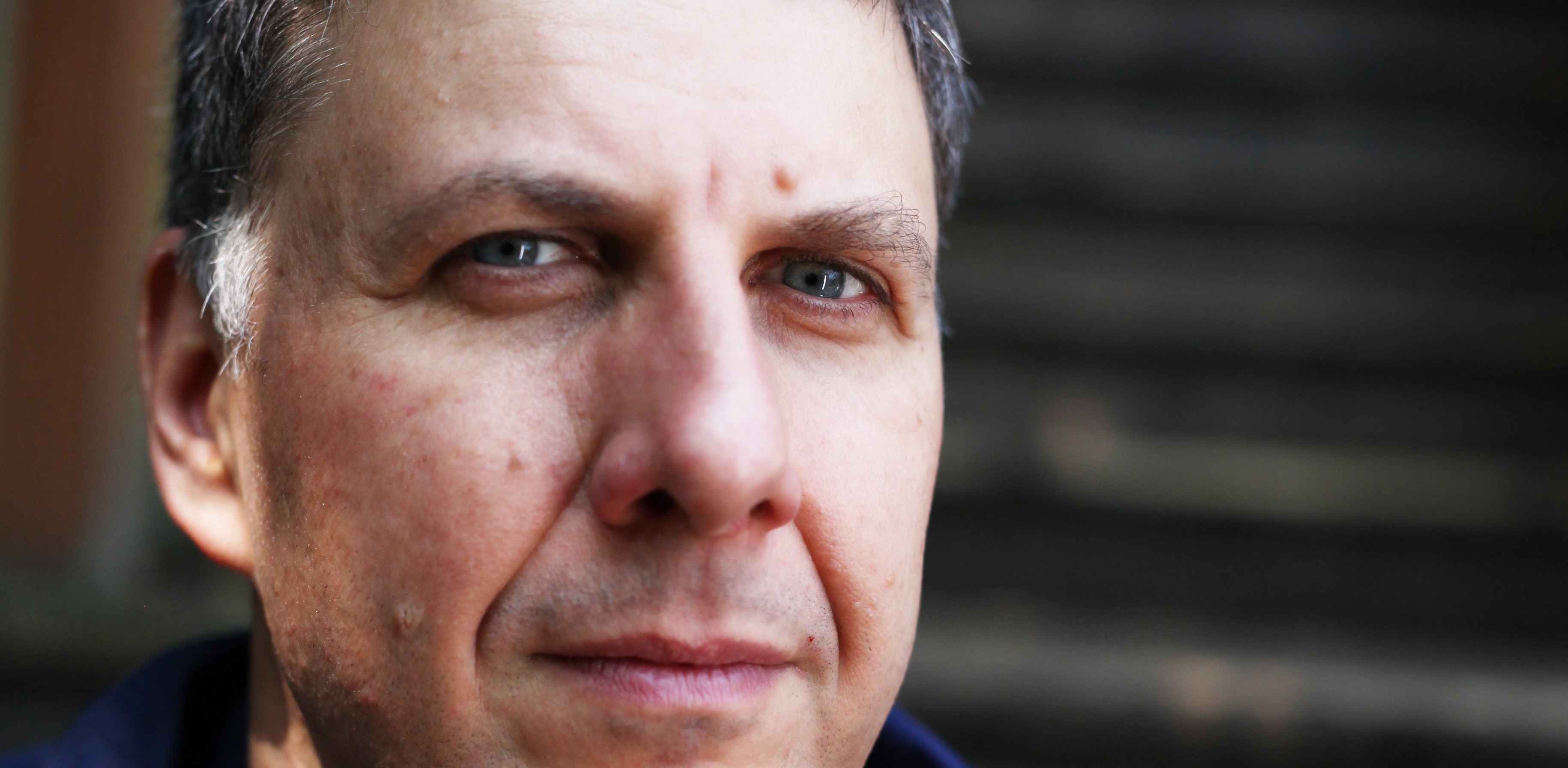 Professor Matthew Zapruder Chosen to Edit Best American Poetry 2022
Saint Mary's MFA in Creative Writing and English Department Professor Matthew Zapruder has been named the editor of The Best American Poetry 2022. Each year, a well-respected poet is invited to comb through the poetry published in the previous year and decide which pieces should appear in this annual best-of volume. The news caught Zapruder by surprise. 
"Series Editor David Lehman reached out to me by email, then we talked on the phone," said Zapruder. "I was not expecting him to ask [me to be the editor], so I am sure I sounded pretty flustered. I have been reading those volumes for so long, and I always wondered, How in the world did they read all those magazines and pick those poems? I was now about to find out."
"The greatest poems demand change. Maybe we need to change to meet them."
Zapruder was delighted by the task once he began combing through poetry. Did he find a recurring theme? "Obviously, there are certain world events that recur in many poems being written today," Zapruder said. "I was surprised, though, to find that in the poems I was really drawn to, there were new approaches. And I was thrilled to discover that, despite all the justified preoccupation with the pandemic and other ongoing sources of societal conflict, people were still writing joyful poems."
Poems Not Easily Forgotten
At the beginning of the volume, Zapruder's engaging introduction clarifies the goals and purposes of poetry, along with what it can get so right. "Despite all the efforts to control it, poetry has from the beginning never bent to authority," he wrote in the introduction. "Poets are constantly breaking the rules, to reveal what should be considered beautiful and therefore worth preserving. Which means that the most important elements of the best poems might not be immediately understood as poetry. The inclusion of these disparate, unpredictable, misbehaving elements in the same space expands our sense of what is possible. What we thought was strange or took for granted or did not see as beautiful—or even see at all, before the poem—becomes something we cannot live without. The greatest poems demand change. Maybe we need to change to meet them."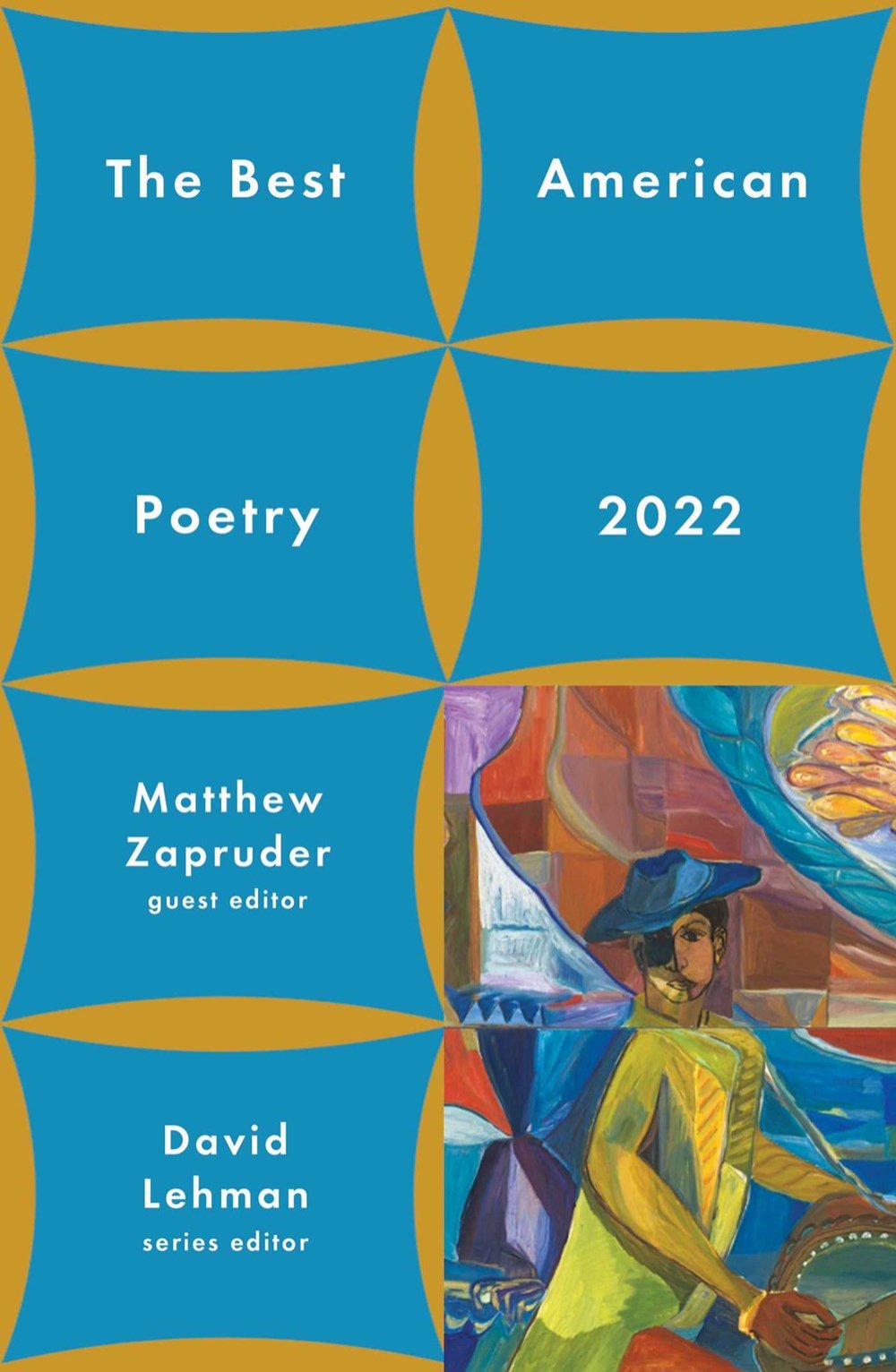 "The poems in this volume, to which I returned again and again, and that I could not and did not want to move on from or forget, seemed to be searching as in a dream for something not easily said or known," Zapruder wrote. "These poems are active, full of a spirit of questioning, searching for a different way of being."
Many of the poems came to feel very special to Zapruder as he read on. "I am sure that this year and in years to come, they will become part of my personal canon, poems I come back to in order to point out certain possibilities in writing," he told us. And no doubt some of these poems will appear in Zapruder's classes for vigorous discussion.
In partnership with the library this year and librarian Gina Kessler-Lee, the MFA in Creative Writing Program hopes to feature more poetry. "Stop by and check out books by our faculty members (including Brenda Hillman, who has a new book of poetry coming out this fall) and alumni," Zapruder suggested. 
Zapruder is the author of five collections of poetry, most recently Father's Day, as well as Why Poetry, a book of prose. He is the editor at large at Wave Books, where he edits contemporary poetry, prose, and translations. From 2016–2017 he held the annually rotating position of editor of the poetry column for The New York Times Magazine.