Macken Debate and Speech Team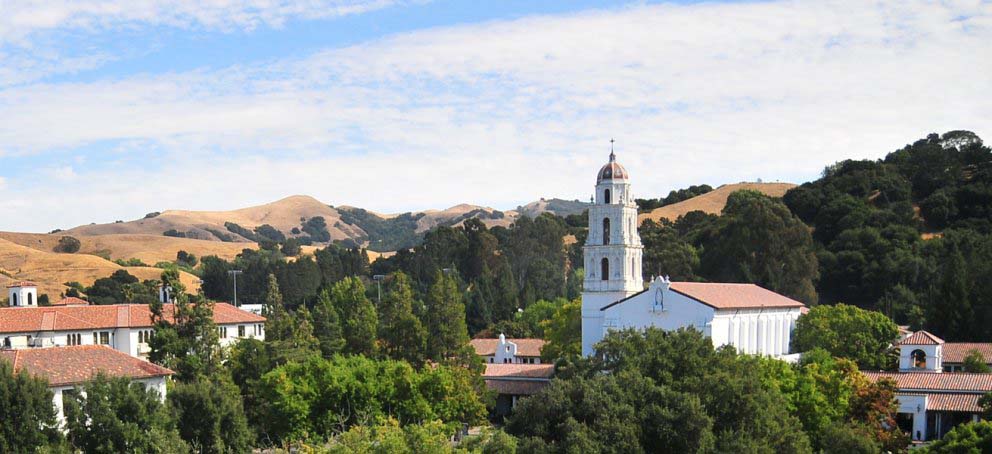 Body
Who Are We?
Welcome to the Macken Debate and Speech Team!  
We are an academically diverse group of individuals, ranging from Biology and Math to Anthropology and Integral majors and minors. We have the opportunity to travel the country participating in multiple debates and speech formats, from Impromptu to Parliamentary. Not to mention...we are nationally ranked!
Interested in joining the team?
We are always looking to grow our family. Whether you have experience or not, we welcome you to participate in our practice sessions to learn with us. Think you'd want a scholarship? Check us out!
Contact alb11@stmarys-ca.edu with specific inquiries or requests for more information
---
Macken Forensics supports the following organizations: