Psychology, Social Psychology Concentration, BS
The best way to make an impact in society is to understand how people think—and why.
This major is designed for students interested in community or organizational psychology. Using a balance of theoretical and experimental work, our program will provide you with a comprehensive understanding of the field, including gender, sexuality, cross-cultural psychology, and human development. All of this takes place within small, discussion-rooted classes, a hallmark of the liberal arts tradition.
Guided by our renowned, approachable faculty, you'll hone your ability to wrestle with unfamiliar problems and ethical issues, the tools to investigate topics in-depth, and the communication skills needed to share information with others. We're committed to providing you with hands-on opportunities, both in formal classes and through directed laboratory, field research opportunities at home and abroad, and independent study.
Learn More About Our Program
Get to know our well-respected faculty and their academic specialties. Or explore scholarship opportunities and an array of internship possibilities.
Upon completion of the requirements for the bachelor of science degree in psychology, students will be able to:
DEMONSTRATE knowledge of and be able to critically analyze the theoretical approaches, research findings, and historical trends in psychology.
UNDERSTAND multiple research methods and statistical tools and be able to use them to design research and collect, analyze, and interpret data, as well as proficiently write a research report using standard APA format.
DEMONSTRATE an understanding of the multiple ways gender, culture, age, and sexual orientation affect psychological processes (e.g., perception, memory, learning, affect, social behavior, and development).
APPLY psychological theory and research to real-world problems and issues.
Saint Mary's Testimonials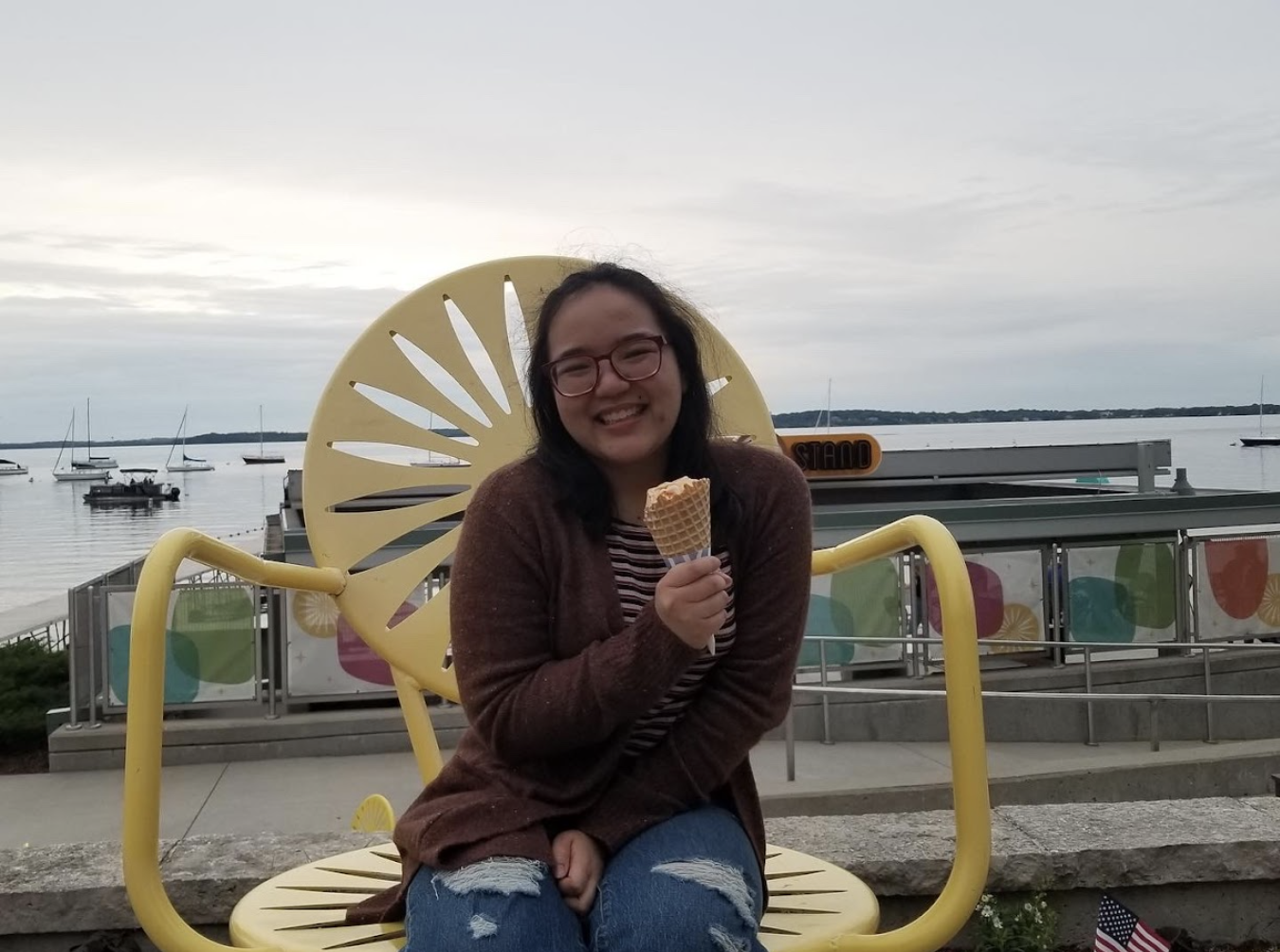 "The research, scientific thinking, and writing skills I gained with my psychology major helped me through my graduate degree at Northwestern University. Faculty like Paul Zarnoth (psychology) and Chris Jones (math) were valuable mentors who cared about my personal and professional development for all four years of my undergrad career. Additionally, the people skills I developed while being a Resident Advisor and tutor on campus helped build the foundation for me to successfully network with clients in my marketing research job here in Chicago. And of course, at SMC I gained lifelong friends and a community that I will cherish for my entire life."
Elisa Rapadas, '19, Social Psychology BS
Average Student-Faculty Ratio