Inclusive Excellence and 44 Days
44 DAYS Keynote: Sports and Activism with Shaun M. Anderson
Location (On-campus)
De La Salle Hall: Hagerty Lounge
1928 St. Marys Road
Moraga, CA 94575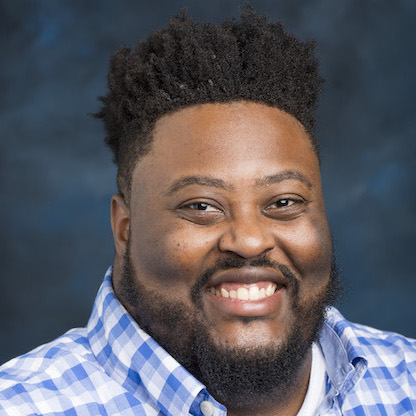 About
Dr. Shaun M. Anderson is an internationally recognized scholar, proud HBCU graduate, and award-winning professor at Loyola Marymount University. As a sought-after expert regarding sport and social issues, he has worked with recognized organizations such as MLB, PBS, ADL, Nike, ESPN, and lectured at several universities.
His forthcoming book, The Black Athlete Revolt: The Sport Justice Movement in the Age of #BlackLivesMatter (Rowman and Littlefield, 2023) examines the revitalization of athlete activism since the BLM movement began, delving into the ways athletes have shifted their activism from protest to conversations on policy reform.
 Anderson will give a talk on the intersection of sports, social media, and activism. Many Black athletes have their platforms in positive ways, creating impactful educational opportunities, donating to Black social causes, and raising political awareness on important issues.
This event will be 75 minutes of an interactive featured talk with Q&A.