Image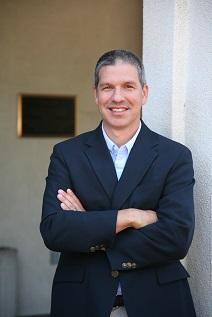 Additional Links:
Personal Website
Ronald E. Ahnen
Image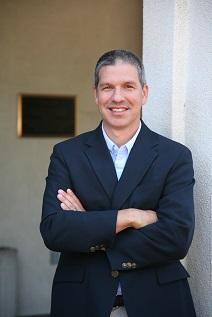 Office: Garaventa - 217
Office Hours Spring 2023:
TTH 1:00-2:00pm

Contact:
Phone: 925-631-4584
Fax: 925-376-2411
Email: rahnen@stmarys-ca.edu
Mail: P.O. Box 4730, Moraga, CA 94575
Professional Overview
I teach a variety of courses in the Politics Department, mostly in the areas of comparative politics and international relations, and the introductory course in Global and Regional Studies. My main area of research and interest is Latin American politics with a special concentration on Brazilian politics where I lived for six years. I have conducted research on police violence against minors in Brazil, and am currently working on the politics of microcredit policies and outcomes in Argentina, Brazil, and Costa Rica. My focus on human rights led inspired me to offer a course with the same name, and to work in the area of prisoners' rights for seven years with the Oakland based non-profit, California Prison Focus. I also teach a course on the ethics of warfare (Just and Unjust Wars), and a course in American Politics (Politics of Incarceration).