Image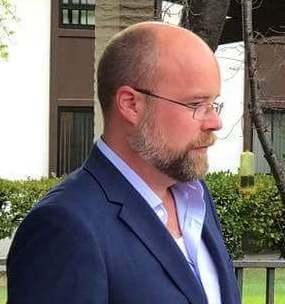 Additional Links:
Personal Website
David W. Bird
Image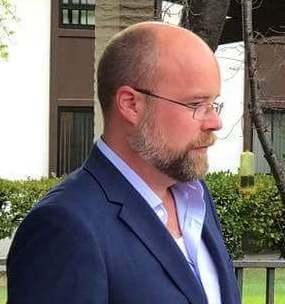 Department:
World Languages and Cultures
Office Location:
Dante 331
Office Hours:
M/F 1:30-2:30 p.m.
---
Department Chair of the Department of World Languages and Cultures
---
Professional Overview
David W. Bird has been Professor of Spanish at Saint Mary's since 2006, and joined the Integral Program as Tutor in 2017. He specializes as a scholar in the literature and intellectual history of Spain in the 19th and 20th centuries, and teaches a broad range of courses in Spanish, January Term and Collegiate Seminar. In Integral, Tutor Bird's particular delights are the discovery of Attic Greek in First-Year Language and the sublime challenge and rewards of reading Kant in Junior Seminar. Outside of teaching and scholarship, he serves as a live-in butler to two large dogs.