Image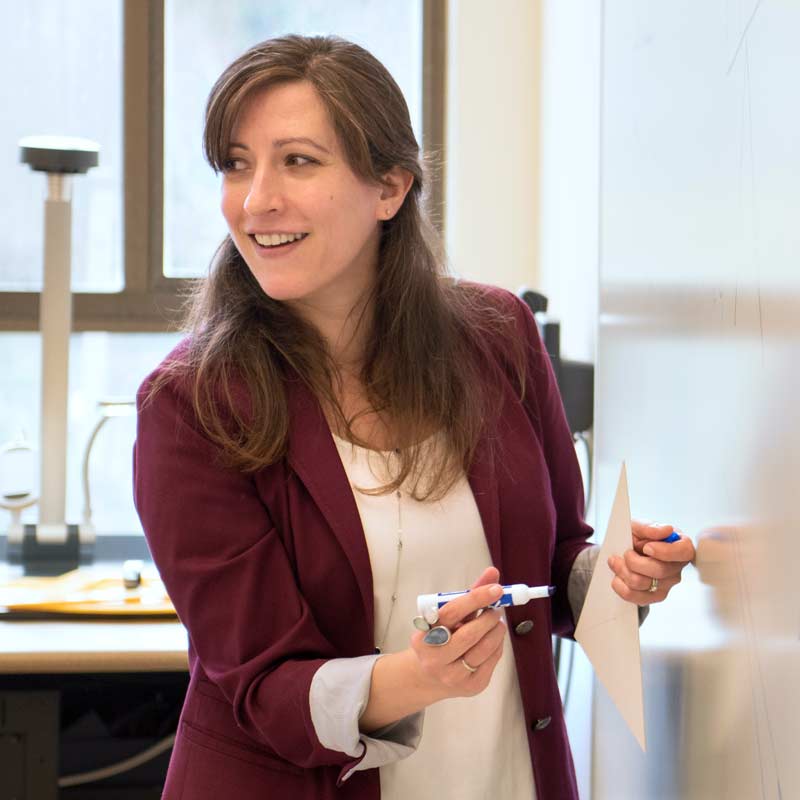 Additional Links:
Personal Website
Elizabeth Hamm, Program Director
Image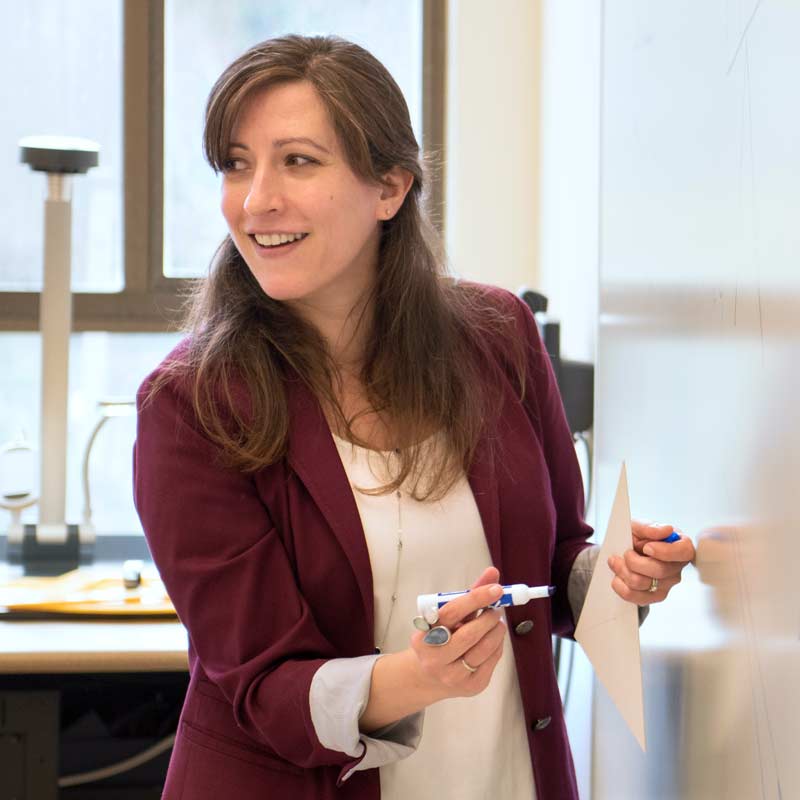 Department:
Integral Program
Office: Garaventa 107
Covid 19 Office Hours: by appointment.
Office phone: (925) 631-4155
Professional Overview
Liz Hamm is a historian and philosopher of science and technology. She works on early science in the Ancient Mediterranean World, particularly astronomy and mathematics. She loves the first-year seminar reading list and she thinks working through a challenging mathematical proof is one of the great joys in life.
A graduate from the Integral Program, she earned an M.A. and Ph.D. from the University of Toronto in Canada before returning to Saint Mary's. She is currently the Director of the Integral Program.