Image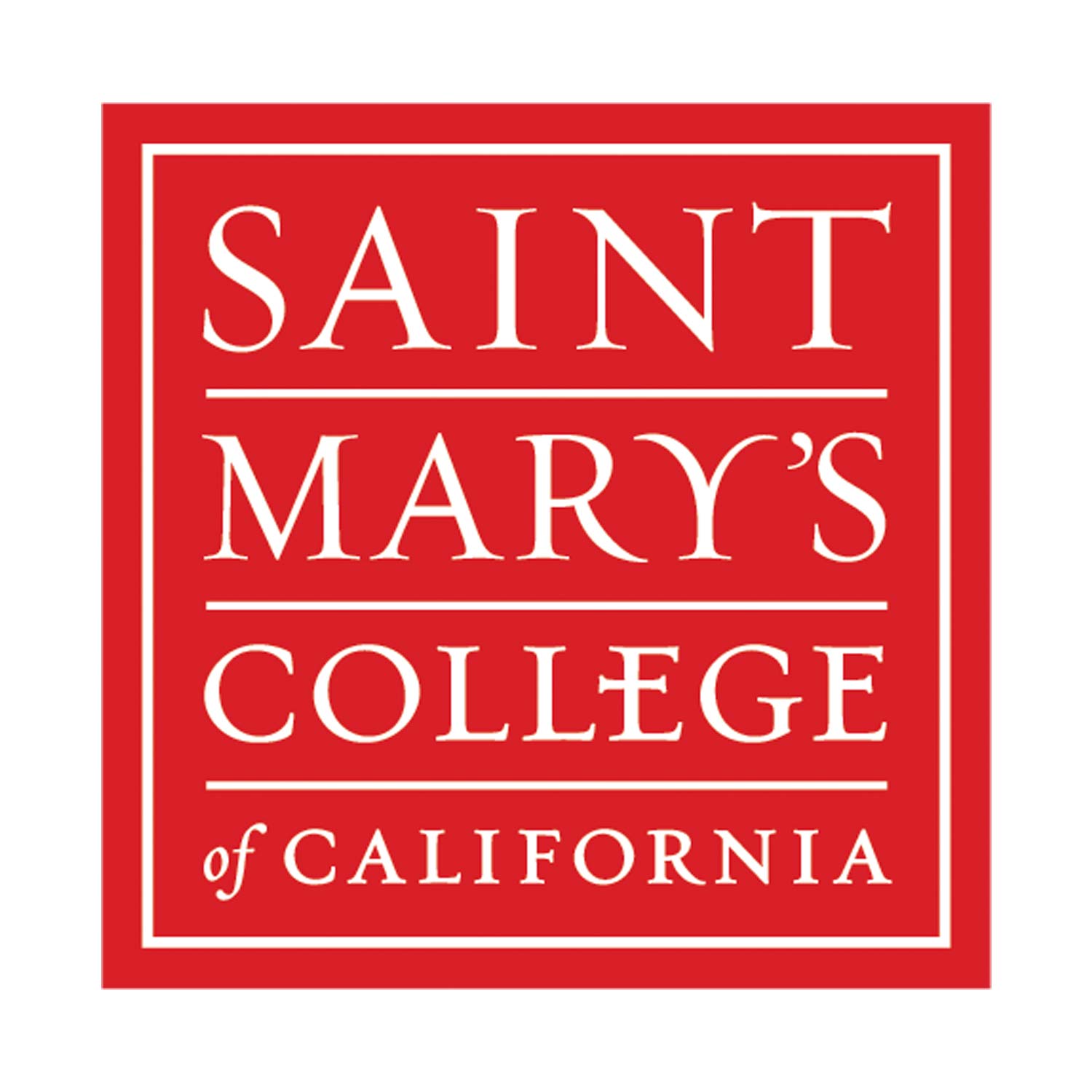 Additional Links:
Personal Website
Meg Honey
Image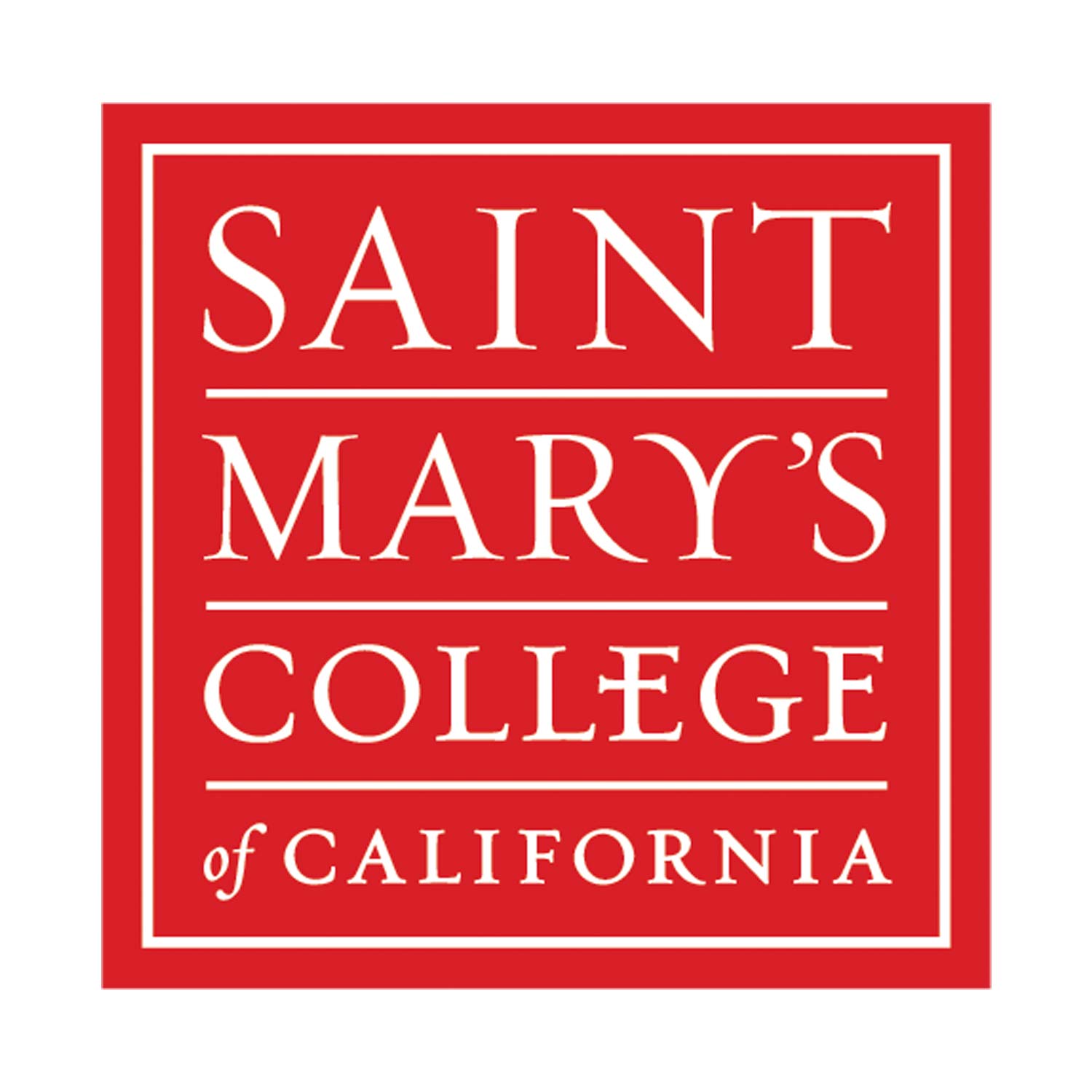 Department:
Kalmanovitz School of Education
Professional Overview
Meg Honey currently serves as an Adjunct Associate Professor in the Kalmonovitz School of Education where she teaches in the Master of Arts in Teaching Leadership program. In addition to her work at SMC, she is the Humanities Director of Professional Learning for Savvas Learning. She taught middle school and high school Social Studies for sixteen years. Meg is a regular moderator of the regional Newmakers Speaker Series and has been featured in conversation with David McCullough, Martin Luther King III, Michael Beschloss, and Abby Wambach. Meg has presented about the FAIR Education Act, culturally responsive and antiracist practices, and issues of social justice to groups across California and moderated a statewide Twitter chat about LGBTQIA+ representation as part of the California Teachers Summit. Meg has served as a Teacher Leader with the UC Berkeley History Social Science Project and presented a published lesson unit on the Black Panther Party as part of the Library of Congress's California and the Nation Institute. She regularly blogs about K-12 education and her work has been featured in Diablo Magazine, The Social Studies Review, and Edutopia. Meg earned a Master's Degree in United States History at San Jose State University, is a certified educational trainer with the Southern Poverty Law Center, and was Mount Diablo Unified School District's Teacher of the Year in 2017. She recently co-founded the 501(c)(3) nonprofit organization Rise Up Against Racism which focuses on implementing change through sustainable initiatives.
Courses Taught:
-Teaching and Learning I: Methods
-Teaching and Learning II: Content Focus
-Exploring Teaching Leadership
-Best Practices in Educational Leadership
-Performance Assessment for California Teachers Preparation -Technology in the Classroom
-Introducing Inquiry
-Content Knowledge
-Introduction to Action Research
-Saturday Seminar (Secondary Level Facilitator)