Image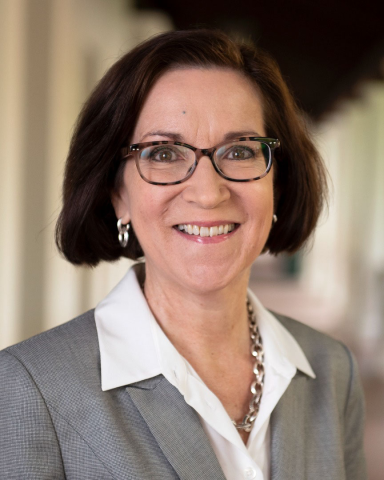 Dr. Margaret Kasimatis
Professor of Educational Leadership
Image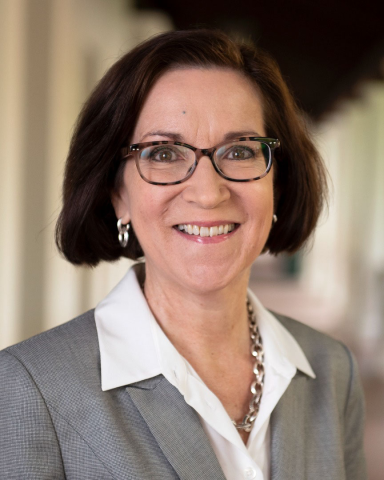 Office Hours:
By Appointment
Professional Overview
Margaret Kasimatis is a professor of Educational Leadership in the Leadership Department at Saint Mary's. She has served as a senior academic leader in higher education for more than 15 years and as a full-time faculty member for more than 12 years. Before coming to Saint Mary's she held academic and administrative appointments at Loyola Marymount University, Cal Poly Pomona, Harvey Mudd College, and Hope College. She earned her Ph.D. in Social Psychology from Purdue University.
Her professional accomplishments include leading transformational, equity-based strategic planning processes; creating a culture of evidence to foster continuous organizational improvement; designing and implementing equity-focused processes for student success and faculty evaluation; and developing innovative new graduate and professional programs. Her scholarly work is grounded in social cognition and includes social cognitive models of motivation, as well as the role of cognition in responses to life events. More recently her research has focused on organizational change in higher education. She is a nationally recognized expert in assessment and accreditation, as evidenced by her recently published book, "Meaningful and Manageable Program Assessment: A How-To Guide for Higher Education Faculty." Her deep knowledge of and commitment to higher education is reflected by her leadership on the WASC Senior College and University Commission (WSCUC). She has also been a strong advocate for internationalization in higher education and currently serves on the governing board of United States International University – Africa.
Education
Ph.D. in Social Psychology, Purdue University; M.S. in Social Psychology, Purdue University; B.A. in Psychology, Loyola Marymount University