Image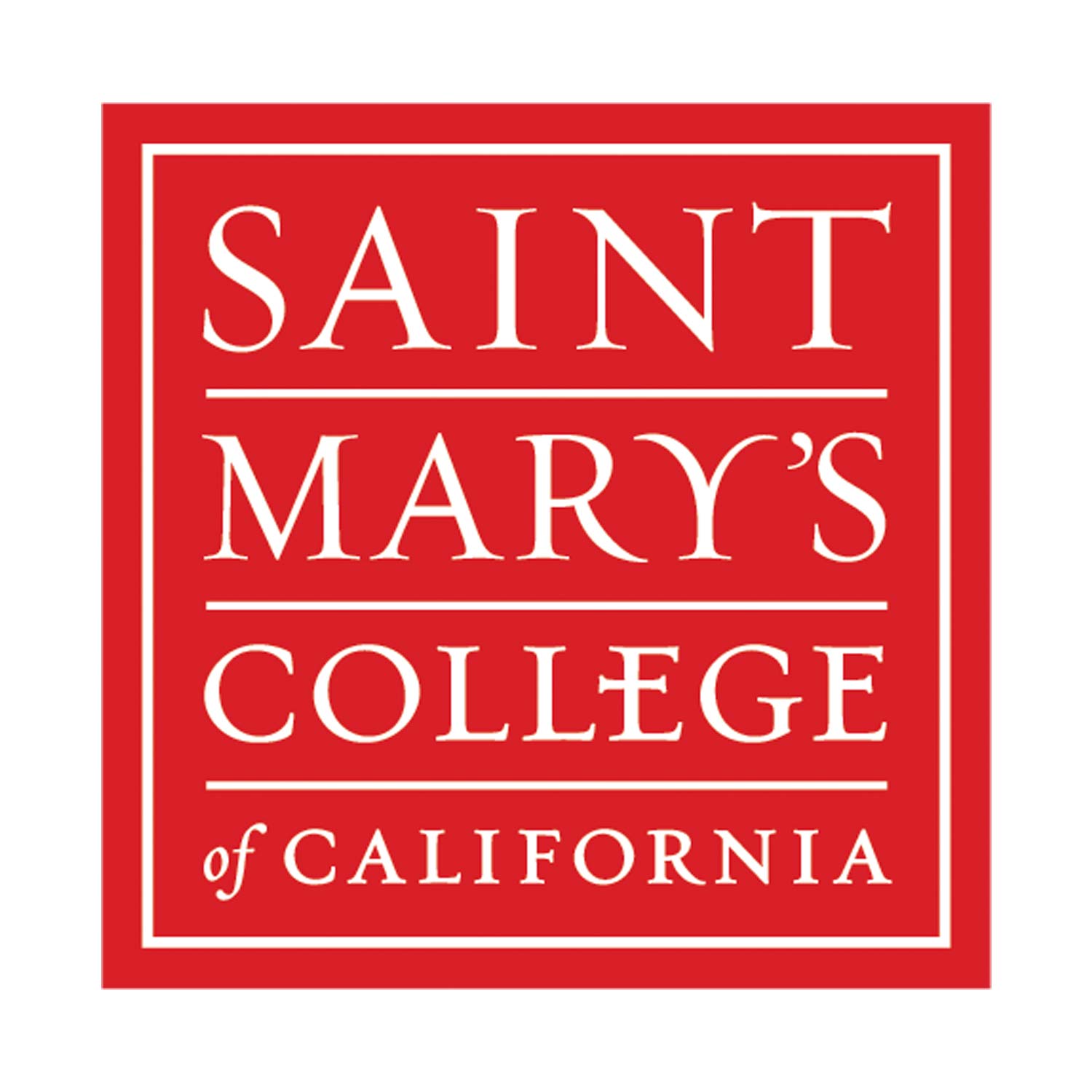 Additional Links:
Personal Website
Monique Lane
Image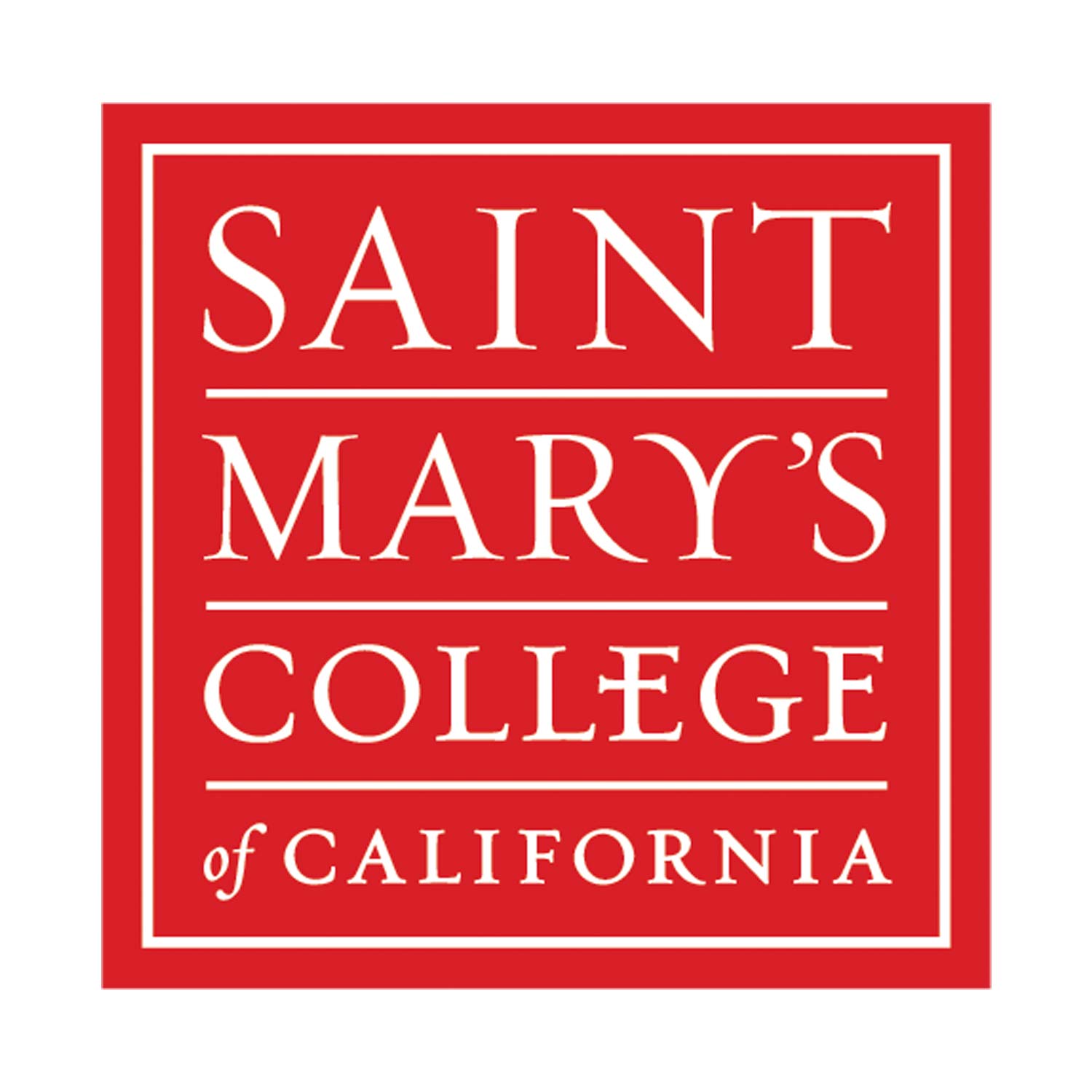 Department:
Kalmanovitz School of Education
Professional Overview
Dr. Monique Lane is an Assistant Professor in the Kalmonovitz School of Education's Department of Leadership. Dr. Lane earned a B.A. in Psychology from UCLA, as well as a Ph.D. and M.Ed. in Urban Education from UCLA's Graduate School of Education and Information Studies. She most recently completed a two-year Postdoctoral Research Fellowship at Columbia University's Teachers College. Dr. Lane's collective ten years of experience as an educator in Los Angeles public high schools is the motivating force behind her commitment to urban education. Her teaching, scholarship, and activism work together to suture the disconnect between critical social theory and classroom practice. Monique's specializations include practitioner development through transformative pedagogical interventions, Black feminist praxis, and educational justice for African American female youth. As a scholar-activist, Dr. Lane has presented her research at numerous national education conferences and during invited talks, which has resulted in several emerging publications. A recently published article, titled "Reclaiming our queendom: Black feminist pedagogy and the identity formation of African American girls" appears in Equity and Excellence in Education.