Image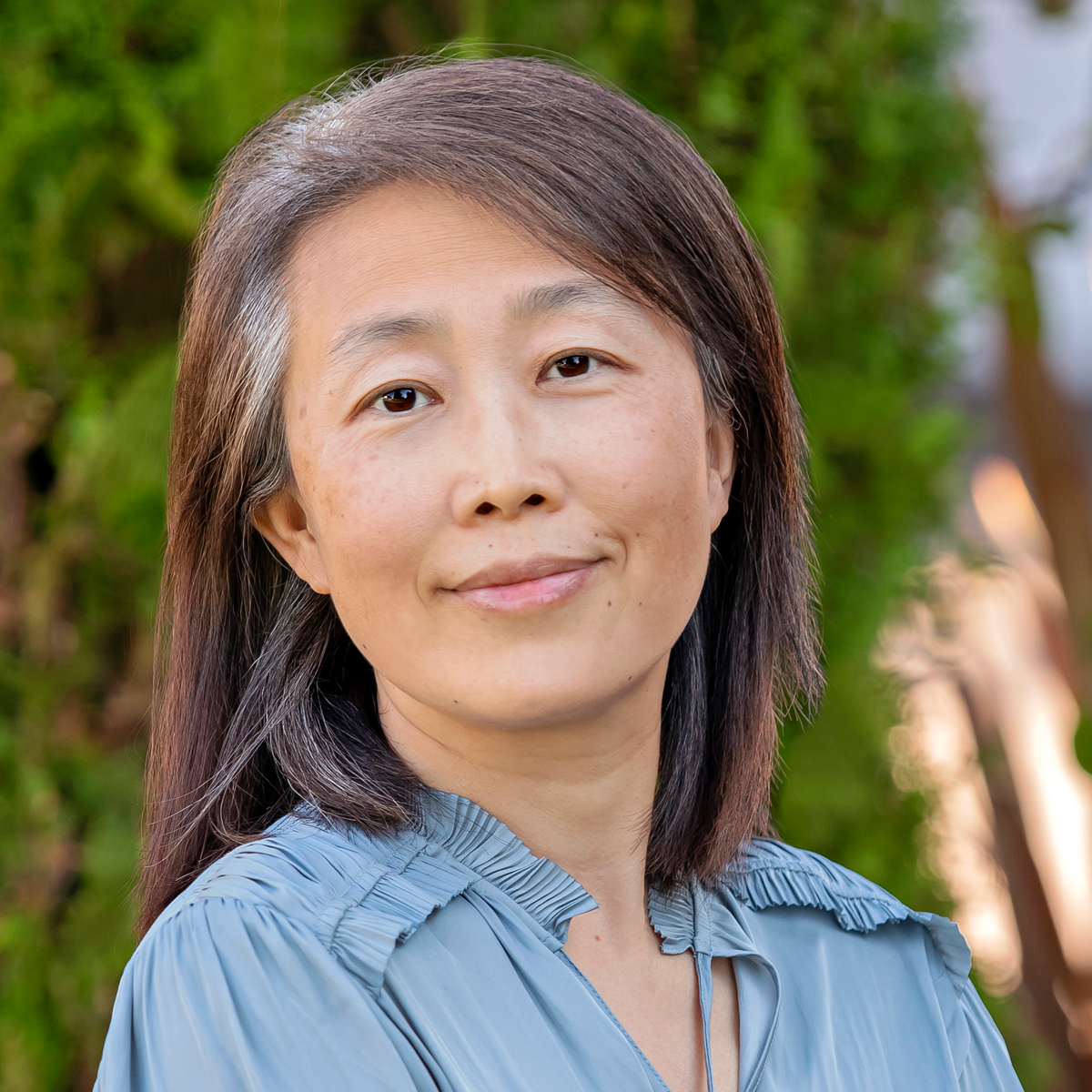 Additional Links:
Personal Website
Yuan Li , Ph.D
Image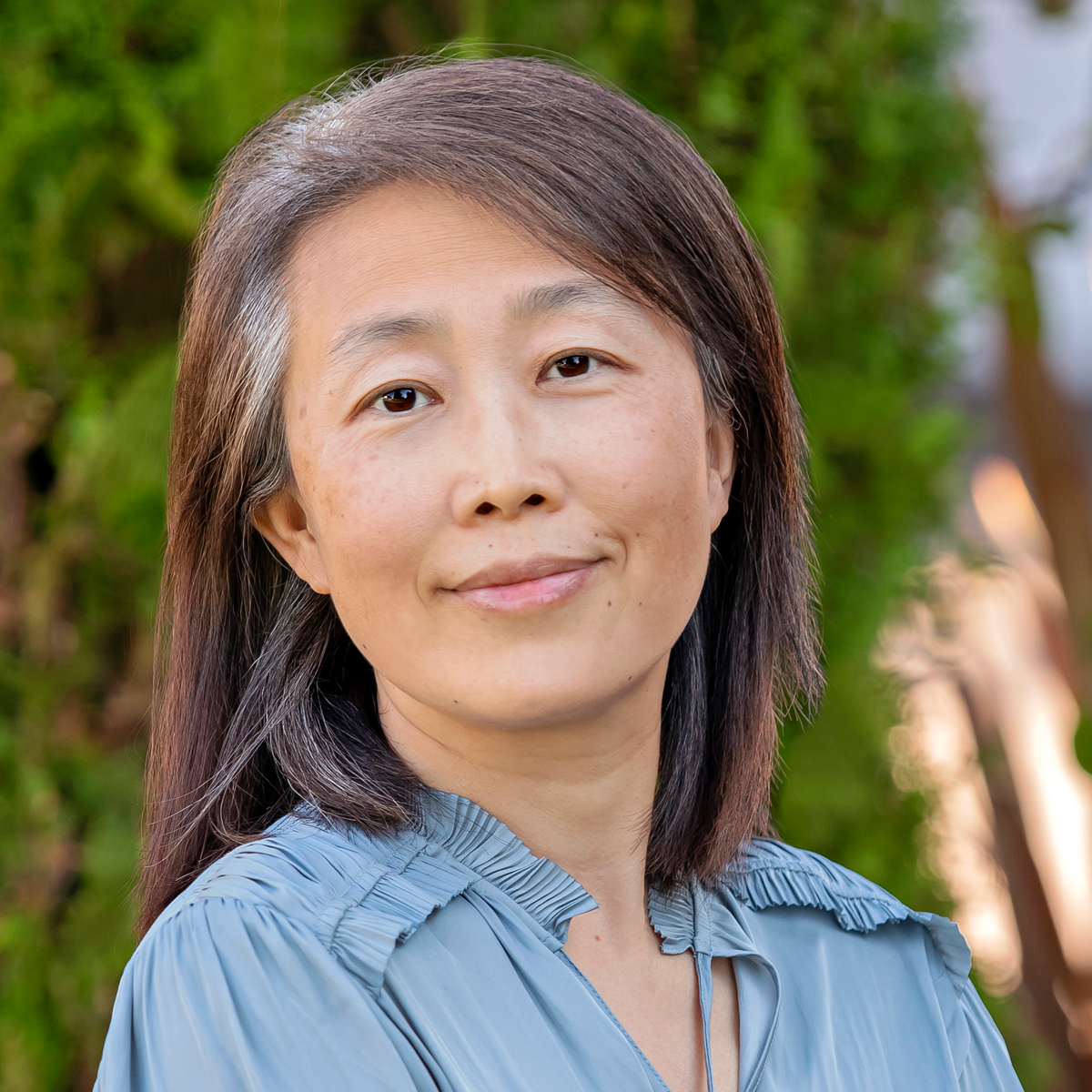 Department:
School of Economics & Business Administration (SEBA)
Professional Overview
Dr. Yuan Li is an associate professor at Saint Mary's College of California. She obtained her PhD in the Marshall School of Business at the University of Southern California. Before coming back to California, she was an assistant professor of Strategy and Organization at the Desautels Faculty of Management at McGill University in Quebec, Canada.
Yuan's research concerns the cultural and symbolic processes of organizational and institutional change. She studies how leaders and change agents use tropes, arguments, and symbols to make meaning and influence reality. Her work has explored the diffusion of managerial innovations such as the Total Quality Management, the role of the government, elites, and entrepreneurs in China's economic transformation, and theoretical models of institututionalization.
Recently, Yuan began to explore topics of grand societal challenges, including stigmatization and workplace inequality. She is also interested in integrating ideas of Western and Eastern philosophies to produce practical knowledge.
Yuan uses qualitative methods as well as quantitative content analysis tools to generate insights into the social-symbolic work of individuals, organizations, and institutions.
Her research has been published in leading management journals such as the Academy of Management Journal, Academy of Management Review, Journal of Management Studies, and Journal of Management Inquiry, among others. She serves on the Editorial Board of Organization Studies.
Yuan teaches organizational behavior and business strategy courses in the undergraduate and MBA programs. She also teaches Integrated Research Design and Knowledge Dissemination courses in the EDBA program.
Having lived in Beijing, Los Angeles, and Montreal, she has a thing or two to say about the East and the West.