Image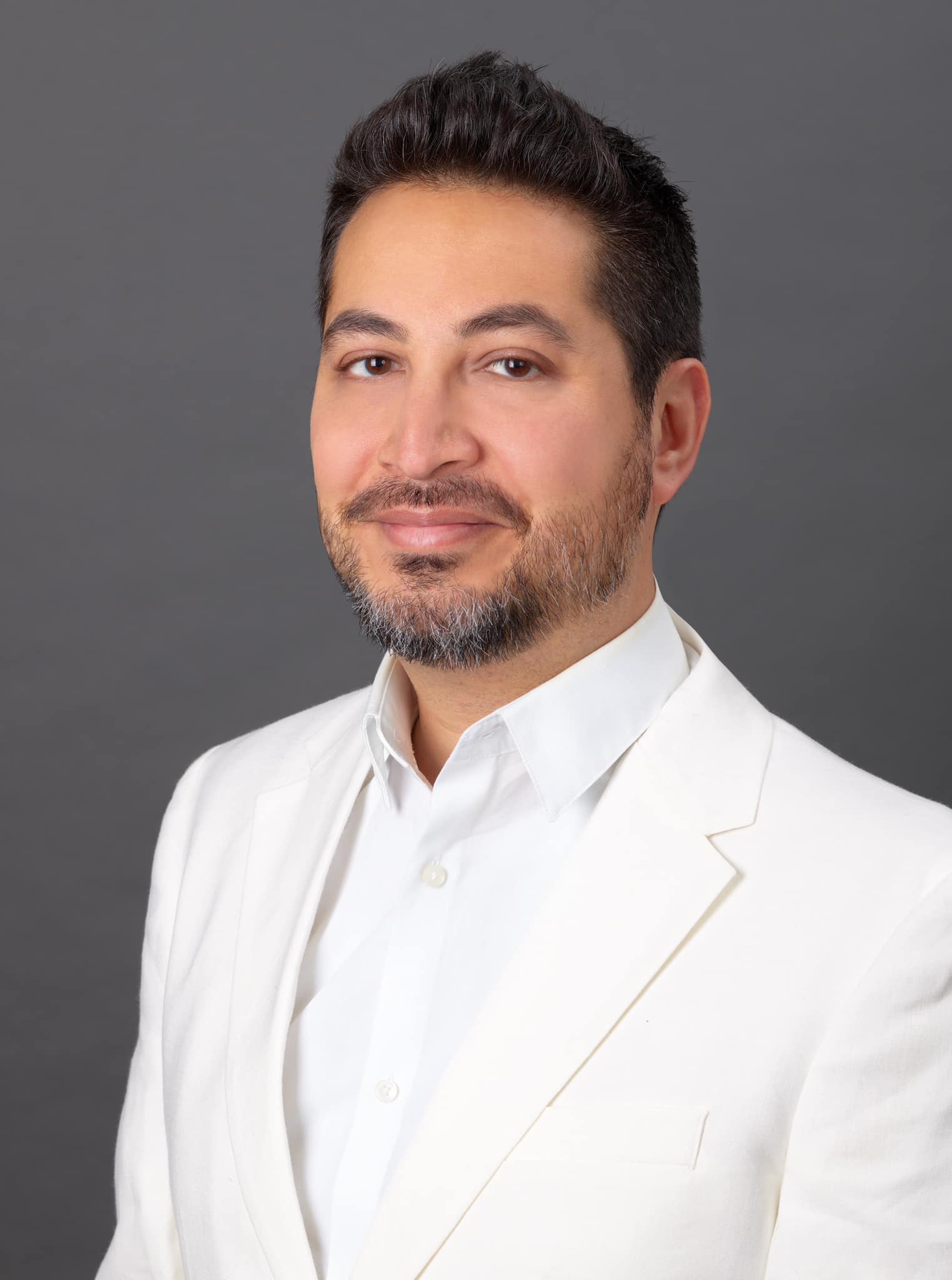 Additional Links:
Personal Website
Sixto F. Montesinos Jr.
(he, him, his)
Image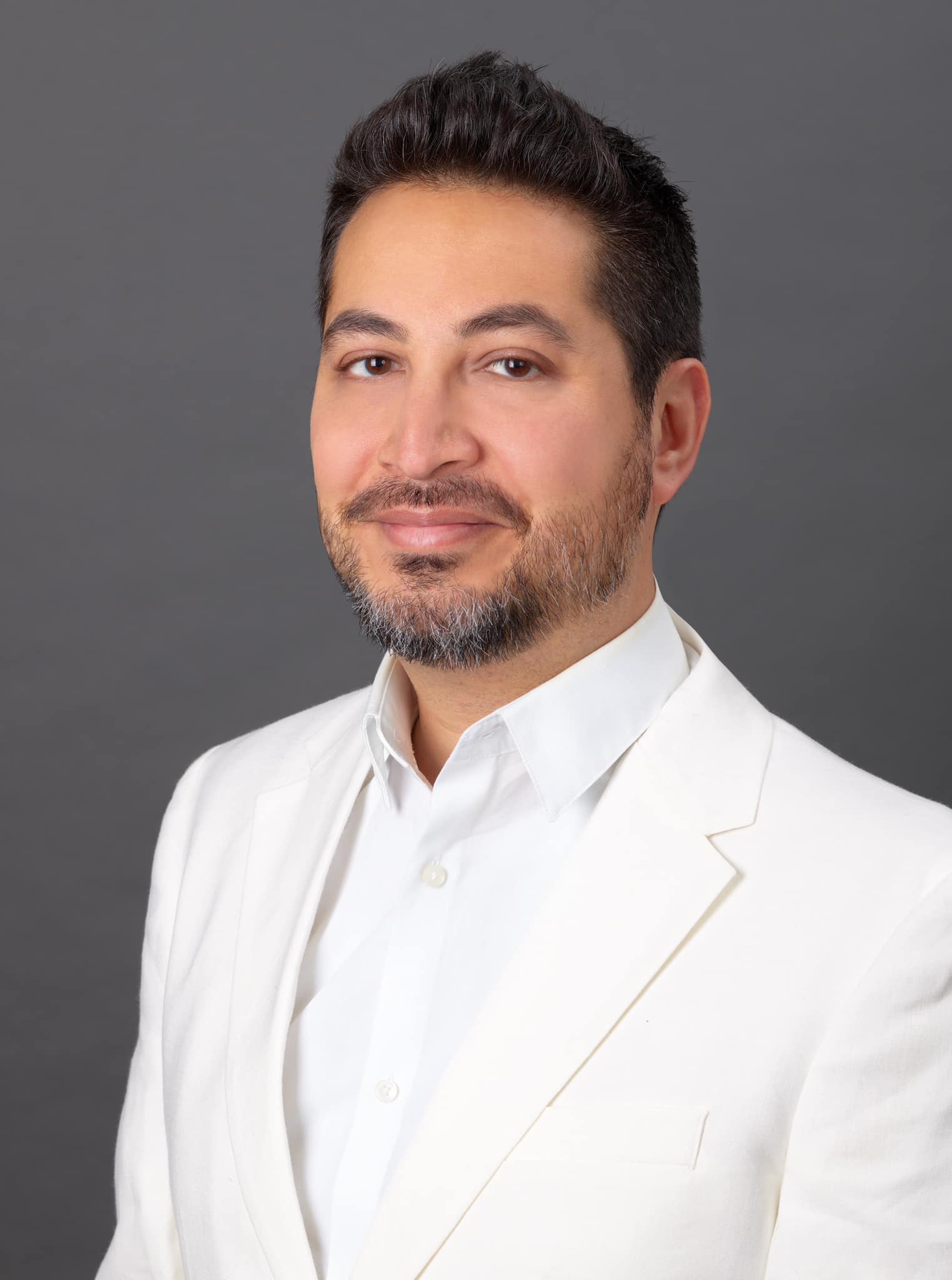 Department:
Performing Arts: Dance, Music & Theatre
Office Location:
Syufy 210 1928 St. Mary's Rd., Moraga, CA.
---
Dr. Sixto F. Montesinos
Music Program Director
Assistant Professor of Music
Head of Instrumental Studies
Artistic Director
Jazz Band, Concert Ensemble, Saint Mary's Chamber Players
---
"When you learn, teach, when you get, give." ― Maya Angelou
---
Professional Overview
Dr. Sixto F. Montesinos Jr. is assistant professor of music and head of instrumental studies at Saint Mary's College of California in the San Francisco Bay Area. He is an active Mexican-American conductor, flutist, music educator, and scholar researching new and effective ways to strengthen Mexican-American relations through the study and performance of music. These include overcoming stereotypes as well as Mexican, LGBTQ+, and LatinX representation in the field of music education, repertoire, and performance He is the artistic director of the Saint Mary's College Jazz Band as well as its Chamber Musicians program. He also oversees the instrumental private lessons faculty at The College.
Dr. Montesinos is a regular guest conductor with the Awesöme Orchestra, a Bay-Area organization that amplifies voices of marginalized folk, forms deeper partnerships with communities and organizations as well as creates more equity and representation at every level. The mission of the Awesome Orchestra is also to make awesome orchestral adventures accessible to musicians and the public. He has also been a guest conductor with the Youth Musical Theater Company, most recently for their spring 2022 production of Stephen Sodnheim's Sweeney Todd.
He presented a clinic in December 2021 at the 75th Annual Midwest Clinic entitled "Surpassing La Cucaracha dn the Mexican Hat Dance" and spoke to the importance of diversifying Mexican-themed repertoire for instrumental ensembles and debunking common musical stereotypes,
Dr. Montesinos earned a Doctorate of Musical Arts in Wind Conducting from the Mason Gross School of the Arts at Rutgers University in New Brunswick, New Jersey where he studied with Professors William Berz, Kraig Alan Williams, and Darryl J. Bott. His terminal research project focused on the evolution and socio-political influence of wind bands in Mexico from the War of Independence to the Mexican Revolution. During his time at Rutgers, Dr. Montesinos also served as a teaching assistant with the Rutgers University Marching Scarlet Knights participating in performances for President Barack Obama and Vice President Joe Biden. During the fall and spring, he worked as a Graduate Assistant Conductor of the Rutgers Wind Ensemble and Symphonic Winds. In 2016, he programmed and conducted with the Rutgers University Concert Band, the United States premiere of two wind pieces by Colombian composer Victoriano Valencia: Chande and Tango from his larger series Ritmos de la Tierra. He also presented and conducted Valencia's music in March of 2018 at the new music reading session during the College Band Directors National Association (CBDNA) Eastern Division Conference at Yale University.
Before moving to California, Dr. Montesinos served as Assistant Professor of Music and Director of Bands at Ferrum College in southwest Virginia where he established The Ferrum College Panther Marching Band, Ferrum College Mountain Winds, and Ferrum College Iron Mountain Brass. Enrollment in the band program doubled under his tenure. He also served as music department coordinator and developed the curriculum to create a Bachelor of Arts in Music degree. Dr. Montesinos led an initiative to establish an Appalachian Folk Music Program and started a guest artist recital series designed to bring live music to the Ferrum College community throughout the year.
Before his doctoral studies at Rutgers University, he was a public school high school band director at Jersey Village High School, a high school within the Cypress-Fairbanks Independent School District in Northwest Houston. In this capacity, he assisted with the instruction of a 300-member marching band, four concert bands, and conducted the all-school musical. He also taught beginning instrumental classes at the middle school feeder. At Jersey Village, He was the primary conductor of the Symphonic II band. Symphonic II earned division one ratings at the University Interscholastic League (UIL) Concert and Sightreading Contest.
Dr. Montesinos completed a Master's Degree in Orchestral Conducting at the University of Texas at Arlington under the tutelage of his long-time mentor and former high school orchestra director, Dr. Clifton Evans. Montesinos also completed additional studies in wind and orchestral conducting at the following programs: The Frederick Fennell Memorial Conducting Masterclass at the Eastman School of Music and the Cincinnati Conservatory, The University of North Texas Conductors Collegium, The Art of Band Conducting at the University of Texas at Austin, The International Conductors Workshop and Competition at Mercer University, and The International Institute for Conductors in Bacau, Romania. Additionally, he worked closely and shared the podium with H. Robert Reynolds as a doctoral conducting student during a week-long residency at Rutgers University.
As a flutist, Dr. Montesinos was a featured soloist at the 70th Annual Midwest Clinic International Band and Orchestra Conference performing Gabe Mussella's Cumbia de Xavier with the Ridgeview Middle School Percussion Ensemble. He has also been on the faculty at FlootFire Houston. He completed a Bachelor's Degree in Instrumental Music Education at the University of Houston Moores School of Music where he performed two graduate-level flute recitals and was principal flute of the University of Houston Wind Ensemble and Symphony Orchestra. Upon graduation from the High School for the Performing and Visual Arts in Houston, he was awarded a full-tuition scholarship to study flute performance at Arizona State University in Tempe where he completed two years of flute studies before attending the University of Houston. In high school, he studied flute at the American Festival for the Arts Summer Music Conservatory with Kirsten "Kiki" Larsen and at the Brevard Music Center in North Ca rolina as a pupil of Thomas Robertello. He was a flute student of Judy Dines, second flutist of the Houston Symphony, for two years and performed with the Houston Symphony twice at Jones Hall. He has played for Carol Wincenc at The Juilliard School and Leone Buyse, Christina Jennings, and Robert Langevin in various masterclasses. He is also a proud alumnus and supporter of the Virtuosi of Houston Youth Chamber Orchestra and the Greater Houston Youth Orchestra. In 2004 he toured China extensively as an orchestral flutist with the Northwest Houston Symphony.
Dr. Montesinos enjoys working outside of the United States and has established strong ties with high school and middle school band directors in Peru. In March of 2017, he gave a week-long seminar to local high school and middle school band directors in Lima, Peru as part of their required professional development. Most recently he was a featured speaker on marching and concert band techniques in January of 2018 at the PERUBANDAS National Congress in Lima, Peru. Additionally, he held interim teaching positions at Lafayette College in Easton, Pennsylvania as conductor of the concert band and at Lewisville High School in Lewisville, Texas as director of the orchestra program. He has also served as the Associate Dean of Students at the Eastern Music Festival in Greensboro, North Carolina. His writing has been published by the Instrumentalist Magazine and internationally by the WASBE Journal. Montesinos is a native of the town of Coyoacan in Mexico City where he began his musical career at the early age of four studying piano at the prestigious Yamaha Institute.