Image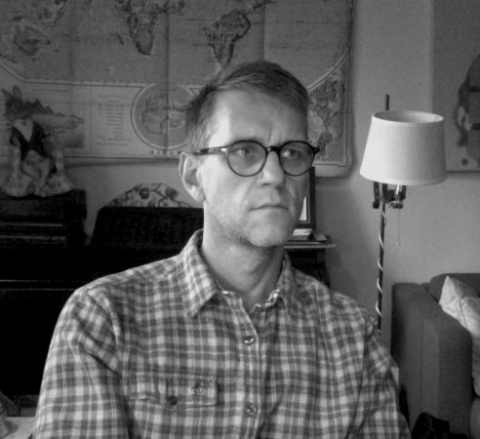 Additional Links:
Personal Website
Andrew Mount
Image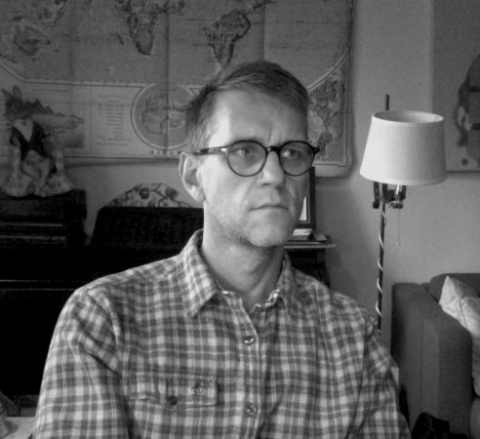 Department:
Art and Art History
Office
Brother Cornelius Art Center Rm 2A
Office Hours Spring 2022
Mondays 1:00pm - 4:00pm and Tuesdays 10:30am - 1:00pm
Contact:
(925) 635-4440
Email: alm16@stmarys-ca.edu
Professional Overview
Andrew Mount is an English artist and educator whose artwork has been shown in the UK, Bulgaria, Germany and USA. Mount's artwork involves a range of media, dependent upon the needs of the project. His artwork includes Installation, Collaboration, Participation, Digital Media, Painting, Printing, Video and Drawing. Participatory, or socially-engaged art practice has become a centrally motivating element in Mount's work, and constituted his doctoral focus and subsequent academic research. Current artwork includes paintings that meditate upon the reification of signifiers within the empirical structure of finance (such as greek glyphs); an investigation into the assumption of divine rights, royalty and the dawn of capitalism; a collaborative work that uses custom software paired with anachronistic hardware to present an installation that recodes the aesthetic profile of current political events. Mount gained a BA(Hons) First Class in Painting from the University of Reading (UK), an MFA in Combined Media from Hunter College, CUNY and an EdD in Interdisciplinary Studies in Art & Art Education from Columbia University. He has been living and working in the USA since 1997, and currently lives and works in the Bay Area.