Image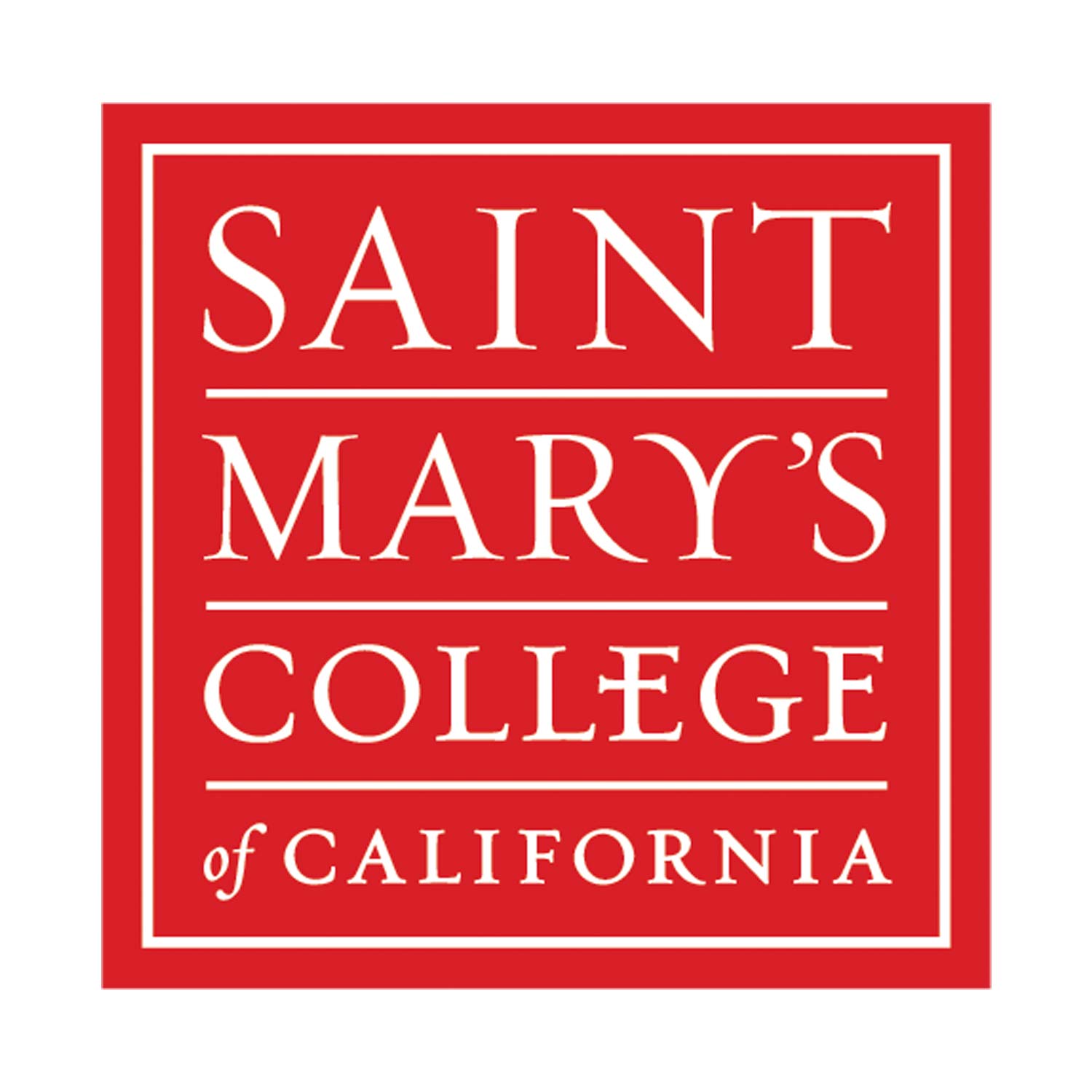 Additional Links:
Personal Website
Heidimarie Rambo
Image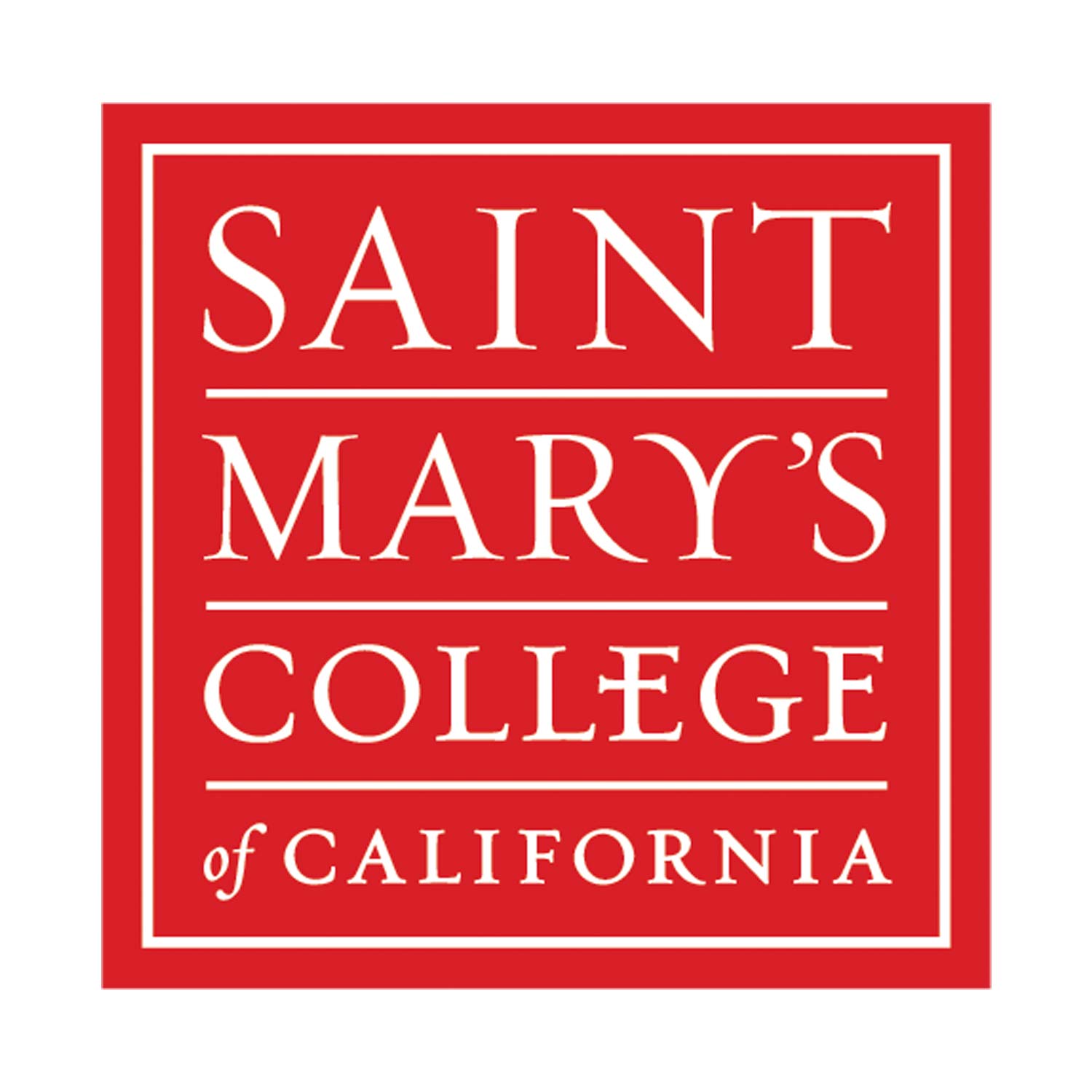 Department:
Ed.D in Educational Leadership Program
Office
Filippi Academic Hall - 265
Contact:
Phone: (925) 631-4617
Fax: (925) 376-8379
Email: hrambo@stmarys-ca.edu
Mail: P.O. Box 4350; Moraga, CA 94575
Professional Overview
Heidimarie Hayes Rambo has been working with pre-service and in-service teachers to better meet the needs of English Learners for many years. She currently serves as the Program Director for the Master of Arts in Teaching Leadership and the Doctorate in Educational Leadership at Saint Mary's College of California. Dr. Rambo received her doctoral degree from Kent State University in 2004.
Her experiences while studying abroad inspired a deep curiosity about culture, language learning and the impact of acculturation on identity development. This curiosity has evolved into a deep, personal commitment to eliminating systematic inequities that impair a student's ability to reach his or her educational goals. Her current work is dedicated to building individual agency within teacher leaders, school administrators, and community leaders, so that they can transform the systems in which they work. She provides professional development workshops to Bay Area schools on academic vocabulary development, differentiated assessment practices, and content-area language learning.