Image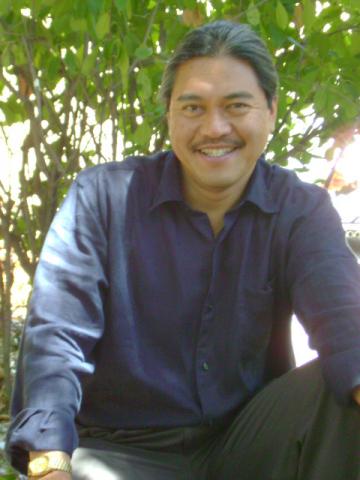 Lino Rivera
Image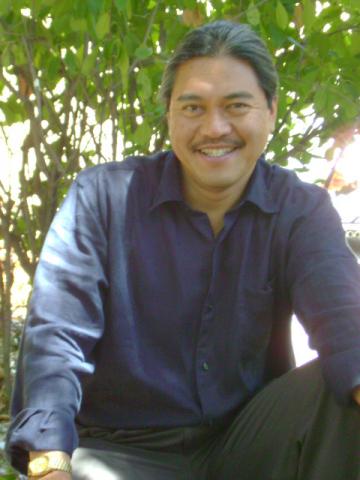 Department:
Performing Arts: Dance, Music & Theatre
Professional Overview
Born in the Philippines, Lino Rivera won his first national competition at age eight. He has performed as a solo recitalist, concerto soloist, and accompanist on three continents. He has been featured on several radio and television broadcasts, notably live performances with the Manila Symphony Orchestra and the Philippine Philharmonic Orchestra. Rivera makes it his mission to advocate and premiere contemporary works; to explore and meet the artistic, creative, and technical challenges of piano transcriptions (the subject of his doctoral dissertation); and to discover and perform obscure solo piano repertoire throughout the ages.
Rivera is a celebrated performer for Composers, Inc. an organization based in San Francisco dedicated to promoting works by contemporary American composers. In 2007, he performed many of the Beethoven sonatas in conjunction with renowned music historian Robert Greenberg on a concert lecture series presented at Villa Montalvo in Saratoga, California. He is a frequent soloist at Music Teachers' Association of California conferences, and regularly serves as an adjudicator of piano competitions. Recent solo recitals have taken place in Nuremberg (Germany), Zurich (Switzerland), Kent University, Corpus Christi, Savannah, Chicago, Los Angeles, and Anchorage.