Image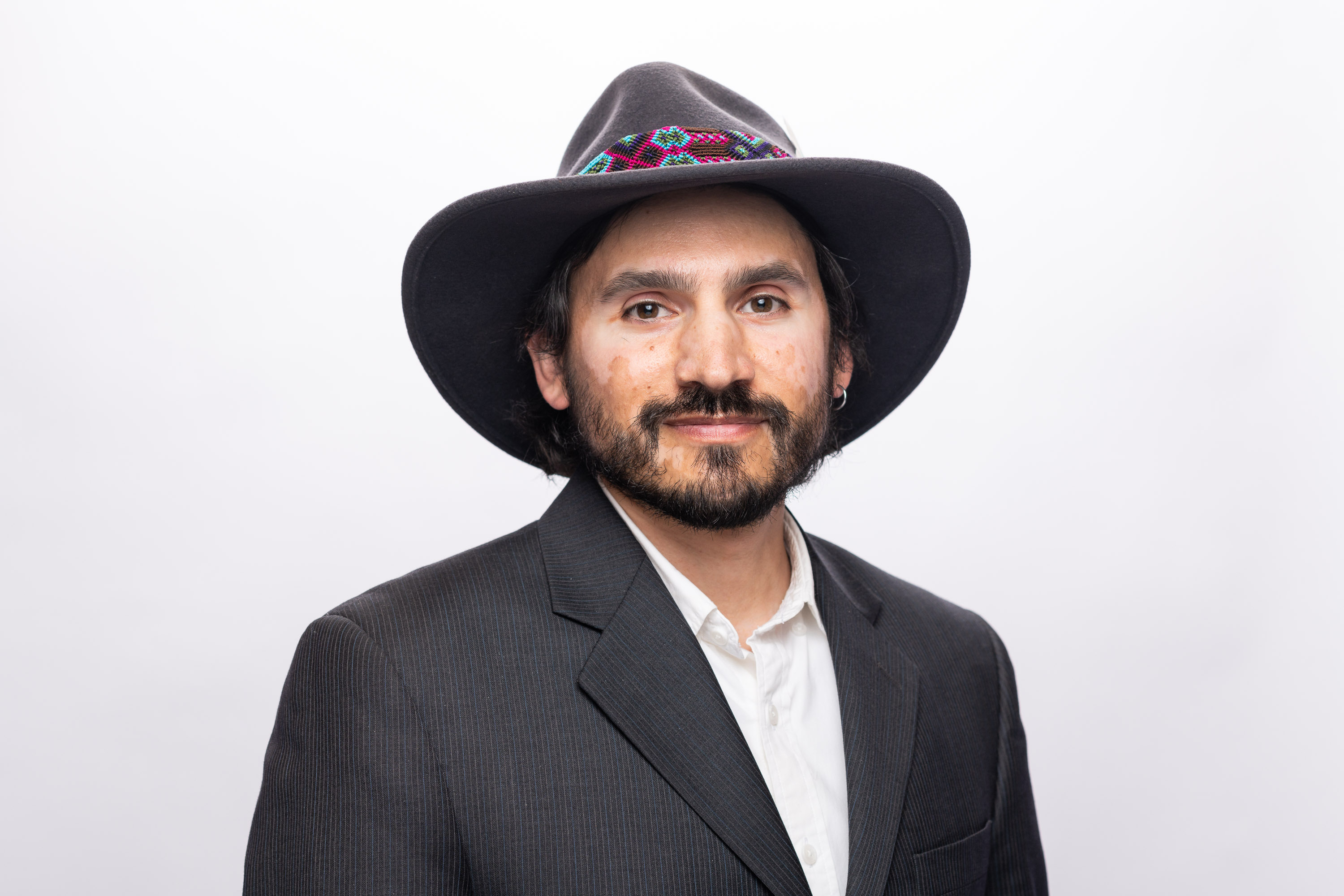 Additional Links:
Personal Website
CV
Aaron Dickinson Sachowitz
Image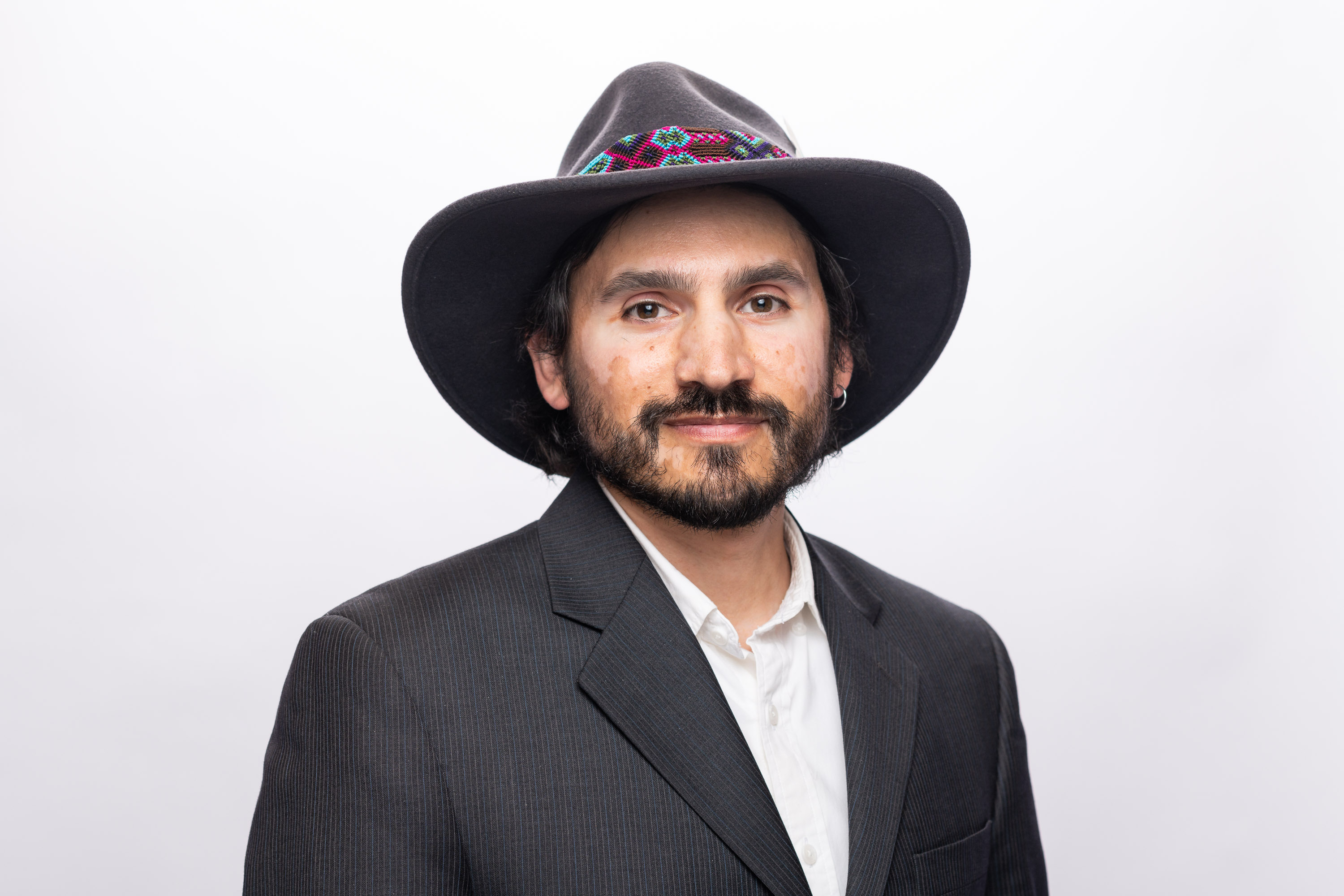 Department:
Communication
Professional Overview
Aaron Dickinson Sachowitz, PhD, is Professor of Media Technologies and Culture in the Communication Department. His work focuses on the intersection of media and culture with a particular emphasis on the politics of power and representation. His dissertation, The Hip-hopsploitation Film Cycle, examined the filmic articulation of hip-hop in the mid-1980s, when the sub-culture was first emerging into mainstream America. Dr. Sachowitz has since published on a range of topics, including children in queer families, food discourses, and hip-hop as it intersects with feminism, heterosexual desire, pornography, and technology. He is currently examining mediated discourses in the Latin American food industry, focusing on communication about food and justice in Nicaraguan cacao and chocolate production.