Image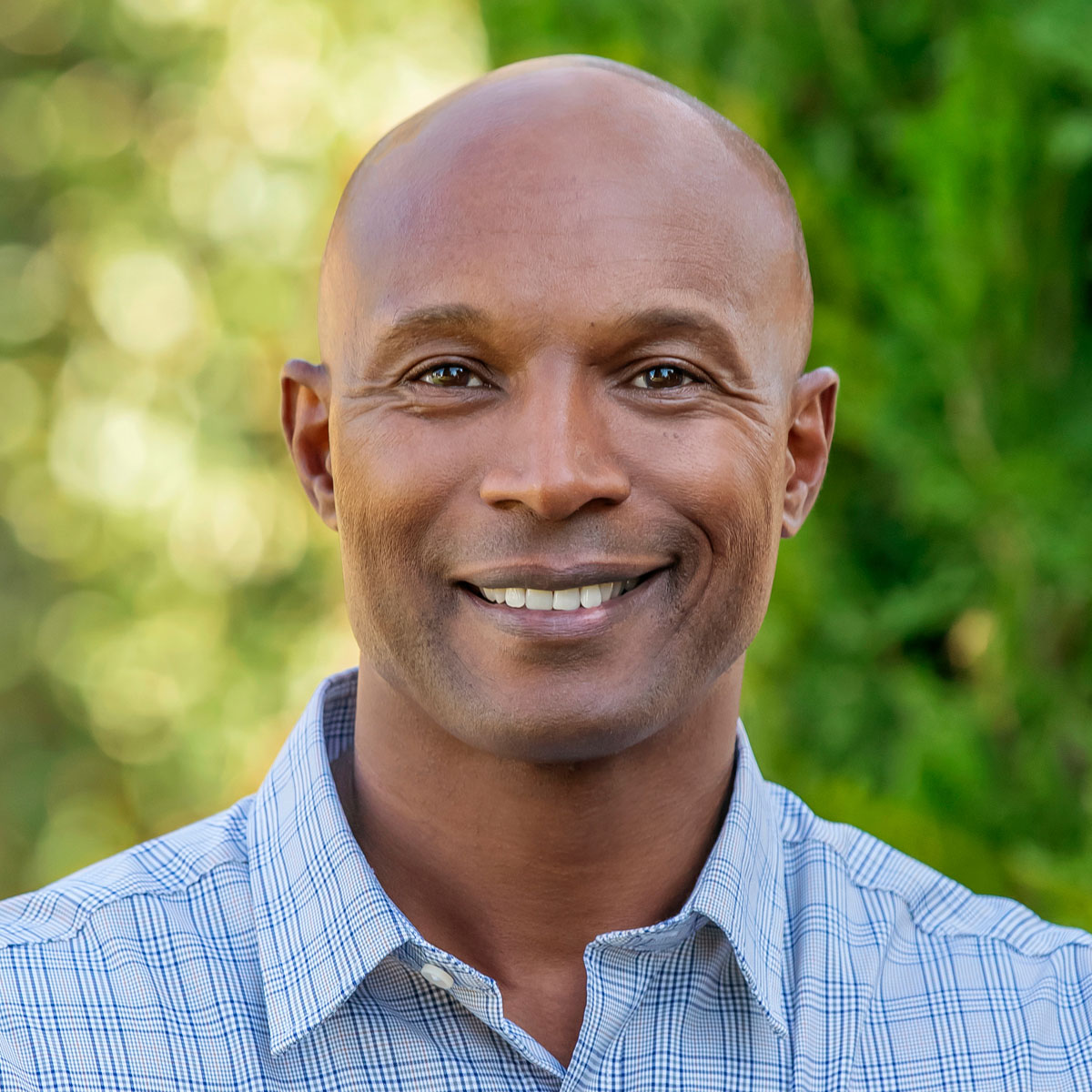 Jeem Sirivar
Image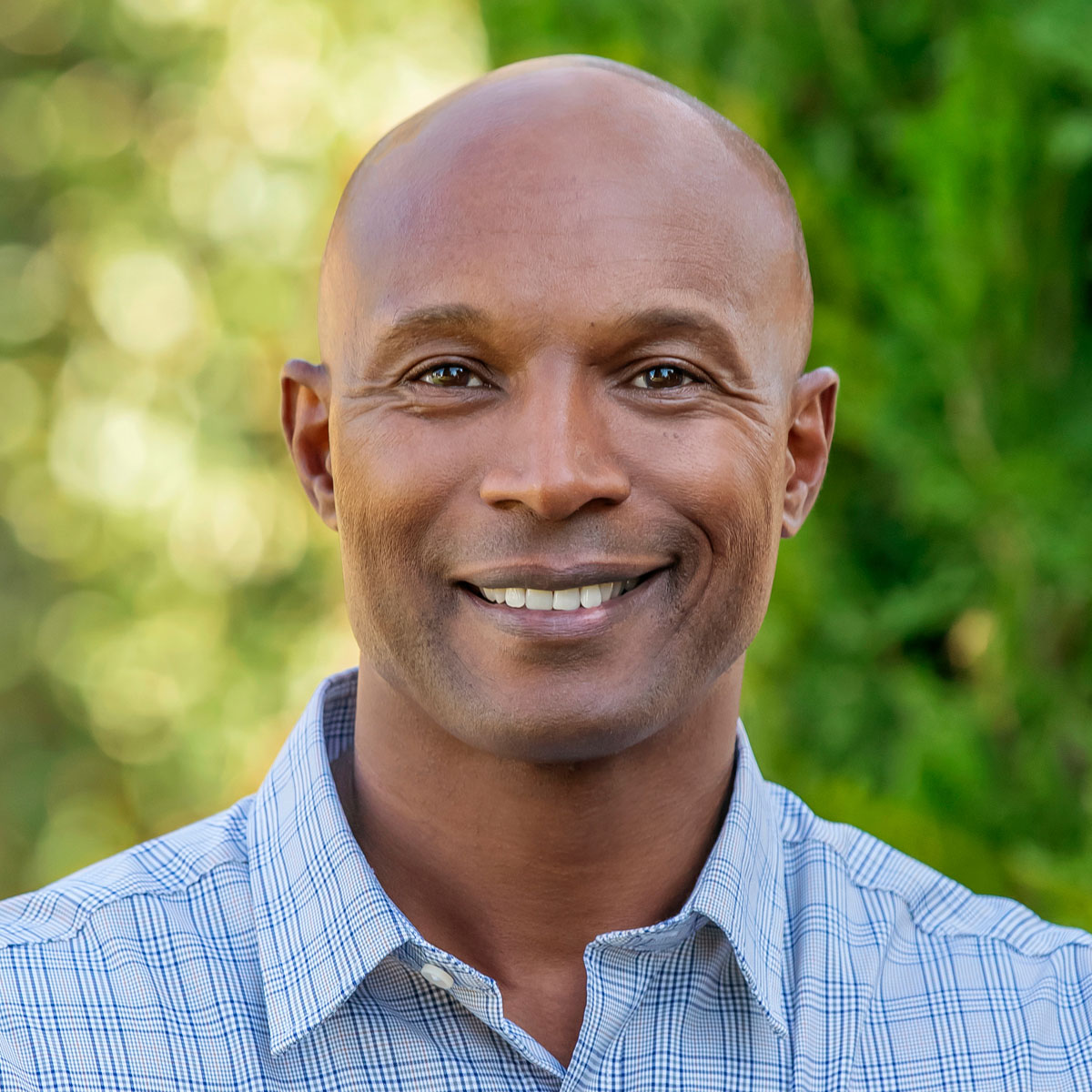 Department:
Management and Technology
Professional Overview
Jeem Sirivar is a Visiting Professor at the School of Economics and Business Administration at Saint Mary's College where he teaches Entrepreneurship, Strategy, and Creativity and Innovation. His research interests include entrepreneurship education and barriers to entrepreneurship. Jeem was previously an Adjunct Instructor teaching Entrepreneurship at Golden Gate University. Jeem is also Founder and Principal at Levo Business Advisors where he consults and advises small to medium-sized businesses on growth strategies and navigating the challenges faced by scaling their businesses. Prior to his current roles, Jeem began his career in marketing and general management at leading consumer products companies General Mills, H.J Heinz, and Del Monte Foods, where he was a Director of Marketing. He has extensive experience developing growth strategies, driving innovation, impactful marketing, and P&L leadership.
Education
Jeem Sirivar holds a B.A in Philosophy and Political Science, an Honors B.A. in Business Administration, and a Master of Business Administration from the University of Western Ontario in Canada. He is currently completing a Doctorate of Business Administration at Saint Mary's College of California.