Image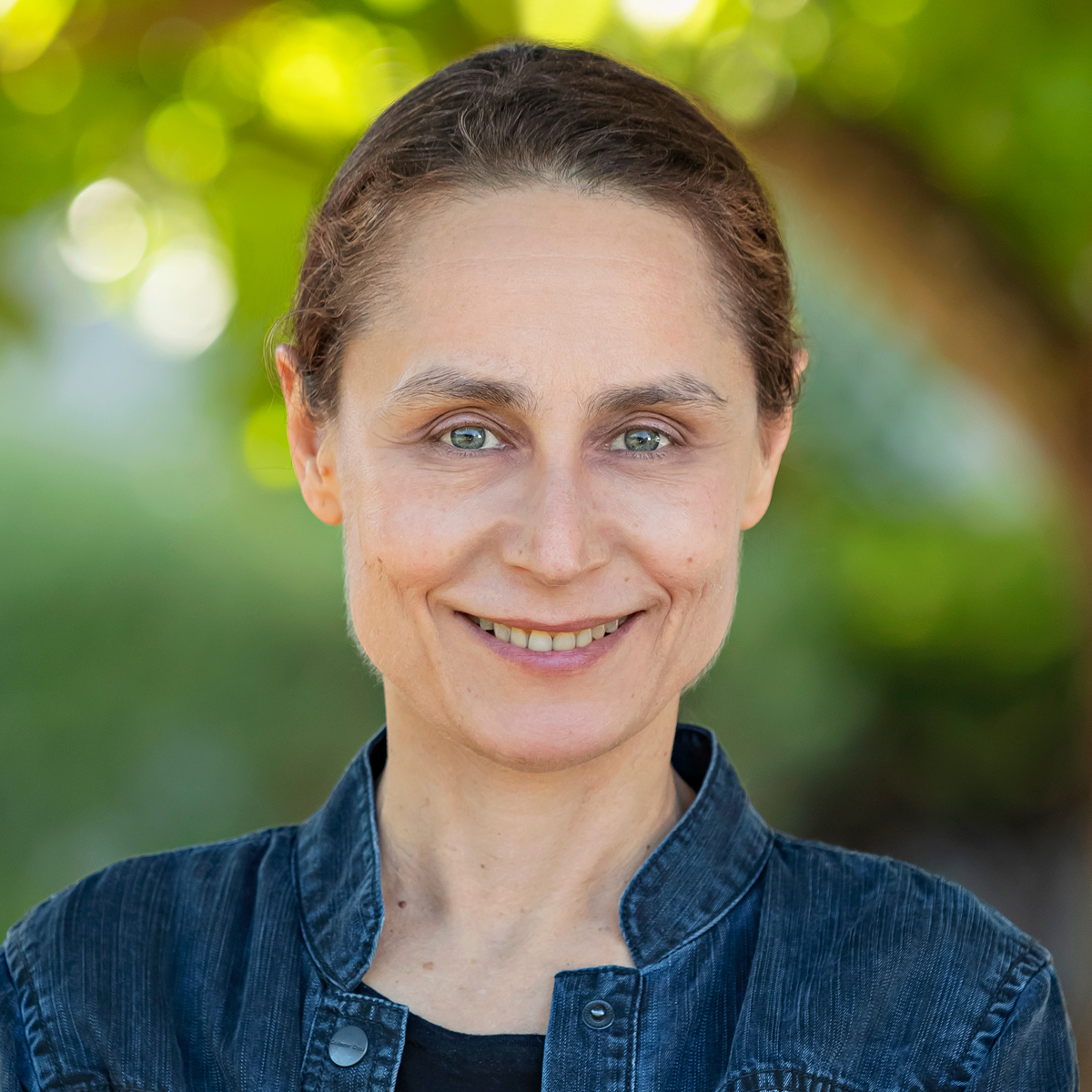 Additional Links:
Personal Website
Michal Strahilevitz , Ph.D
Image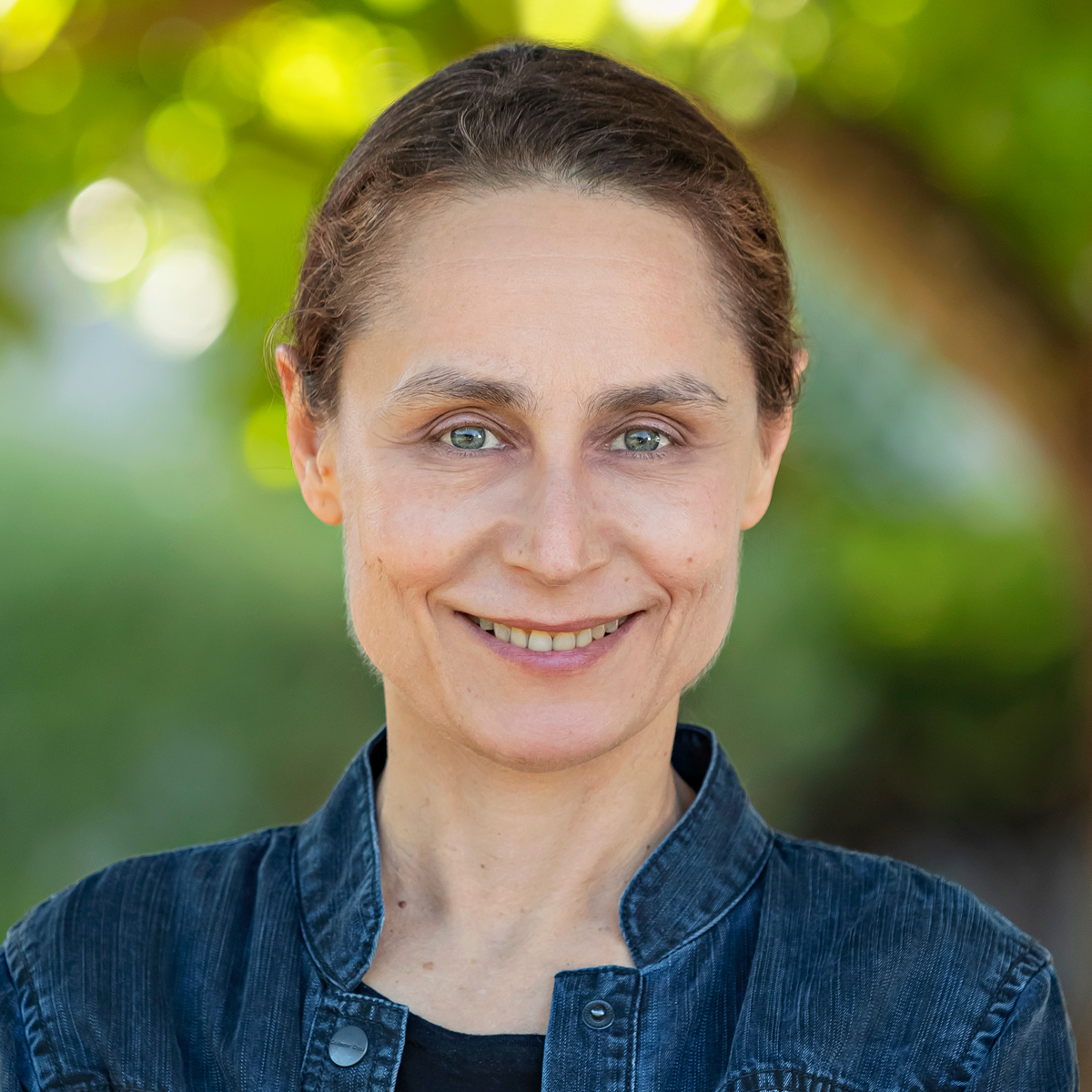 Department:
School of Economics & Business Administration (SEBA)
Professional Overview
Michal Strahilevitz is a Marketing Professor and Director of the Elfenworks Center for Responsible Business. Her research focuses on consumer psychology, behavioral economics, and the role of emotions in human decision making. Much of her current research focuses on understanding ways to improve the lives of consumers. She has been quoted hundreds of time in the media on topics related to marketing, socially responsible business, investing, charitable giving, and ways to promote health and well-being. She also blogs for Psychology Today. She serves on two editorial boards, and her research has been published in major journals including the Journal of Consumer Research, the Journal of Marketing Research, the Journal of Consumer Psychology, the Journal of Business Research, Marketing Letters, the Journal of Nonprofit & Public Sector Marketing, Bariatric Surgical Practice and Patient Care and the Journal of the American College of Radiology. Michal has also published multiple case studies on brands focused on sustainability. In terms of teaching, she has won teaching awards from multiple universities, and is passionate about teaching students how to use marketing not only as a tool for making a profit, but also for creating a better world by promoting sustainable behaviors and social justice related causes. While Michal teaches a variety of subjects, the course she is most enthusiastic about is the Science of Happiness and Well-Being. This course gives students practice using tools that increase happiness and well-being, and also encourages them to apply what they learn to improving the quality of the rest of their lives. Michal finds it extremely rewarding to teach material that has improved her own life as well as the lives of so many of her students.