Image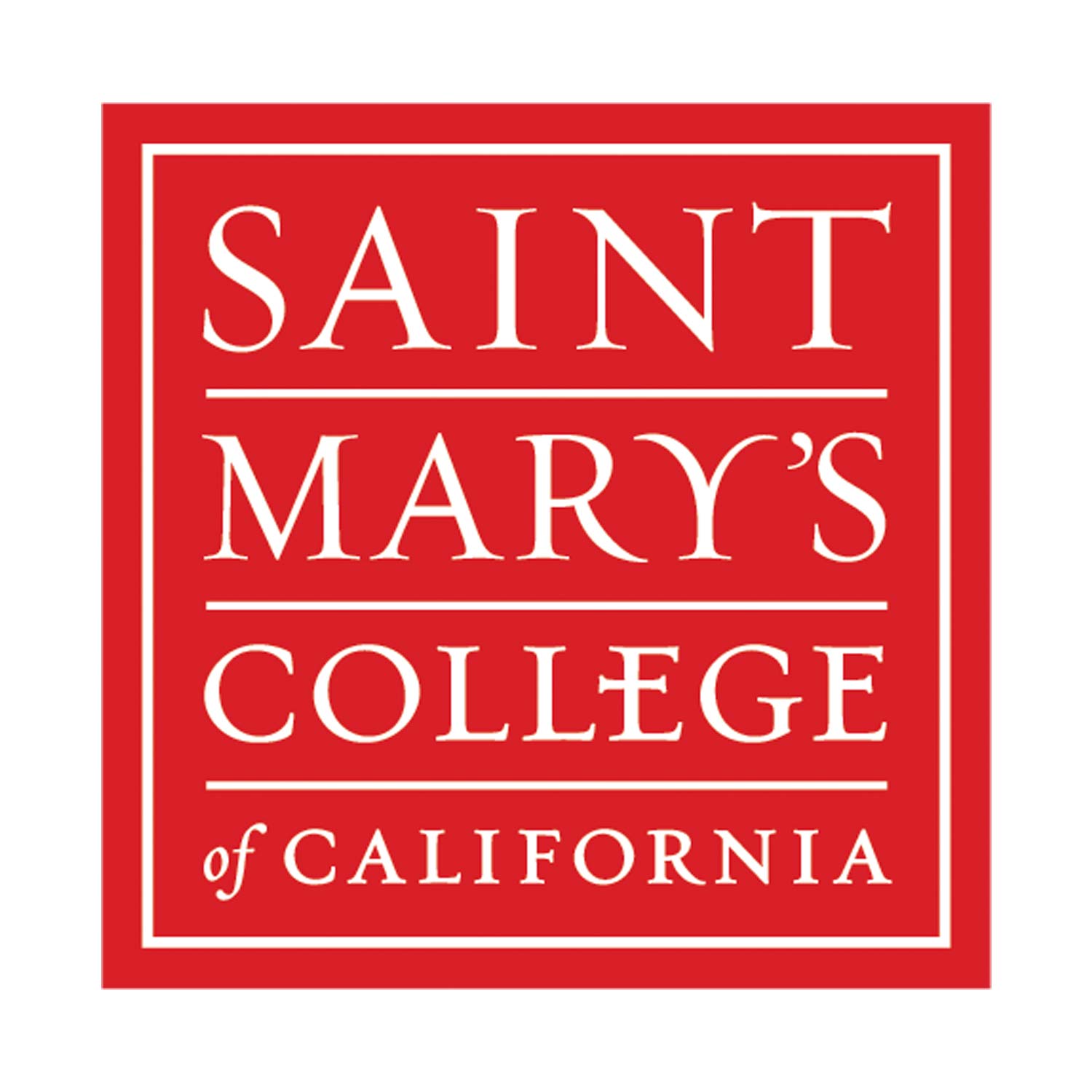 Additional Links:
Personal Website
CV
Kathleen Taylor
Image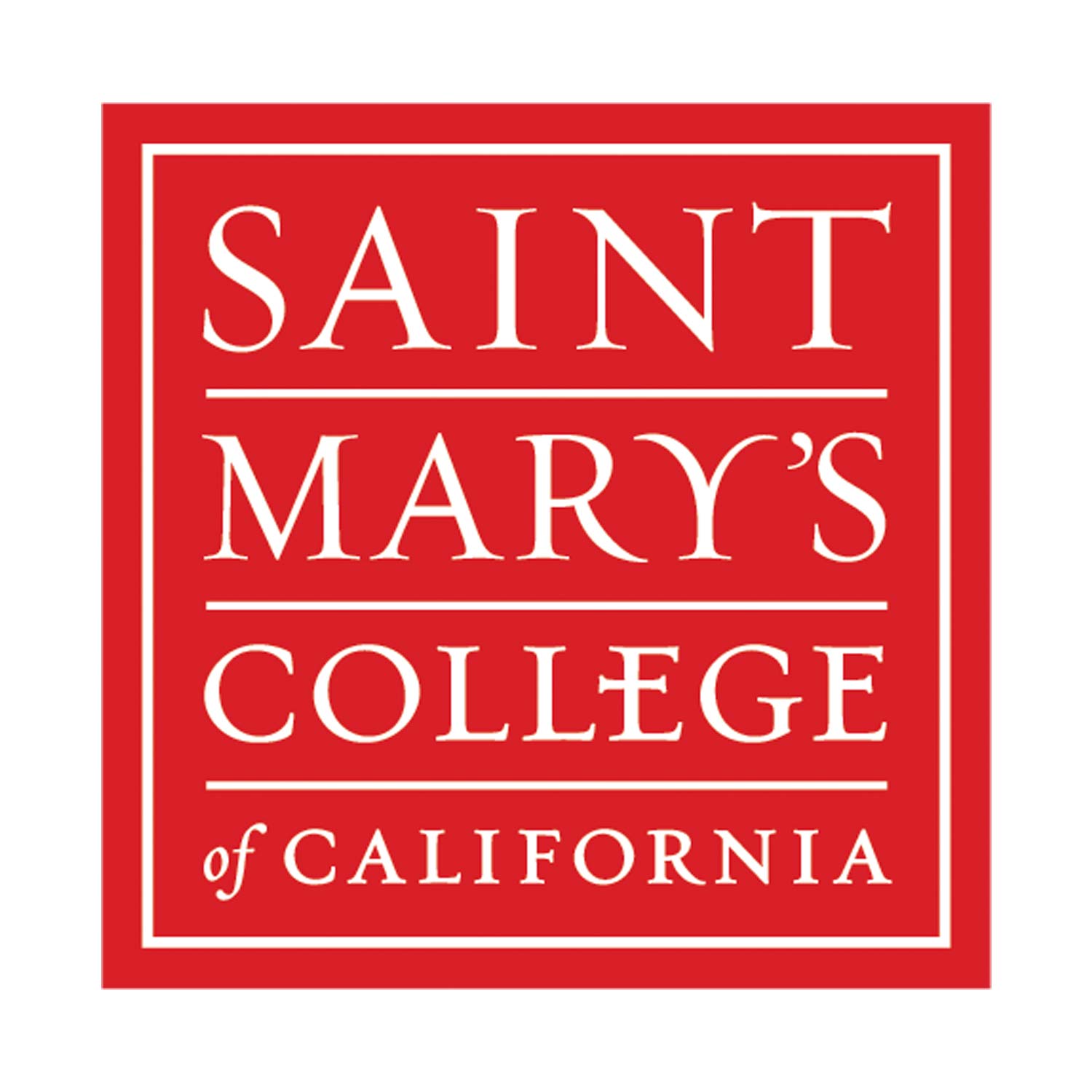 Department:
Ed.D in Educational Leadership Program
Professional Overview
Kathleen Taylor, Ph.D., is Professor in the Doctoral Program in Educational Leadership, Saint Mary's College of California. Her research and writing focuses on the intersections between adult development, adult learning, and the brain. She and co-author Catherine Marienau recently published Facilitating Learning with the Adult Brain in Mind. http://www.embodiedbrains.org It describes recent discoveries in neuroscience, cognitive science, and philosophy of mind that suggest new "best practices" for teaching and learning. Their earlier award-winning book (with M. Fiddler), Developing Adult Learners, explores teaching and learning strategies designed to encourage developmental growth in mid-life adults returning to college. Dr. Taylor consults interntionally and presents professional development workshops and keynotes on learning and the brain in various educational and organizational settings.