Image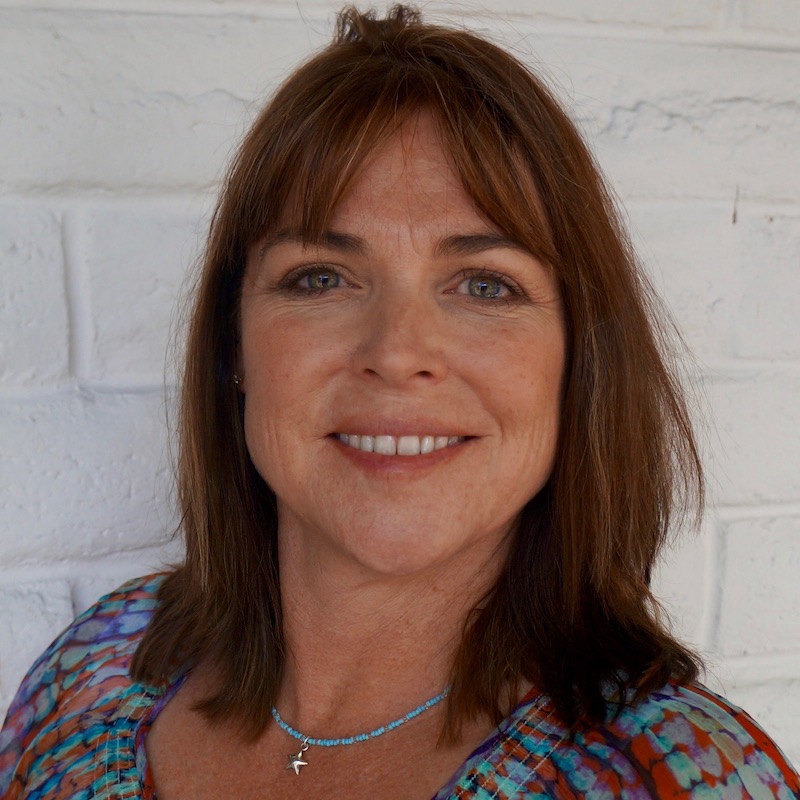 Additional Links:
Personal Website
Megan Toma
Image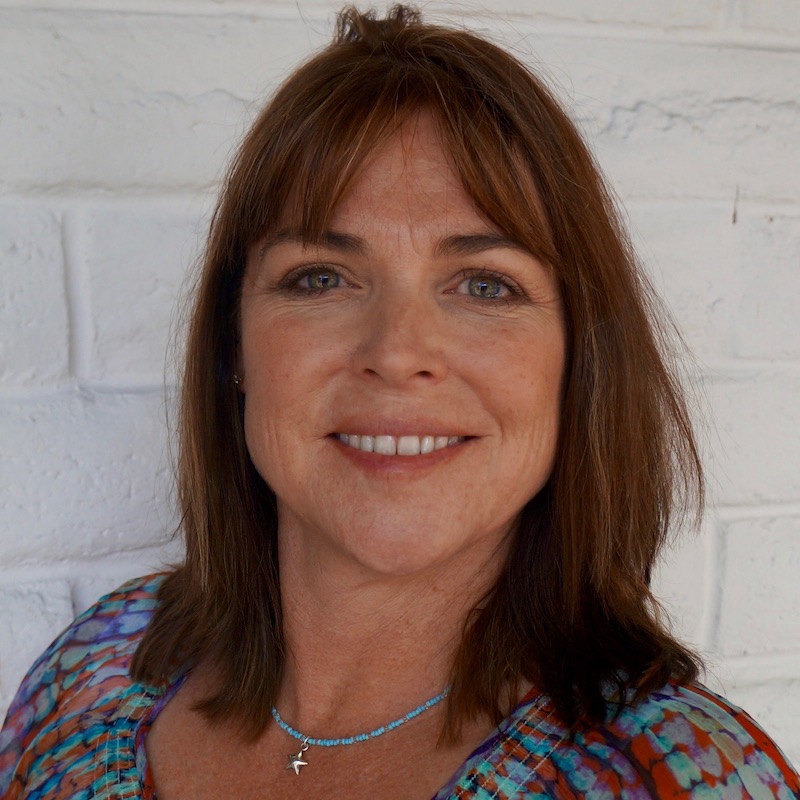 Office
St. Joseph Hall - 101
Contact:
Phone: 4932
Fax: 631-4965
Email: mtoma@stmarys-ca.edu
Mail: P.O. Box 4500
Professional Overview
Megan Toma, PhD, ATC, CSCS
Megan serves as the Director of the Science Department and coordinator for the Kinesiology Program at Holy Names University and the Faculty Athletics Representative (FAR).
Megan received her master's degree in human movement studies and athletic training from the University of Oregon while working as a graduate assistant athletic trainer with the PAC-10 (now PAC-12) teams. Megan worked as a collegiate athletic trainer for 12 years at Saint Mary's College. Megan received her doctoral degree in athletic training and has been has taught in kinesiology departments of local colleges for many years. She practiced clinically for over 20 years and enjoys bringing her years of clinical experience to the classroom and sharing this exciting field of study with her students. To bring the latest evidenced-based information to her students, Megan completes several continuing education courses each year. In addition, she writes for the NATA national certification exam and recently spent a year reviewing continuing education courses for the NATA Board of Certification. Megan has recently researched patient functional outcomes after minimal incision surgery and the development of a functional movement screen for post-operative patients. Megan has enjoyed volunteering in the past at a FIFA World Cup and Olympic games as well as traveled through Europe as an athletic trainer with soccer teams.