March Madness Confidential Features Saint Mary's
Story updated March 19: "The Gaels fly under the radar, and they like it that way."
This week Saint Mary's Men's Basketball has been spotlighted in some of the best national coverage the program has ever received. Turner Sports and CBS Sports' joint coverage of the NCAA Tournament includes March Madness Confidential, and the Gaels are one of six teams that will be featured heavily throughout their run in March.
Every year, Turner Sports and CBS Sports embed production crews with a select number of teams in the NCAA Tournament to provide exclusive, behind-the-scenes look at those programs and their experiences leading up to and during the tournament. Production teams began embedding with the 2023 March Madness Confidential teams during Selection Sunday and will continue doing so to chronicle their tournament journeys.
Saint Mary's joins Arizona, Texas, Indiana, Creighton, and Memphis as the six teams that will be followed by both Turner Sports and CBS Sports.
Throughout the tournament, featured content runs across multiple platforms to give fans an inside access at each program. This includes during studio shows that air on TBS, CBS, TNT, and truTV, as well as online distribution via NCAA.com, @MarchMadnessMBB on Facebook and Twitter, and CBS Sports and Turner Sports social media channels.
 
This is the first time the Gaels have been featured via March Madness Confidential.
Watch March Madness Confidential with Saint Mary's
Image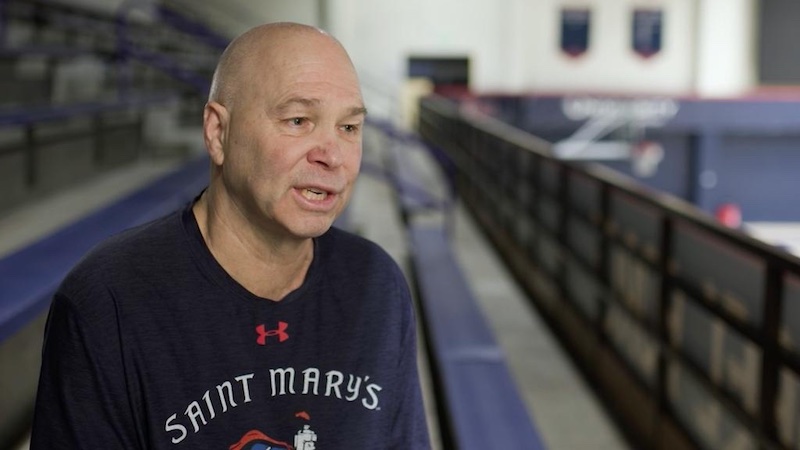 Image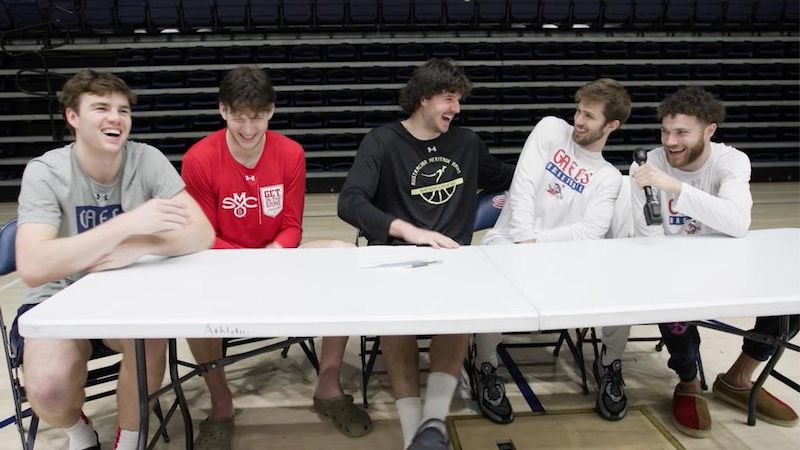 Image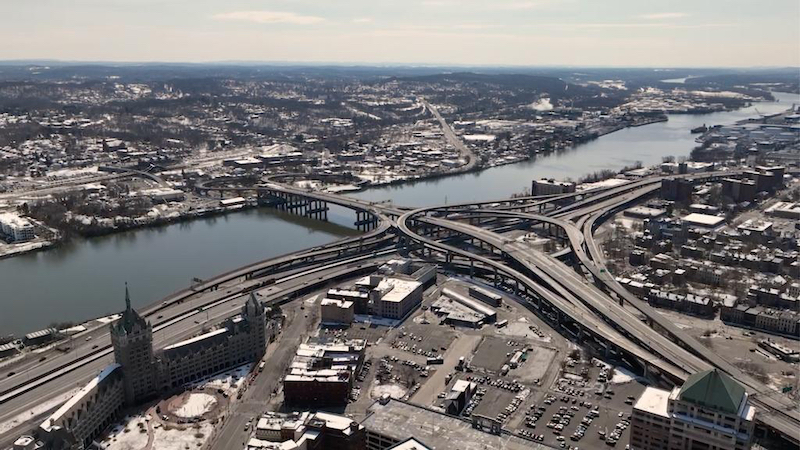 Image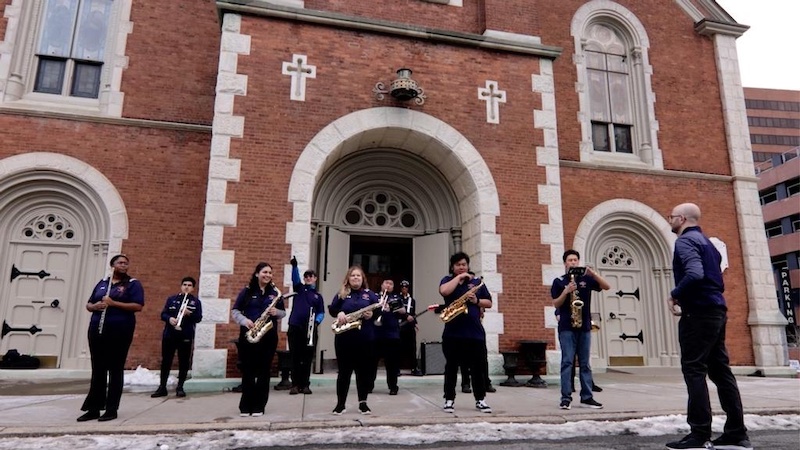 New March 18!
Image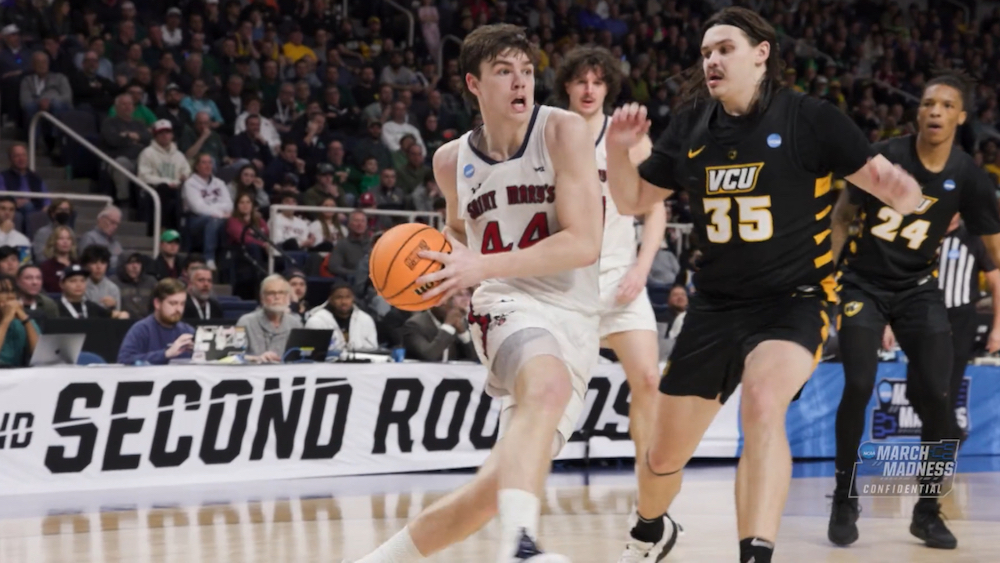 Saint Mary's landed on the tarmac and hit the ground running as Coach Randy Bennett prepared the Gaels to face off a tough VCU team. He emphasized not to jump the fight but to be ready for it instead.
New March 19!
Image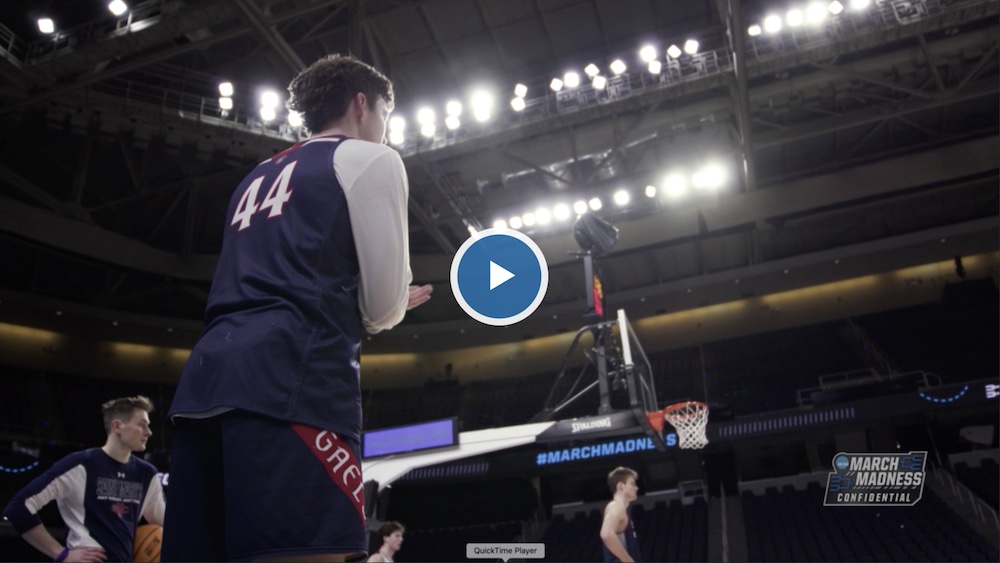 The Gaels have only played the Huskies just once, way back in December 2006. They hope their second meeting leads to their first Sweet Sixteen since 2010.
---
Story updated March 19, 2023 at 1 p.m.
Read and watch more: full Men's Basketball coverage at SMCGaels.com