Image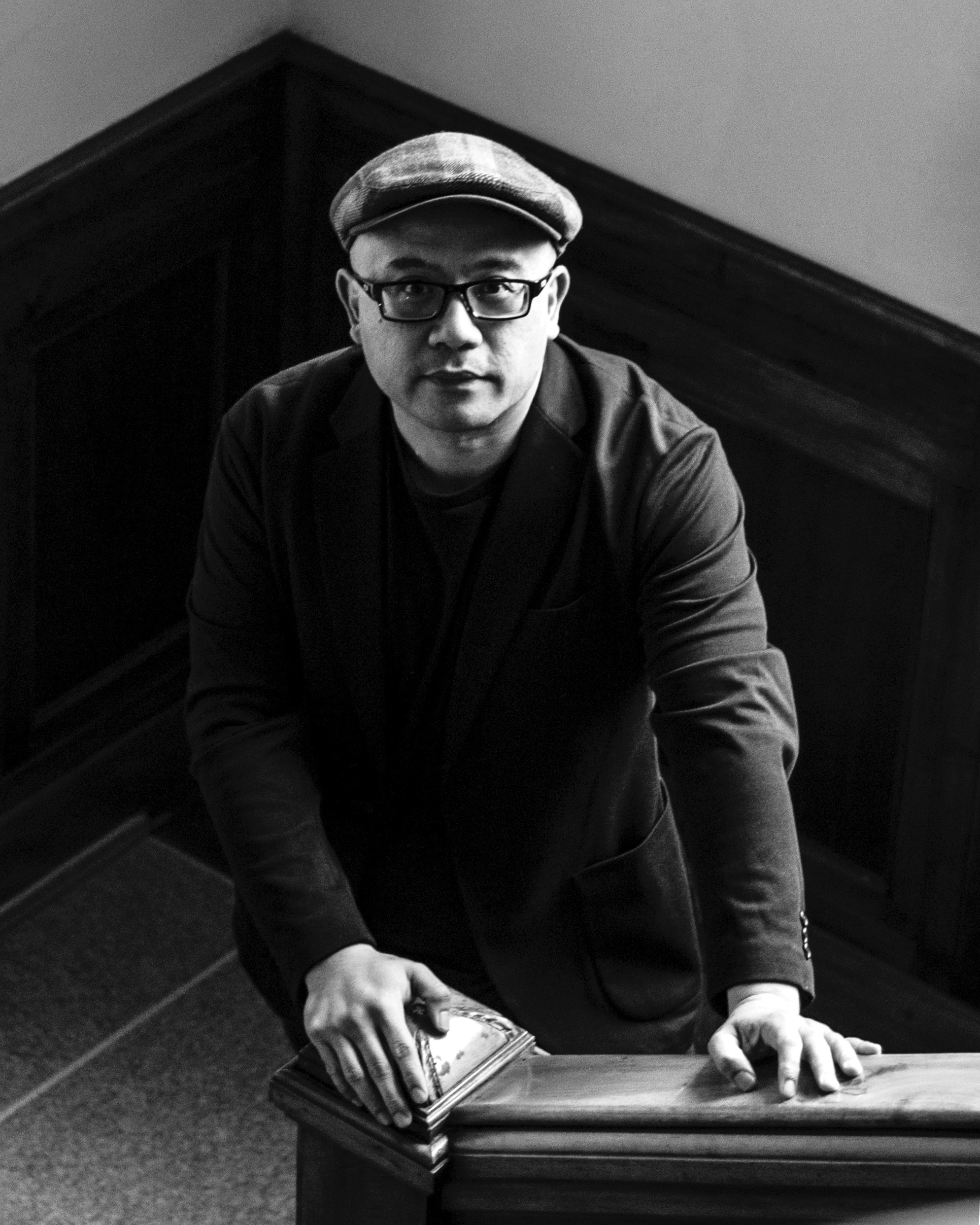 Professor Lysley Tenorio Awarded Guggenheim Fellowship
Saint Mary's College is thrilled to announce that MFA in Creative Writing and English Department Professor Lysley Tenorio has been awarded a Guggenheim Fellowship. The Guggenheim Foundation has awarded fellowships this year to 180 American and Canadian scientists, scholars in the social sciences and humanities, and writers and artists of all kinds, selected from nearly 2,500 applicants. 
Tenorio's most recent novel, The Son of Good Fortune (Ecco/HarperCollins, 2020), explores the bond between a Filipino mother and son as they try to forge an existence as undocumented immigrants in America.
"Writing a book is a long, challenging, and almost always solitary process, so I'm especially grateful to have the Guggenheim Foundation's support," said Tenorio. "Their faith in my work also feels like real validation, that the stories in my head are worth getting onto the page and (one day, hopefully) into readers' hands as well. On so many levels, the Guggenheim Fellowship is a tremendous gift, and I feel incredibly lucky to receive it."
The Son of Good Fortune has recently been picked up by Riz Ahmed's Left Handed Films and Lulu Wang's Local Time to be developed into a TV comedy series on Amazon. It also won the New American Voices Award. Tenorio's book of short stories, Monstress, was published by Ecco/HarperCollins in 2012 and named a book of the year by the San Francisco Chronicle. He is the recipient of a National Endowment for the Arts fellowship, a Whiting Award, a Stegner fellowship, and the Rome Prize from the American Academy of Arts and Letters, as well as residencies from the MacDowell Colony, Yaddo, and the Bogliasco Foundation. His stories have appeared in the Atlantic, Zoetrope: All-Story, and Ploughshares, and have been adapted for the stage by The American Conservatory Theater in San Francisco and the Ma-Yi Theater in New York City.
Since its establishment in 1925, the John Simon Guggenheim Memorial Foundation has granted nearly $400 million in fellowships to over 18,000 individuals, among whom are more than 125 Nobel laureates, members of all the national academies, winners of the Pulitzer Prize, Fields Medal, Turing Award, Bancroft Prize, National Book Award, and other internationally recognized honors.