Body
Br. Thomas Jones, FSC, began serving as interim President of Saint Mary's College of California on July 1, 2023. 
Brother Thomas has been a Christian Brother for six decades. For 25 of those years and over four decades, he has been at Saint Mary's as a student, a Brother responsible for the training and formation of young Brothers, a Resident Director and adjunct faculty in the seminar program, and as a Staff Psychologist in Counseling and Psychological Services and Resident Director.  
Image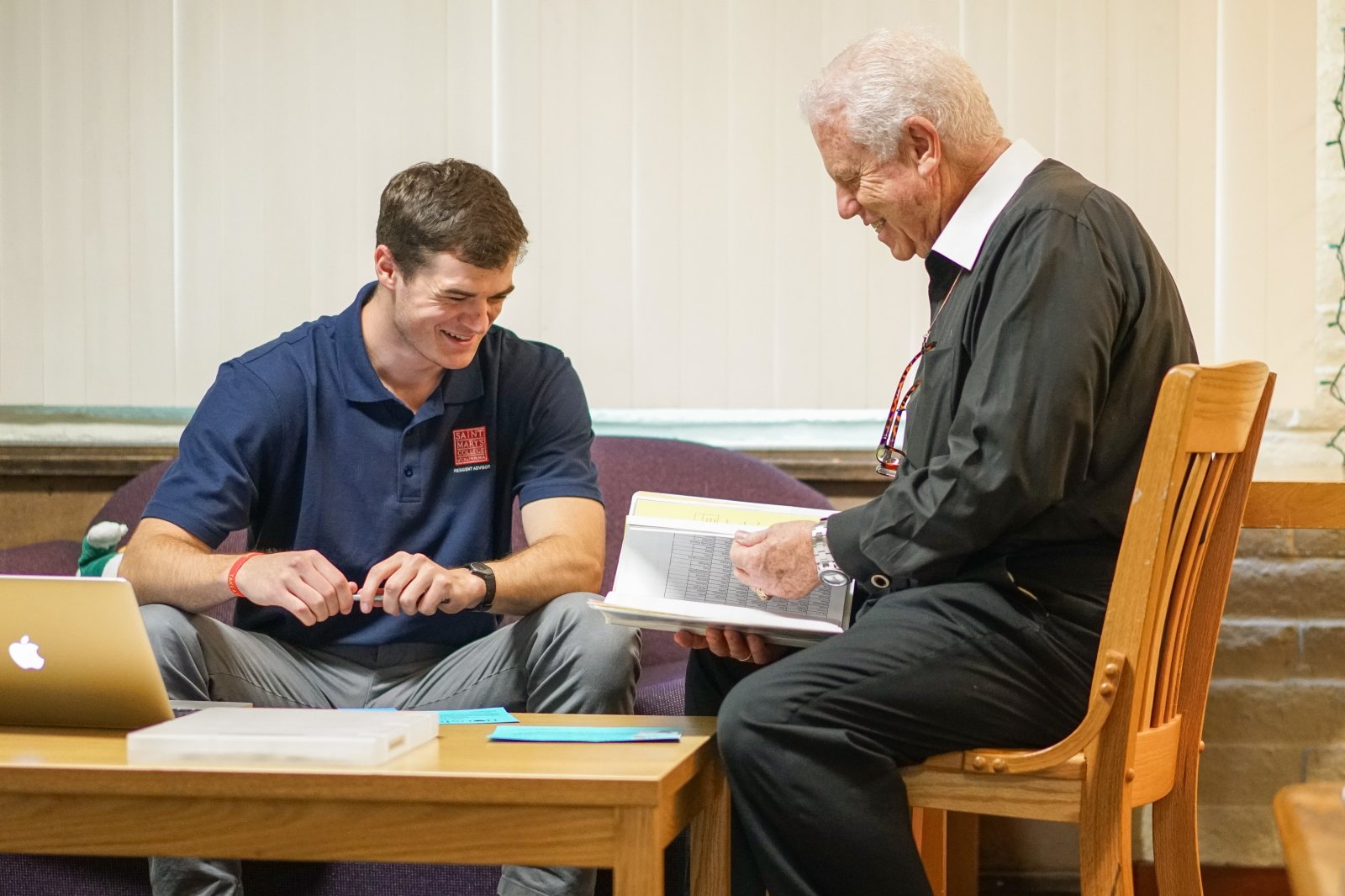 Brother Thomas's deep-rooted history with Saint Mary's College, his commitment to our Lasallian mission with its 300-year tradition of serving and responding to the needs of the marginalized, his academic and professional experience, and his determination to forge a strong future for our institution, make him singularly suited to lead the College.
A Gael alumnus himself, Brother Thomas earned a BA at Saint Mary's before obtaining two master's degrees and a doctorate in Psychology from the University of San Francisco. He also holds two California state licenses in Psychology.  As a Staff Psychologist in Counseling and Psychological Services (CAPS) and resident director since 2012, he is a guiding and thoughtful presence among Gael students and possesses a unique understanding of their needs and concerns. 
Image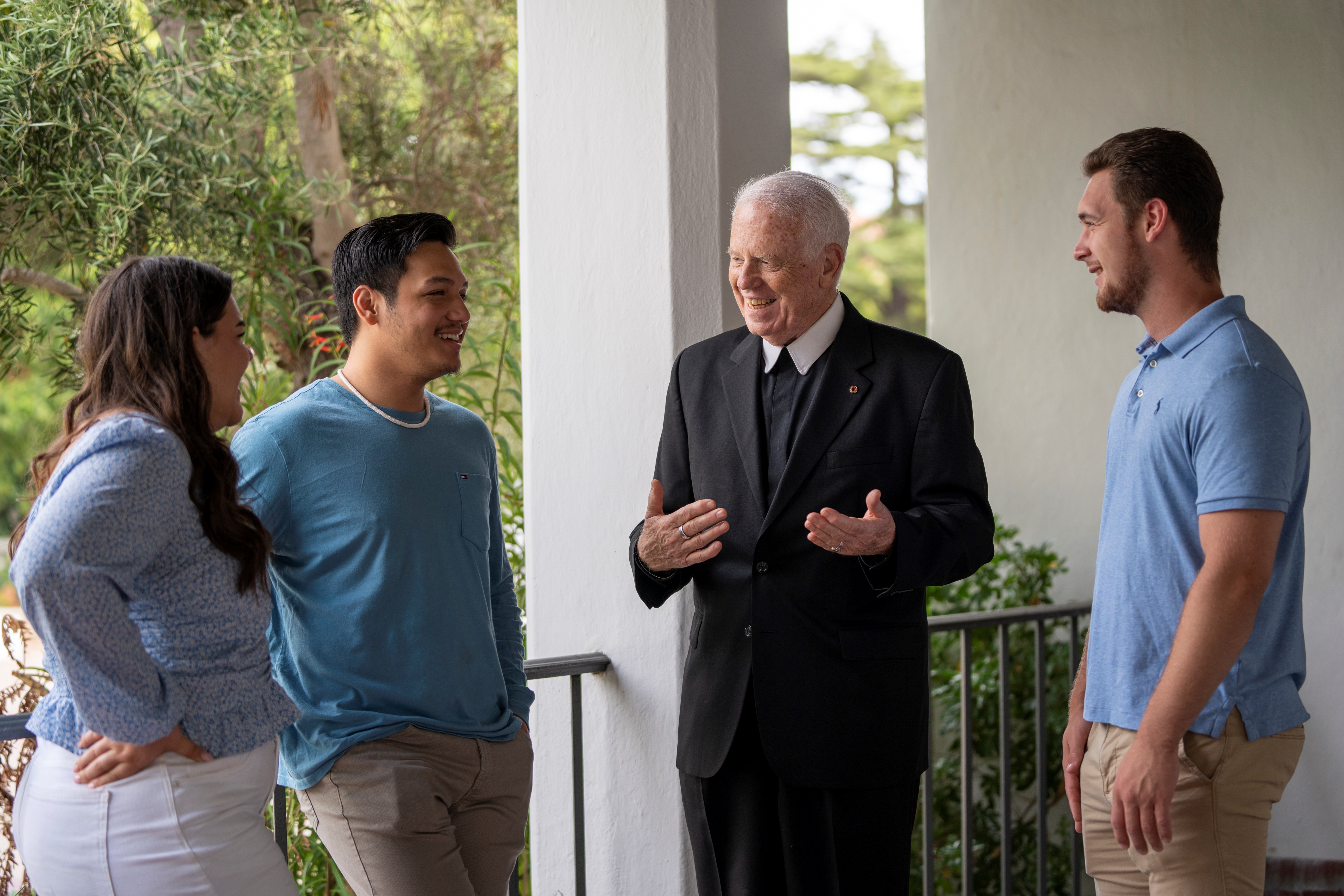 Read more about Brother Thomas Jones and his appointment to serve as Interim President at Saint Mary's College of California.
Contact information:
Office of the President
Email: President@stmarys-ca.edu 
Phone: (925) 631-4203
Brother Thomas and the Saint Mary's Campus Community
"Thank you in advance for joining with me to make Saint Mary's a place of belonging and hospitality as we continue to provide educational opportunities of the highest quality that prepare students for productive and meaningful lives in the future."