Student Life Mission and Vision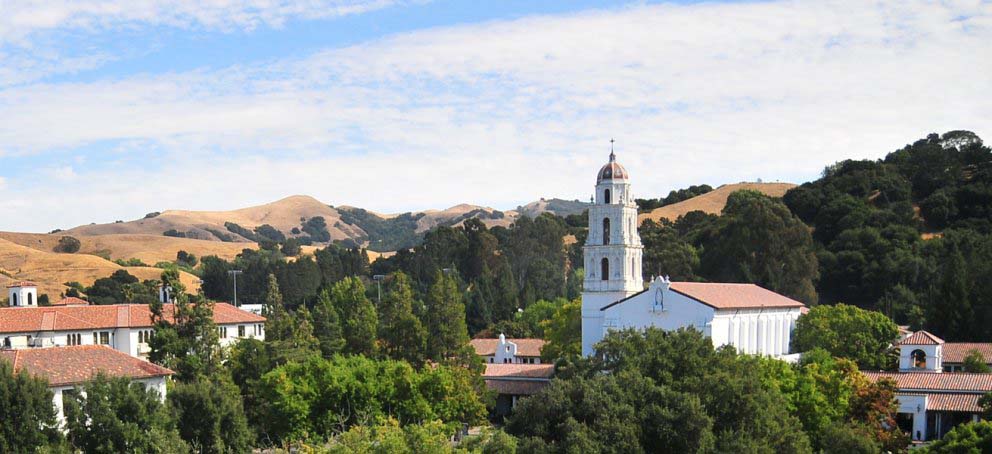 Body
At Saint Mary's, students are readied for a life of meaning and action.  They transform the College during their four years here as they are transformed by the experiences created for their fullest development.
Student Life Mission Statement
Student Life provides integrated learning experiences that empower students to become engaged, global and ethical persons.
Student Life Vision
Student Life on campus is an integral component to a Saint Mary's education. Student governance and leadership, community membership, personal and social responsibility are all enlivened in the context of the campus residences, Associated Students of Saint Mary's College, expressions of diversity and identity in the Intercultural Center and Women's Resource Center.
Student Life integrates classroom experiences with those outside of the classroom. Because of their comfort and connection within the campus environment, Saint Mary's students will experience a sense of ownership for the community, a willingness to take intellectual risks and venture out of the familiar and common.
As a Catholic institution, student life promotes the value of the whole person: mind, body and spirit. It is in this safer space that our students can test their religious edges and gain new insights into their faith and spirituality with peers. As our students find wealth in the diversity of their classmates, roommates, or teammates, explore their faith or obtain perspectives of the world's religions, they will also be encouraged to examine the common thread of humanity that connects us and the God who loves us.
Student Life must take a personal approach to the student experience, build self-confidence, provide reasonable boundaries that encourage respect for the individual and individual difference, while motivating critical thinking, intellectual curiosity, and unparalleled creativity. Saint Mary's students will feel the self-assurance to disagree with peers or mentors and find courage in their convictions.
It will be with a source of pride and inspiration that our students leave their college years behind. The Saint Mary's graduate will be a life-long member of the College community but, more importantly, an effective leader, constant learner, and compassionate being in the society beyond Saint Mary's.