Academic Honor Council Information for Faculty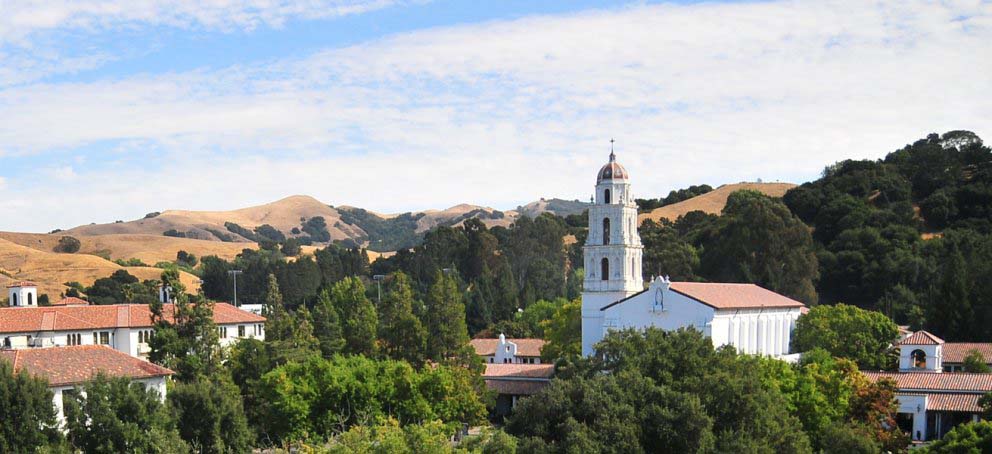 Body
As faculty members, you are our guardians of academic integrity.   Per the Faculty Handbook, it is your job to model personal integrity and to provide guidance, boundaries and a classroom environment that welcomes inquiry, integrity and accountability.      
Report an Academic Honor Code Violation
The role of faculty in supporting the Academic Honor Code include frequent discussion with students about academic integrity, monitoring of suspicious coursework or signs of academic dishonesty, and reporting suspected misconduct in a documented and confidential manner
Academic Honor Council faculty members serving as resources for academic integrity, the Academic Honor Code, and the College's reporting process:
Caroline Burns
Anne Carpenter, Theology & Religious Studies
Catherine (Cathy) Finger-Podolsky, Accounting
Zach Flanagin, Theology and Religious Studies
Veronica Hefner
Zuleikha Kurji
Ani Moughamian, Education, School of (KSOE)
George Papagiannis, Organization and Responsible Business
Karen Ruff, Chemistry
Kelly Weidner, Business Administration
Past faculty members available as mentors:
Rosana Barragan, MFA Dance
Michael Marchetti, Enviornmental and Earth Studies
Ani Moughamian, Education
George Papagiannis, Organization and Responsible Business
Claire Williams, Kinesiology
Lili Yan, Organizations and Responsible Businesse

For questions or more information, contact us.