Tutorial and Academic Skills Center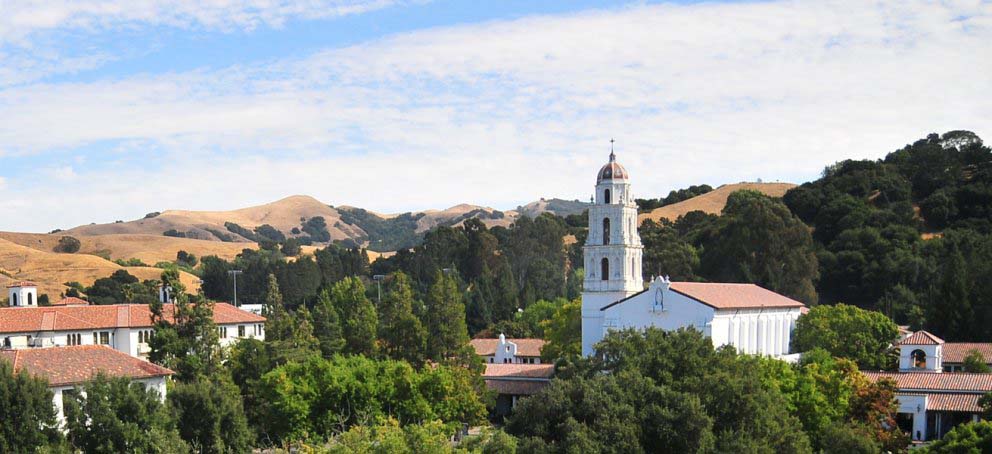 Body
The Tutorial and Academic Skills Center (TASC) provides support to all students who seek greater academic success, regardless of your level of academic performance.
Our tutorial services are free for all currently enrolled undergraduate and graduate students, and tutoring is available for almost all courses in both individual and group settings, depending on demand and subject matter. We'll also help you enhance academic skills such as time management, note-taking, writing, study techniques, reading comprehension and more.
Please note: If you are a current veteran student, there are additional tutoring resources availble to you from the VA.
Learn more about what our campus does to support you!
Office Location
De La Salle 110 (Colocated with Center for Writing Across the Curriculum)
Office Phone #
(925) 631-4678 
Email
smctasc@stmarys-ca.edu

 

Office Hours

The Tutorial & Academic Skills Center will offers in-person appointments.
Need a tutor?
#paragraph-call-to-action-1 { background-image: url(https://www.stmarys-ca.edu/sites/default/files/styles/jpg_70/public/mobile_gael%20gaming.png?itok=5BkvqARt); }