Center for the Regional Economy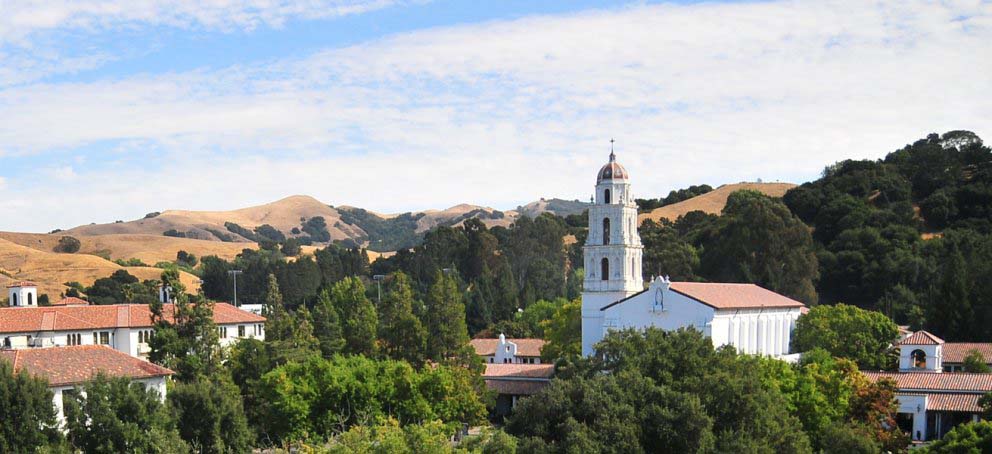 Body
It all starts in the region...
The Center for the Regional Economy (CRE) brings together faculty, students and alumni at Saint Mary's College with business, governmental  and non-profit groups in the San  Francisco East Bay, the Greater San Francisco Bay Area and the Asia-Pacific Region in support of an economy that is economically, socially and environmentally sustainable.
It carries out research, both academic and applied, on the issues and problems related to its mission, and provides access to research results as broadly as possible.
It provides consultancy and advisory services to its constituents leveraging the expertise of Saint Mary's faculty and students.
It organizes events that bring together internal and external constituencies for shared discussion of topics of joint interest.

Saint Mary's Project | Bringing Jobs to Antioch 
The Antioch Chamber of Commerce, the City of Antioch, and the SMC Center for the Regional Economy have joined forces to find ways to improve the economically depressed Somersville commercial corridor in Antioch. This yearlong project, that started in Fall 2019, has involved an MBA class, a JCL (Justice, Community, and Leadership) course as well as undergraduate business students in their capstone MGT 140 (Business Strategy) class. These student groups:
Identified trends in the Somersville Road commercial area
Highlighted broader citywide issues
Prepared an analysis of their findings
Proposed preliminary strategies for improvements
Undergrad students from the business strategy class will present their projects as the culminating phase of this yearlong project. Project presentations will take place on May 13th from 7-9 pm.