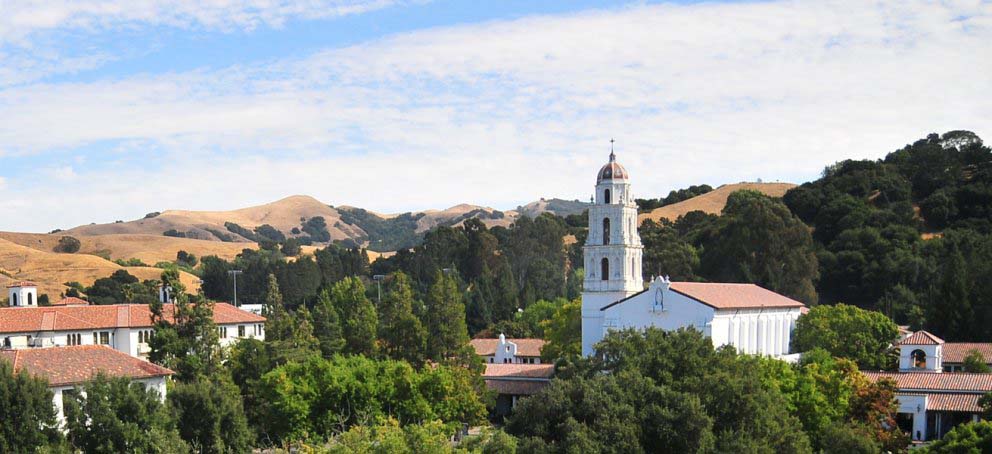 Body
Elfenworks Center
for Responsible Business
The vision of the Elfenworks Center for Responsible Business is to become a renowned leader for promoting business education and practice that advance the common good.
Our goals are to be:
A thought leader and educational model in business solutions to problems of corporate governance, environmental degradation and social issues (such as poverty and inequality) as they impact business practices and policies. 
A community partner in events and practice that promotes responsible business performance.
An educational incubator for student engagement that inspires social responsibility.
Our mission:
To foster and support the work Saint Mary's faculty in the area of responsible business and provide opportunities for faculty, students and community partners to collaborate on these issues.
RESEARCH: Provide opportunities for faculty to generate fresh ideas and approaches on responsible business. "Responsible business" (RB) issues refer to work in the area of environmental, social (poverty, social justice issues, social enterprises) and governance aspects of for-profit and non-profit businesses. 
OUTREACH: Offer compelling events and programs that promote collaboration, shared inquiry and innovation in pursuit of responsible business performance.
ENGAGEMENT: Provide opportunities for business students to build business acumen, inspire social responsibility and community engagement and extend networks.
Elfenworks Center Leadership
Tyler McEwen
Text
Image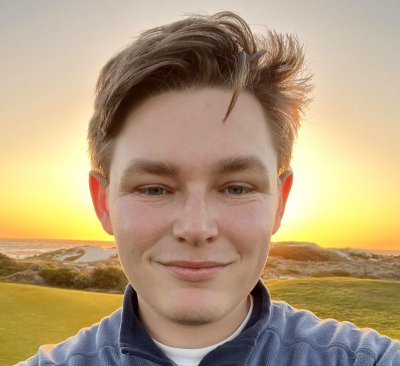 PRESIDENT
Tyler McEwen is a senior at Saint Mary's College pursuing a degree in finance and marketing who looks forward to going into a business focused on sustainable energy.
Andrew Chang
Text
Image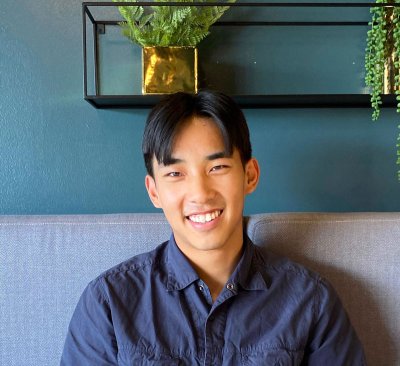 Treasurer
Andrew is a fourth-year business administration, finance, and minor in data science student.
Julianna Wing
Text
Image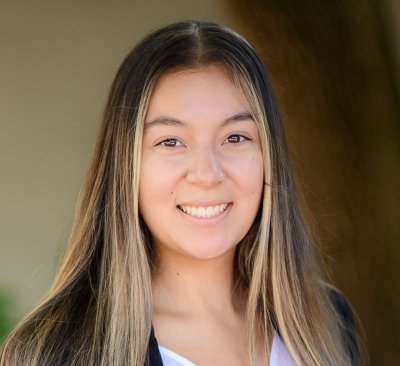 Co-Director of Marketing
Director of Membership for Net Impact and the VP of External Affairs for Gael Woman in Business. She is passionate about working for a company that positively practices diversity, inclusion, and well-being at work.
Allison Drikas
Text
Image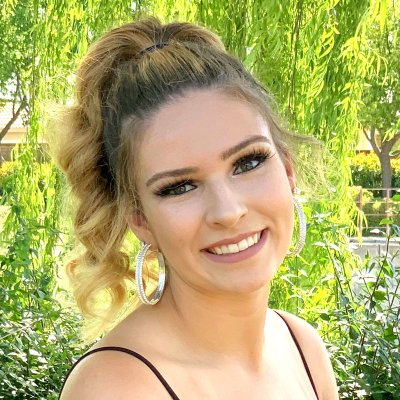 Co-Director of Marketing
Allison Drikas is a fourth year Business Administration major with a concentration in Marketing. She is the Co-Director of Marketing for SMC chapter of Net Impact as well as the President of the Marketing Club.
Amber Motekaitis
Text
Image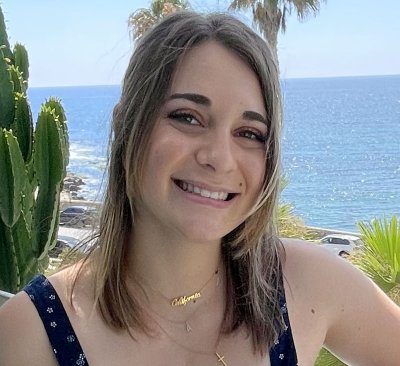 PROGRAM DIRECTOR
I joined Net Impact because I wanted to be a part of a club that focuses on practicing sustainability and protecting the environment. We only have one Earth and it is our job to care for it.
Emily Quimby
Text
Image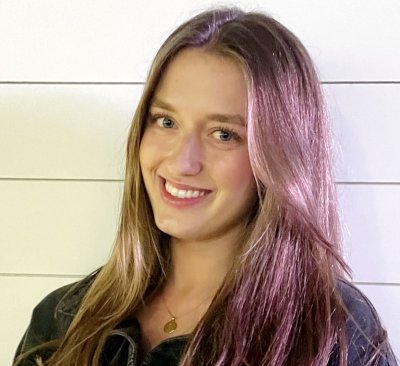 Vice President
Emily joined Net Impact as a way to develop and expand her knowledge in sustainable practices. She's very passionate about environmental activism and social good.
Emily Heathcote
Text
Emily joined the Net Impact Club to learn how to incorporate better social and ecological practices into her future career and to explore more sustainable practices in her everyday life!