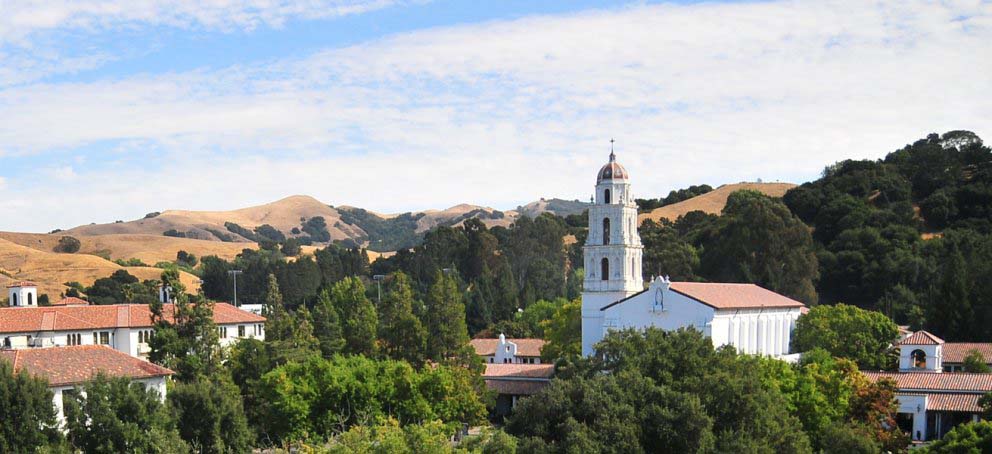 Body
A sample of our recent engagement activities
DOMESTIC PROJECTS 
Project in Marketing Class, Executive MBA Students, Fall 2014. A student team in this class assessed the branding strategy for Hope Solutions, a non-profit organization whose mission is to provide permanent, affordable housing and vital support services to homeless and at-risk families and individuals in Contra Costa County. Faculty advisor: Tomas Gomez-Arias.
Project in Marketing Class, Undergraduate students, Fall 2014. Students conducted a full scale marketing research investigation to inform the formulation of a recommended strategic marketing plan, aimed at stimulating individual donor support for Lindsay Wildlife Experience, a rehabilitation and educational center that focuses on native California wildlife and natural history. Faculty advisor: Eric Kolhede.
---
INTERNATIONAL PROJECTS 
Trans-Global Executive MBA Immersion Project, Spring 2014. Dreamdelion: Women's Handicrafts. Students worked with this NGO to do product and supply chain analyses in the slums of Jakarta, Indonesia. Faculty advisor: Tina Zhang. 
Trans-Global Executive MBA Immersion Project, Spring 2014. Seaweed Harvesting: Building financial model and product development with women's co-op. Students worked with a women's co-op to help with product development and building a sustainable financial model. Faculty advisor: Yung-Jae Lee. 
---
INVESTMENT CLUB
The Saint Mary's College Investment Group is a student run organization, open to all Saint Mary's majors, that manages the Responsible Investment Fund, a privately fundraised $125,000+ portfolio. Learn more.