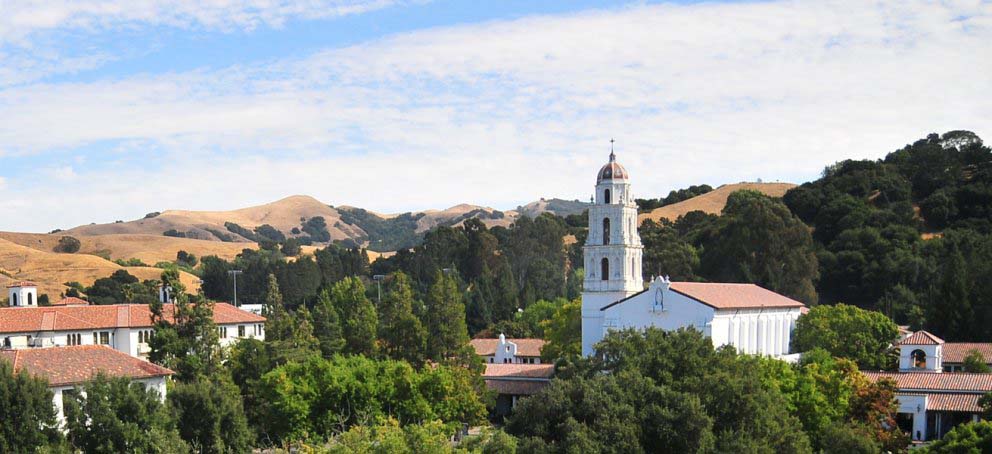 Body
Visit our Grad Fair to learn about all of the events during Commencement Weekend, to check in with SMC offices and meet local vendors who can help you plan your Grad Ground (aka plots)!
Mark your calendar!
Wednesday, March 1, 2023 from 10 a.m. – 2 p.m. & 4 p.m. – 8 p.m.  in the Soda Activity Center.
The Grad Fair will feature campus representatives from Alumni, Career Center,  Meetings, Events, & Conference Services (Grad Grounds information), Registrar's Office, Intercultural Center, and many more helpful staff members.  
Interested in winning prizes? Take the senior survey and get a chance to win some life-changing prizes!
Additionally, a number of vendors will be on-site including  Oak Hall, event rental companies, and local caterers.
Event Rentals
The businesses below attended our 2020 Grad Fair. Please visit their page or give them a call for more information.
A Grande Affair
Website: A Grande Affair
Phone: 925-275-1075
C&M Party Props
Website: C&M Party Props
Telephone: 925-934-3181
Chairs for Affairs Party Rentals
Website: Chairs for Affairs
Telephone: 925-370-1300
Gagnon's Party Rentals
Website: Gagnon's Party Rentals
Telephone: 925-284-3000
Herff Jones
Diploma frames
Website: Herff Jones
*You can also purchase them and pick them up at the SMC Bookstore.
KDO Designs
Website: KD Occasions
Telephone: 925-408-5908
Email: Kdoccasions@att.net
Sweet Celebrations - Party Supply & Rental Shop in Danville
Telephone: (925) 855-4640
Email: sweetcelebrations730@gmail.com 
Catering
The catering companies listed attended our 2020 Grad Fair. These are samples of caterers you can find locally to cater your receptions. Additionally, because they have visited Saint Mary's in the past, they may be aware of the campus and specific directions. 
Eat Drink Be Merry Catering Co.
Website
Email: party@eatdrinkbemerrycatering.com
Phone: 925-315-0580
Fuget About It!
Website
Phone: 925-639-6449
Locanda Positano 
Phone: 925-310-4337
Los Panchos 
Website
Phone: 925-689-4430
Maria Maria
Pinx 
Website
Phone: 855-984-7469
St Vincent de Paul – Champions Catering
Website
Email: championscatering@svdp-alameda.org
Phone: 1-510-681-3301
---
OTHERS
Congratulei
GradImages
Make up photo sessions for commencement images will be held on 3/23/2023 from 3PM-7PM, and on 3/24/2023 from 11AM-4PM in the Moraga room of the Soda Center
Check-out our Shop Commencement page for class rings, graduation announcement, leis and much more!